SPIRIT TOKEN Swap Completes
What is Spirit Token:
Spirit token bills itself an hybrid token that focuses on detailing freelance service and general purpose usage. Formally vertcoincash.
Brief History:
Vertcoincash was created on march 2018, and was listed on 3 paid exchanges including:
Ecex.exchange
Cfinex.com
Token.store
With max supply of 8.4million token. Vertcoincash is a prototype of Vertcoin. Until now, vertcoincash has been rebranded into a brand new token named " SPIRIT ".
Spirit Token is an erc20 token. The team requested for swap on 12th march 2019 and the swap is fully completed and trades are now open. SPIRIT Token has a Max supply of 84k only. The quantity was created with the mindset to have limited coins, so the price can always be in even number(s) of $$$.
Supported Exchange: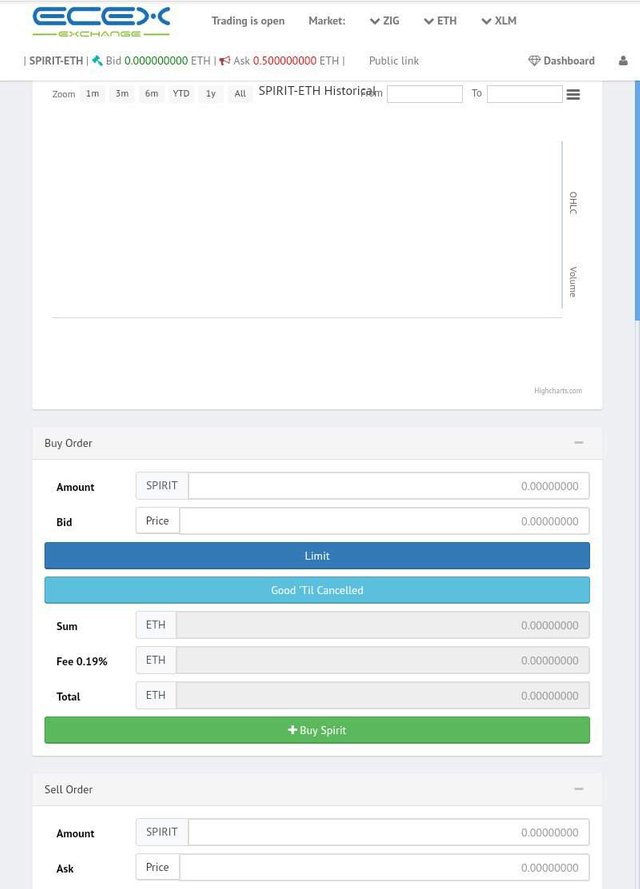 Posted using Partiko Android