SPUD 7 +250 Steem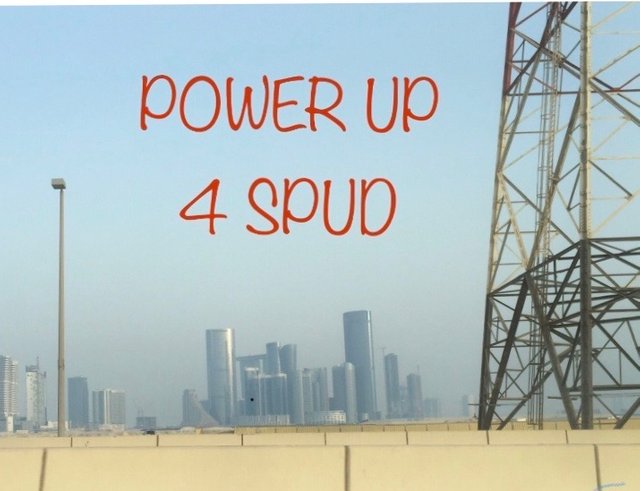 In support for SPUD7 today I am powering up a further 250 Steem.
Steem is significantly less valuable on the markets comparable to two years ago when I started posting. And is therefore so cheap in my mind!
Conversely the platform has developed remarkably and if it could be valued by other metrics - the inherent and underlying value could have increased.
I am still content to keep on increasing my influence tokens, which I can put to good use, when I have more time and when the market recovers.
Having the capital / influence/ power can help build things in the future......
Posted using Partiko iOS