Ontario gems - Felker's falls, Hamilton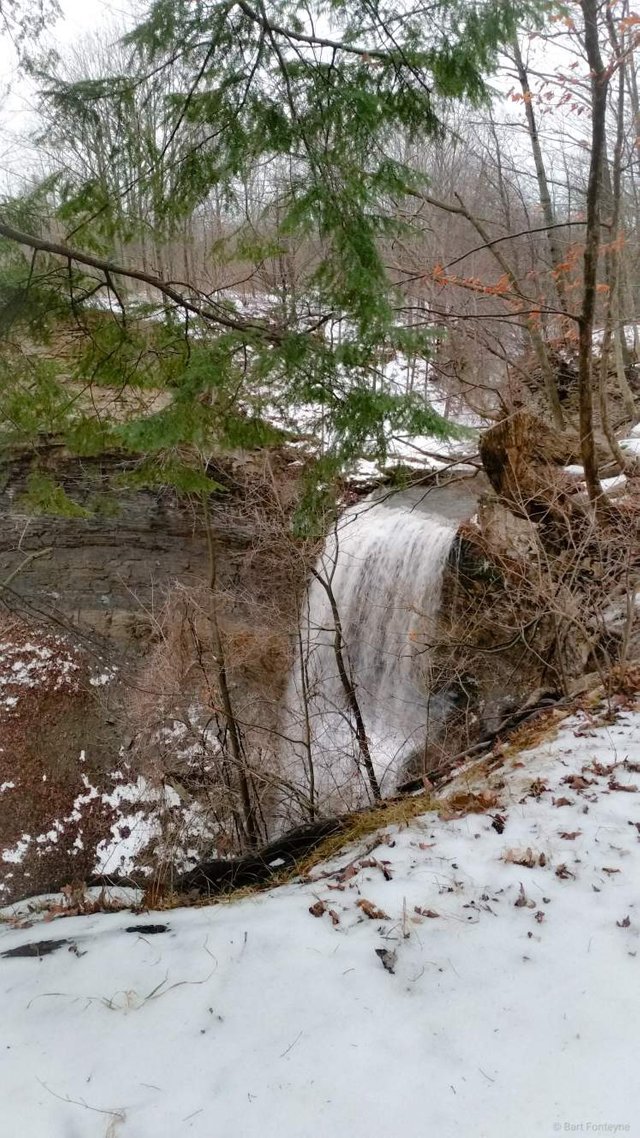 Felker's Falls
The falls are located on a branch of the Red Hill Creek, called Davis Creek.
It's a 22m high terraced ribbon falls.
The waterfall was previously owned by Joseph Benjamin Felker (1880-1956).
It is one of the many waterfalls to be seen in Hamilton. There is a park from where you can visit the falls. Basically from that park you can hike to several waterfalls which are all located within short distance of each other.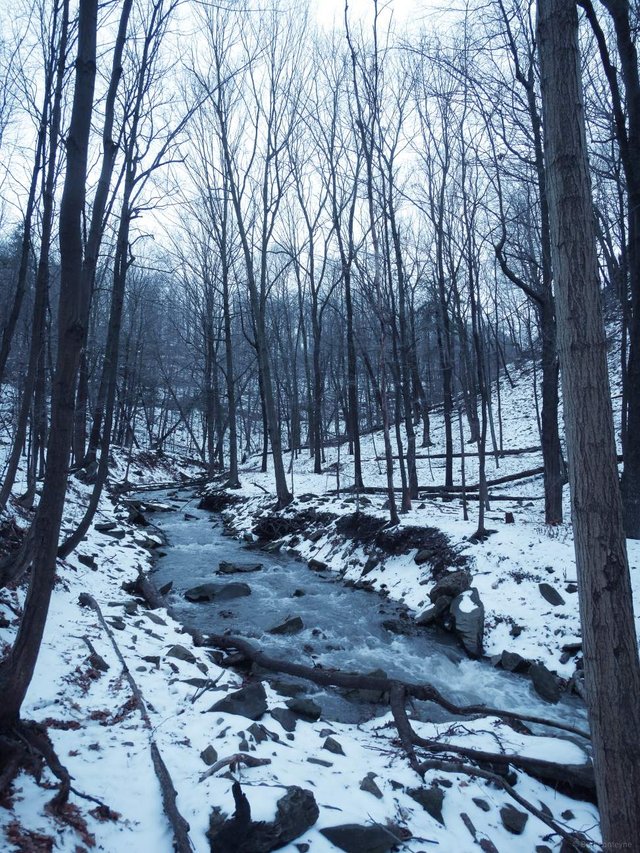 Posted using Partiko Android