Fórum Price Action Iniciante
English.
I'm creating an android app that teaches beginner traders the PRICE ACTION pricing technique.
It is a very simple application, it organizes patterns of candles, explains what is happening and how you can negotiate when you have identified the pattern you want.
Along has a discussion forum where traders can ask questions, help other people, and feedback on the application, even share techniques and negotiations
---
Português(Brasil)
Estou criando um aplicativo para android que ensina traders iniciantes, a técnica de análise de preços PRICE ACTION.
É um aplicativo muito simples, nele esta organizado padrões de candles, explica o que esta acontecendo e como pode negociar quando foi identificado o padrão que deseja.
Junto tem um fórum de discussão onde traders podem fazer perguntas, ajudar outras pessoas, e feedback sobre o aplicativo, até mesmo compartilhar técnicas e negociações.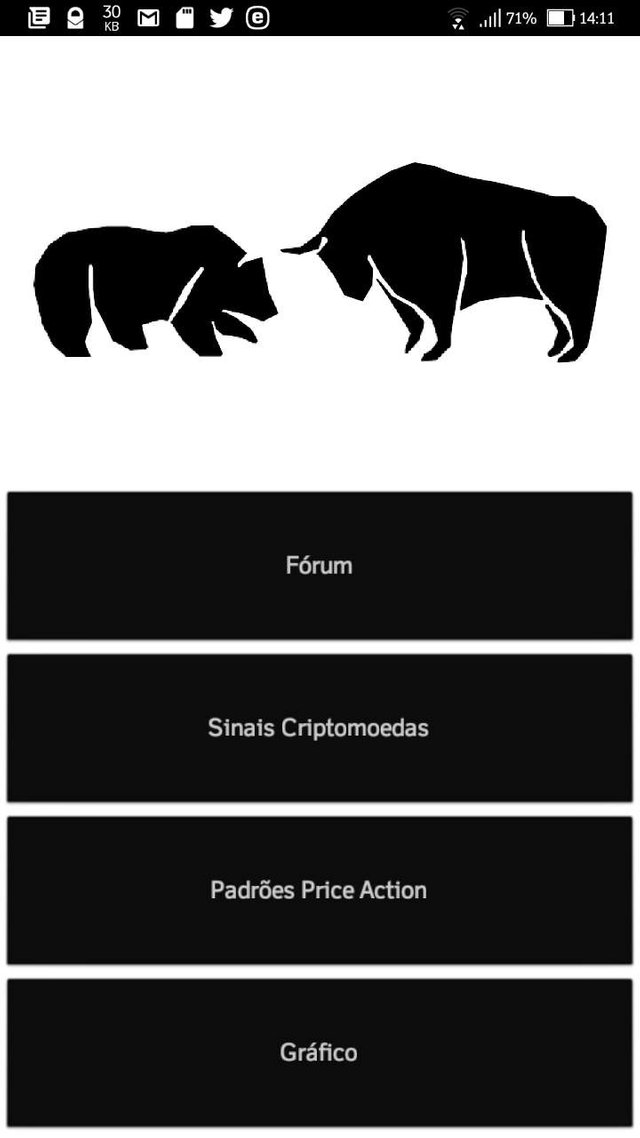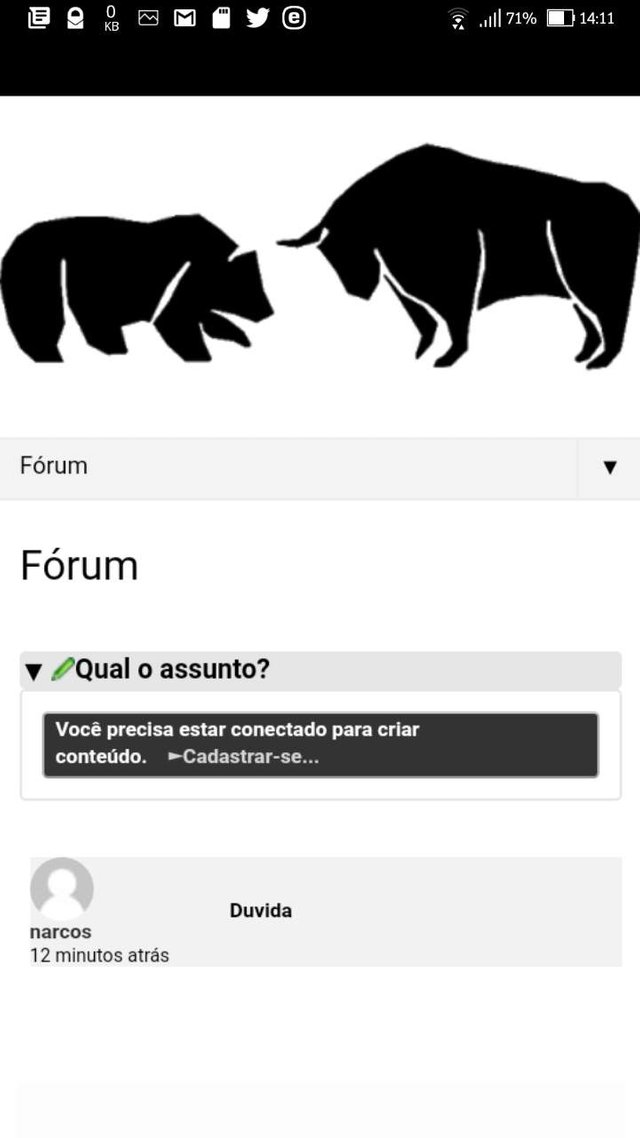 Posted using Partiko Android