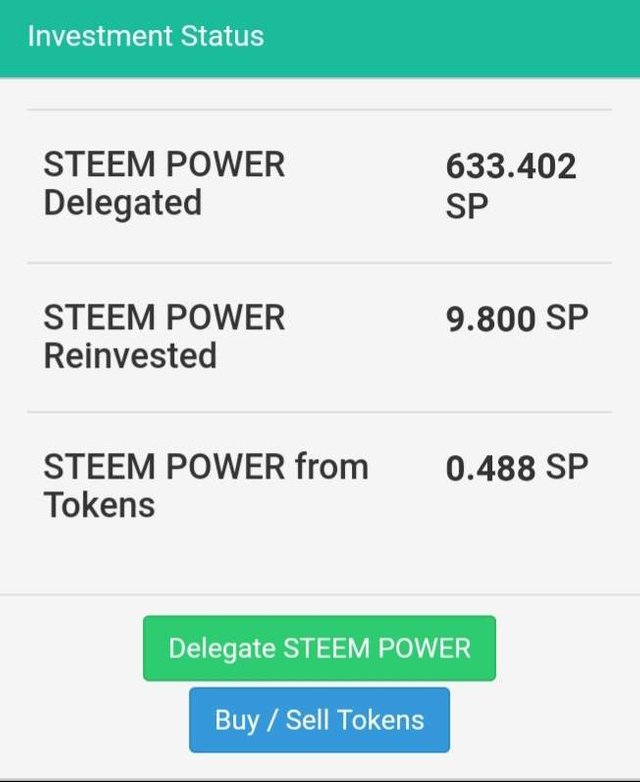 Financial Update.
Indexpage
Dutch profile
Greendeliver-sm
I powered up 9.852steem and I delegated 21.628sp extra this week coming to a total of 633.402. You see a steadily grow of my sp.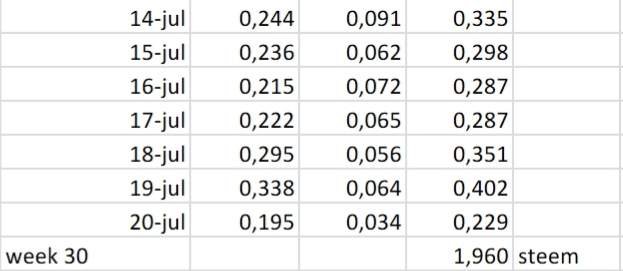 I got 1,960steem so 0.3203% interest this week that means 16.65% annual.
@tipu has a new update how they counter the hf21 update.
so many plans, so many dreams… so many possibilities
vote Greendeliverence for witness

Alldutch discord for fun and support


Posted using Partiko Android