At the end of the day, the people talking this crap on gamers are just as beta male and weak as these pics.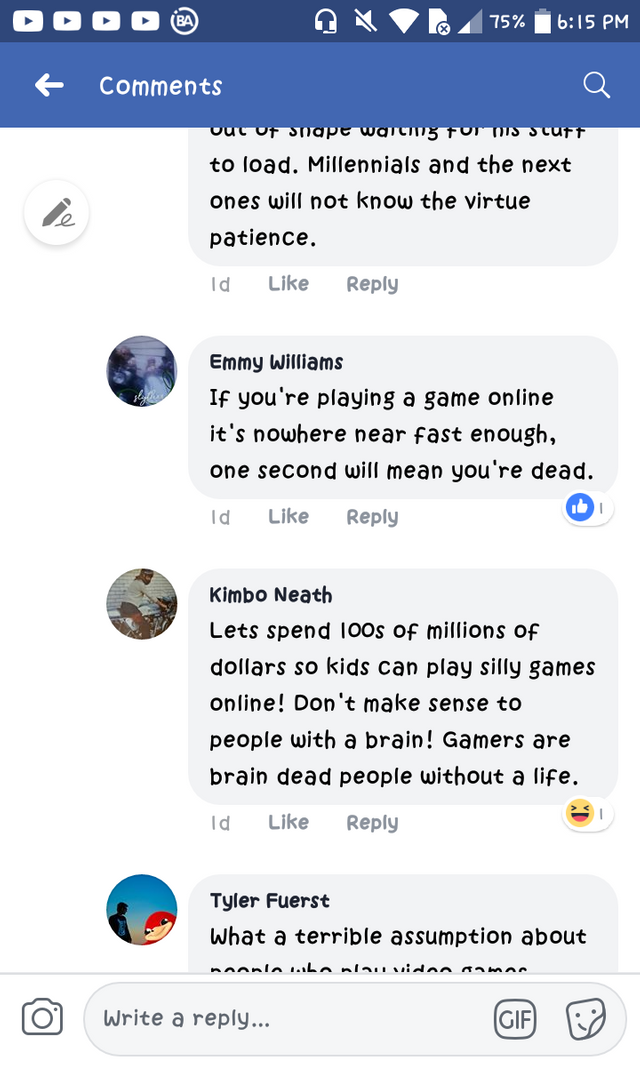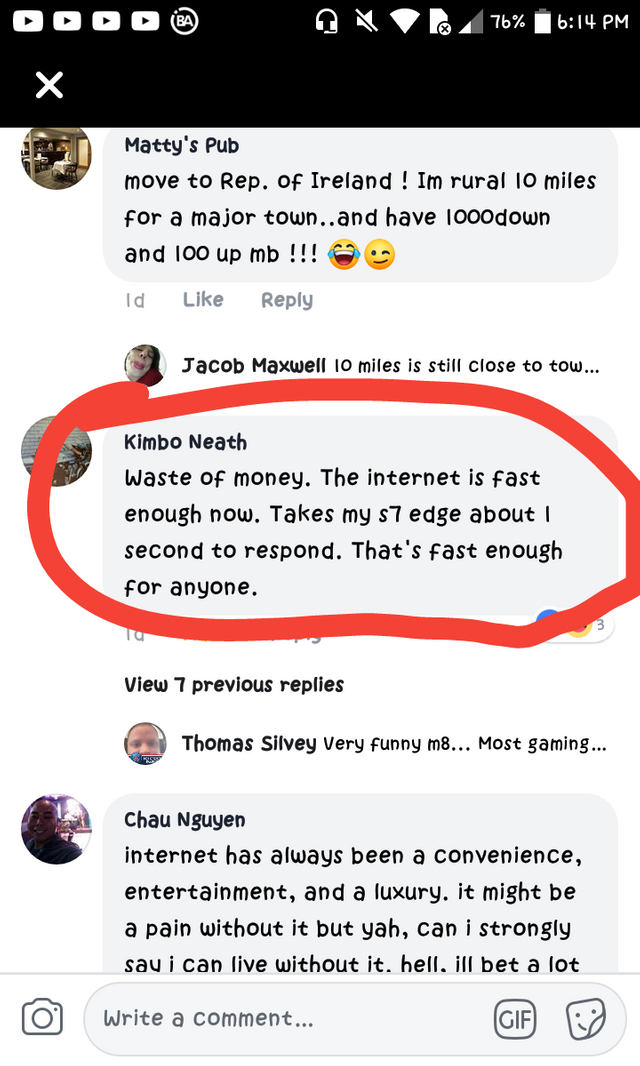 You think this guy thinks he is the shit? Go live in a rural area like myself...
Gaming stereotypes still exist due to this dude right here. Gamers have more of a life than him... Gamers go to work and have families... Which is why people who say these things are Jokes, Busters and Wanksters.
Bedtime in a few minutes...
Posted using Partiko Android