Lovely trip to the north of Iran
I want to tell you about our trip to 3000 Jungel.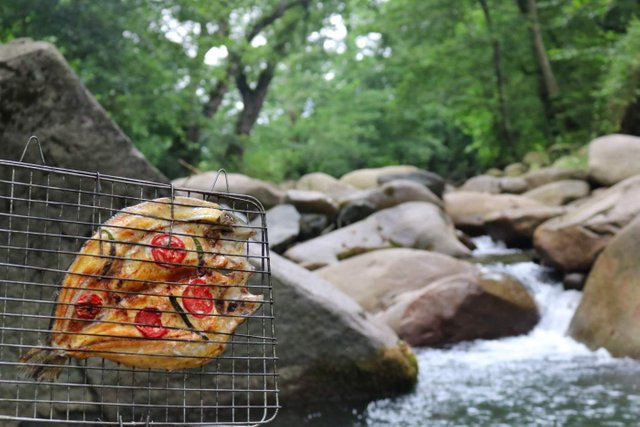 This place located in north part of Iran, Mazandaran province.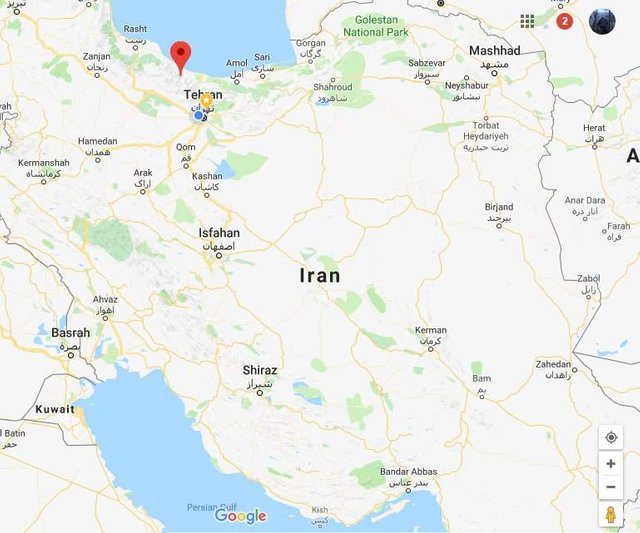 We drived 6 hours from Tehran in dirt roads. It was amazing.
We drived in mountain, Crossed beautiful villages and the weather was cloudy with light rain.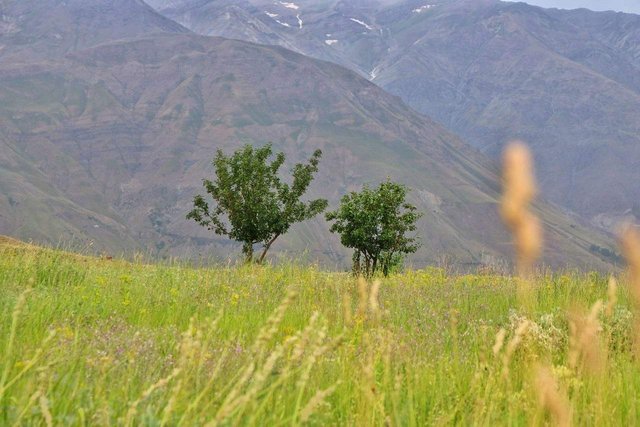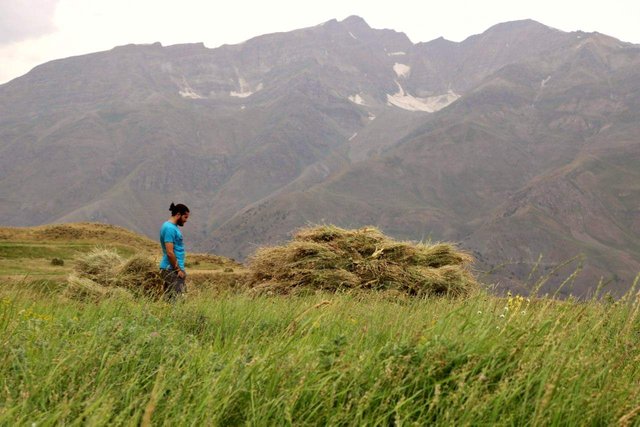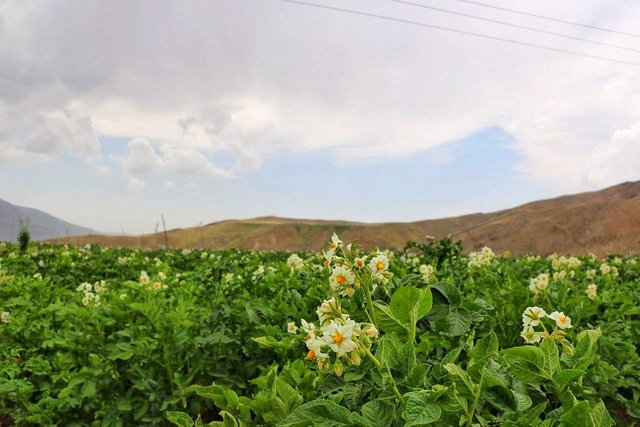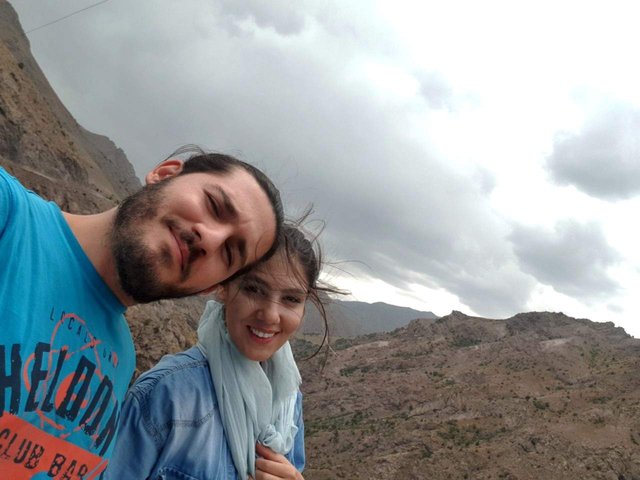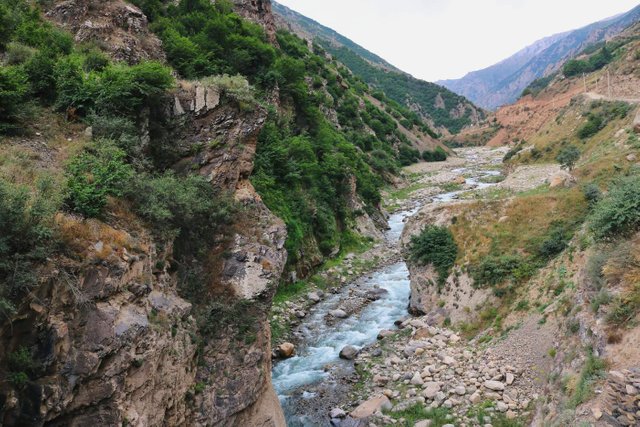 When we arrived to the jungle, we camped and had a delicios fish for lunch.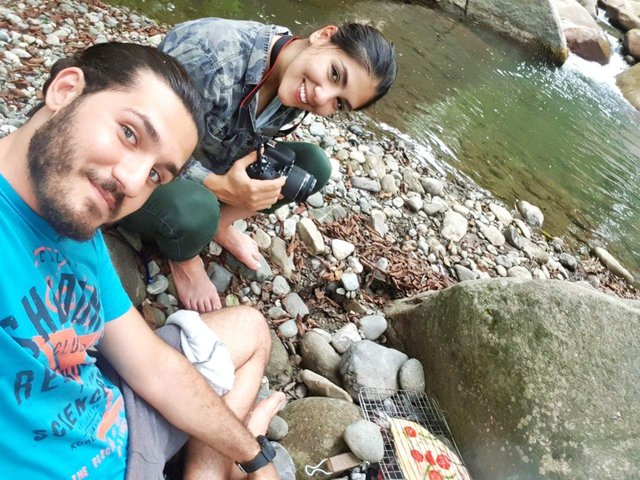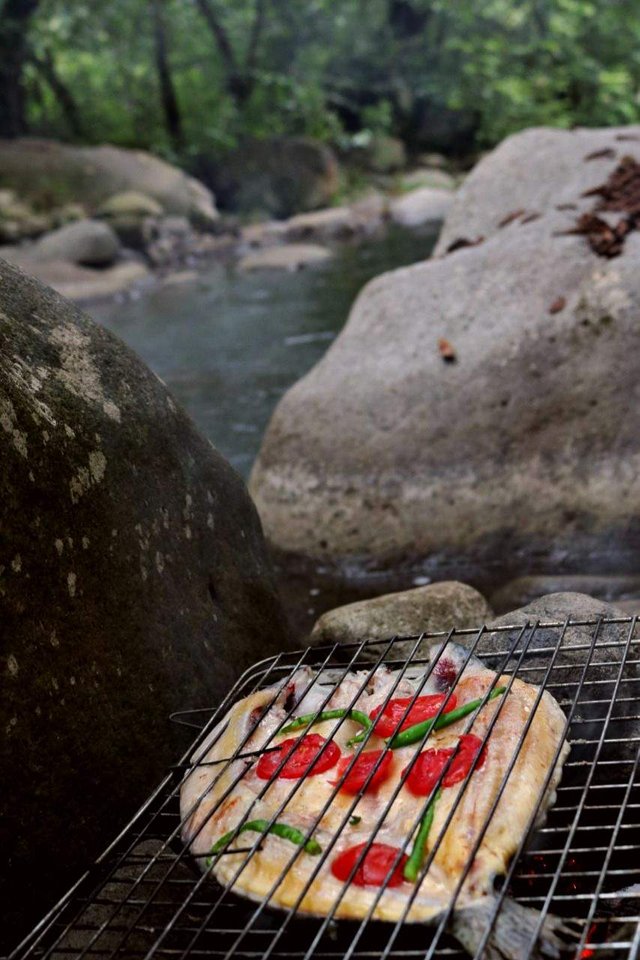 We relaxed in the silence of the nature. Just the voice of water was heard.
It's a nice place to go and enjoy between green trees and river.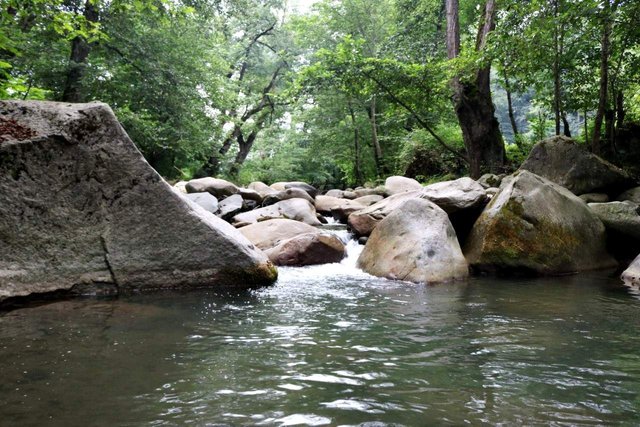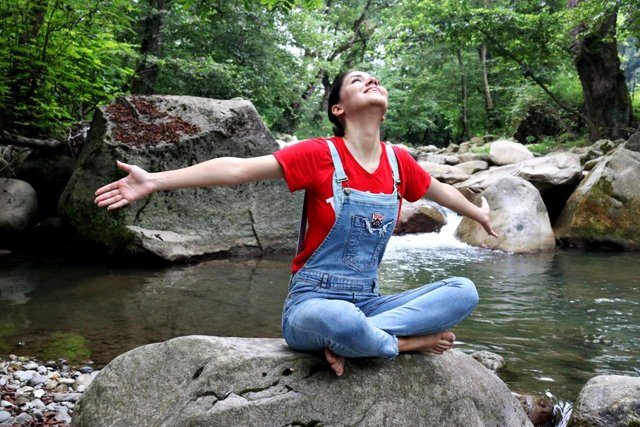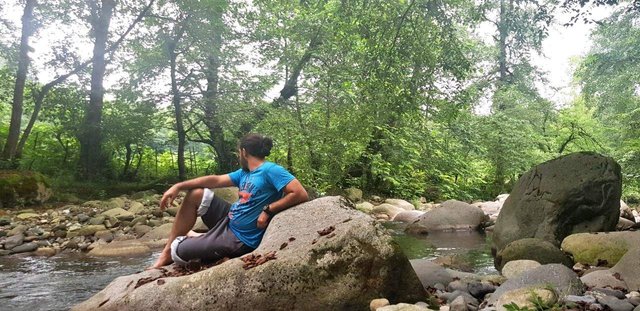 Thanks for your attention.
We are here to show you real Iran. check our other posts to see more about Iran. then if you want to support us, upvote and follow us.
Posted using Partiko Android