Partiko...Are You On Board?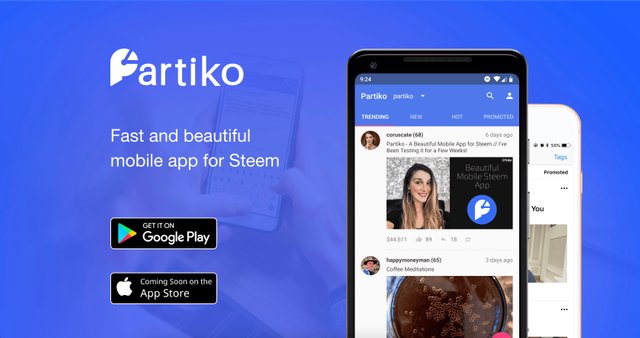 This goes out to newbies starting on their Steem journey, if you are a veteran, you probably know all about Partiko, if not, you might find this helpful too.
Partiko is a mobile app that connects you to the Steem blockchain, you can easily make posts and earn STEEM/SBD through upvotes. The usual stint.
In addition, all your activities on Partiko (posting, commenting, and upvoting) help you earn Partiko points which you can convert into crypto. (STEEM).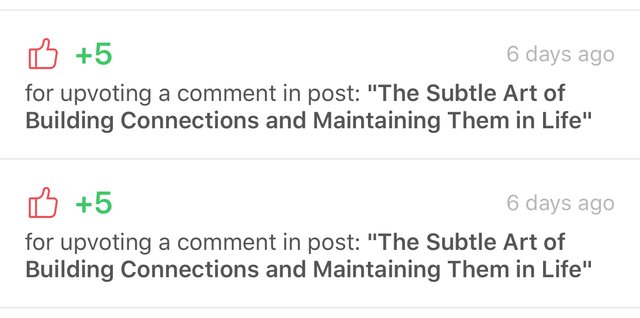 From upvoting.


From commenting.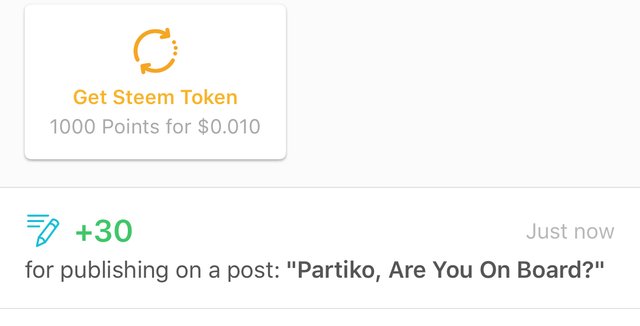 From posting this.
Let me visually show you how it works.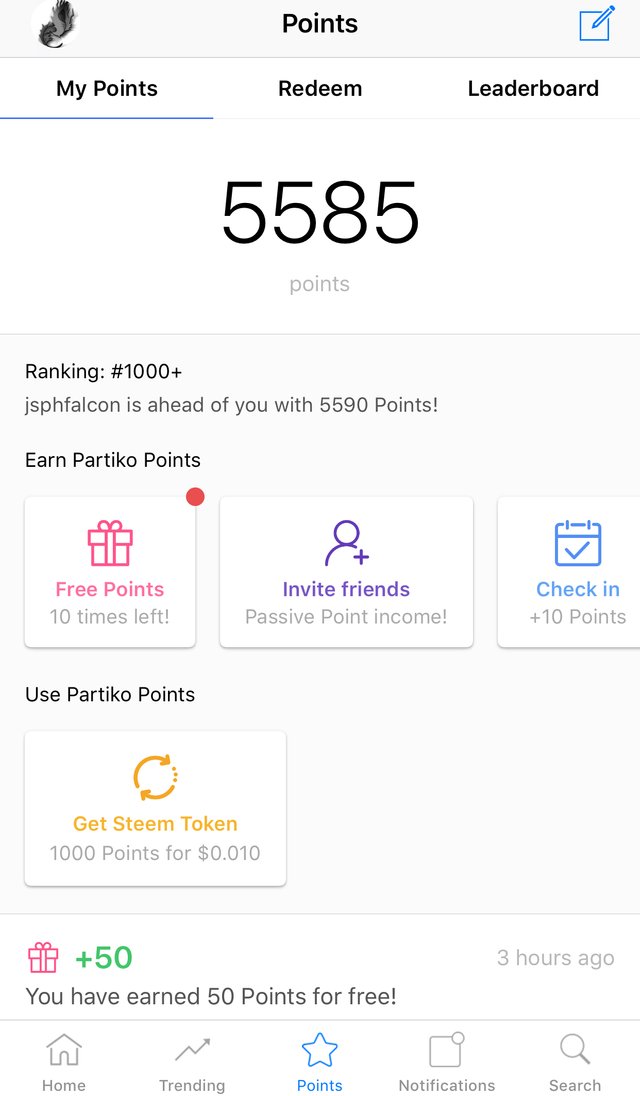 From your Points Dashboard - click on free points - watch an ad.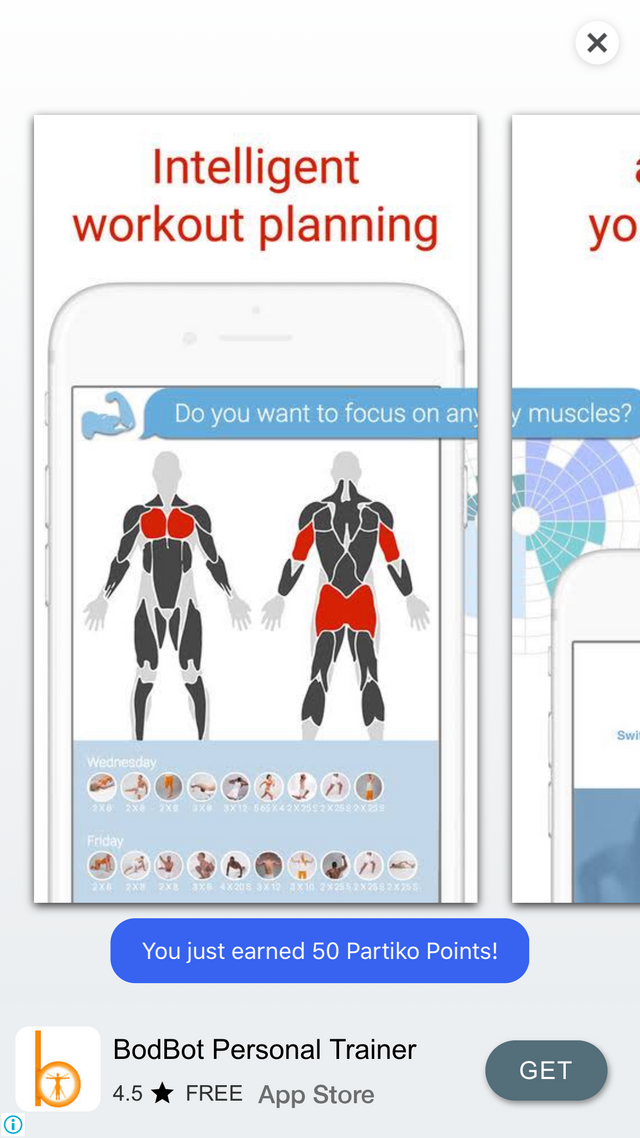 You just earned 50 free Partiko Points.



My Experience
I have used other similar dapps, here is my take on a few frequently used ones.
Busy.org - Beautiful web user interface, I like it but,
It logs you when idle in your browser, then you get loads of error messages when you try to log back in. A huge turn-off perhaps others are experiencing the same or not, that is unclear.

Only available on the desktop at the moment, a real joy killer on commutes.
Esteem - A plug-and-play app on desktop and mobile with a beautiful UI, the team behind it frequently releases updates, making it better.
My issues with esteem are;
Lacks the free goodies in comparison to Partiko.

Can be buggy especially on the desktop but as mentioned, they release bug fixes every now and then.

Load time and scrolling experience. It takes forever to load your feed sometimes thus distorting smooth scrolling.


Partiko is seamless, it helps you connect to the community on the go.
The point system is a really a motivating part of being on it.
Who wants some free Steem tokens?
Get Started Partiko iOS Partiko android