Living a Van Life in Fear!
Came back from working and was scared to see what was on the outside of my van!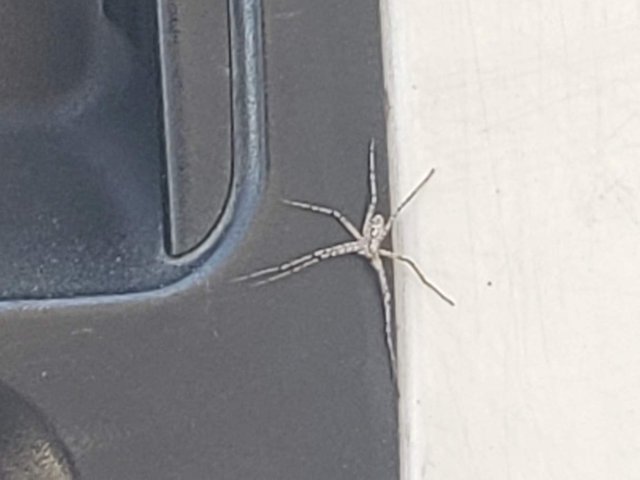 It was right by the door handle!!!
I was so scared because it looks so creepy! I wouldn't want something like that crawling on me while im sleeping.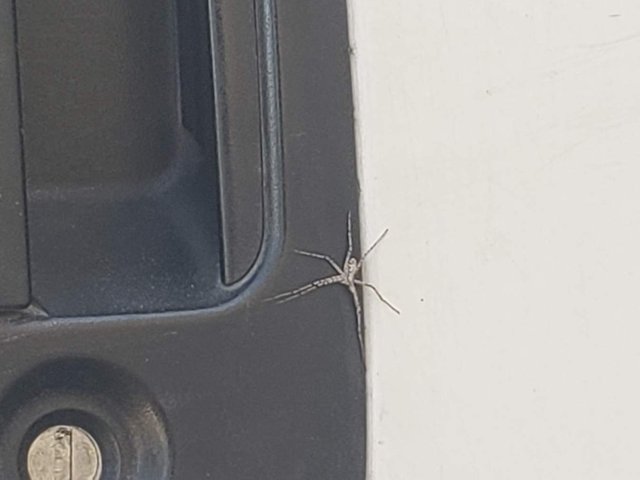 I attempted to kill it, but failed.
Instanly without a doubt in my mind I went to Lowe's and bought some bug killer.
Hopefully now with this concoction I wont have to worry about this.
Still a little creeped out that it's not going to work!
Posted using Partiko Android