Happy New Year 2019!
Happy New Year 2019 everyone! My gift to you with this digital illustration that I have created~ 2019 marks a new beginning; New people to meet, New adventures to enjoy, and New memories to create.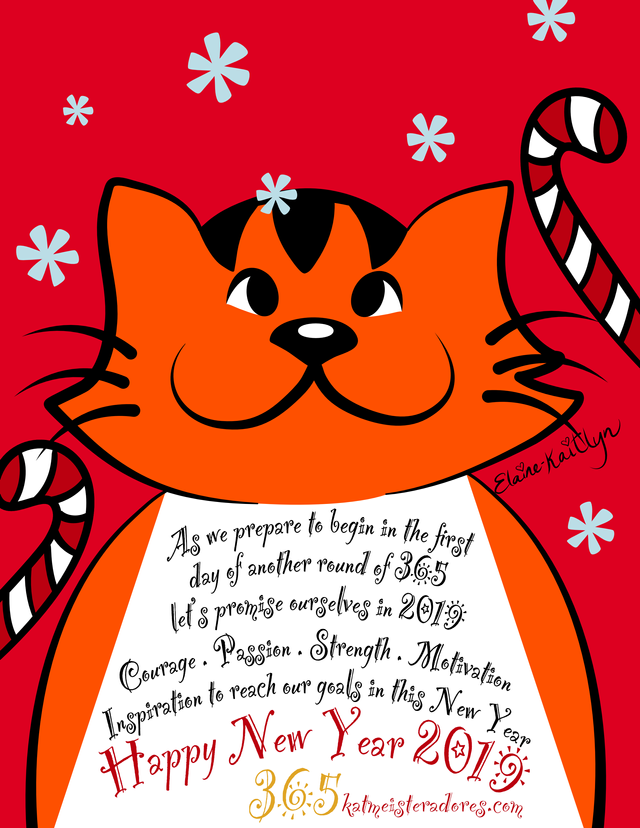 If you agree, comment how YOU will also mark your new beginning!!!

To see my other #art and #photography work process, visit my website:
https://www.katmeisteradores.com/
You can also find me at:
Youtube- https://www.youtube.com/c/katmeisteradores
Twitter- https://twitter.com/katmeisteradore
Instagram- https://www.instagram.com/katmeisteradores
Dailymotion- https://www.dailymotion.com/katmeisteradores
Facebook- https://www.facebook.com/katmeisteradore
#minnowuprising #upvoteplankton #newbieresteemday #minnowbooster #minnowsupport #minnowsupportproject #photofeed #artzone #culture #sndbox #kr-art #cn #ddaily #ua #cn #kr #ArtzOne