Hi Steemians!!
I am back with yet another dApp as a part of my series.
Today we will be talking about a dApp which I have found very useful.
There are many UI's better than Steemit. Steemia is one of them which I had explained in a blog 6 days ago.
Today I have got a dApp which is even better than Steemia because there is always a search for the best Interface.
Partiko!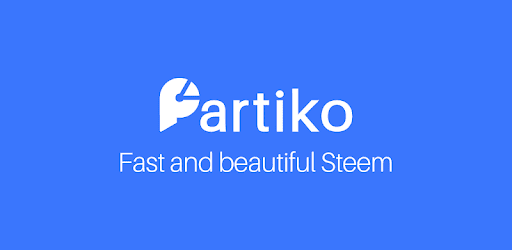 Partiko is one of the most beautiful UI I have ever discovered.
There are many advantages Partiko has over Steemit.
Notifications:The app gives constant notifications of all the activities taking place in your Steem account.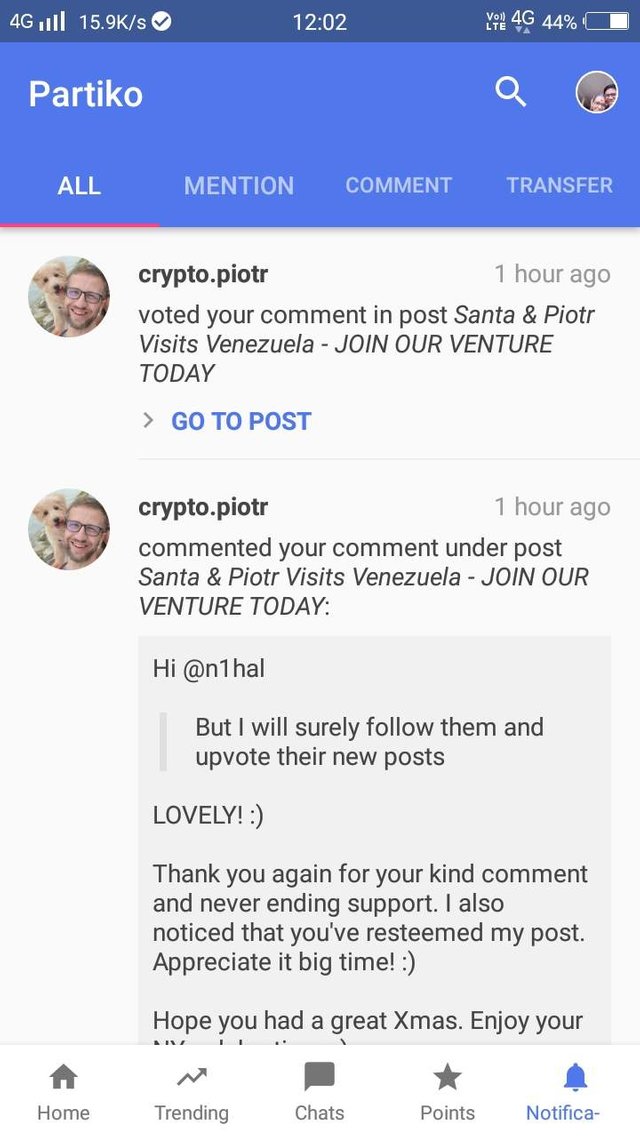 2.Points!
Points are gained for writing posts, comments, checking in daily and also upvoting content!!!
These points can be redeemed on Partiko for which you get their upvote for your blog posts!!!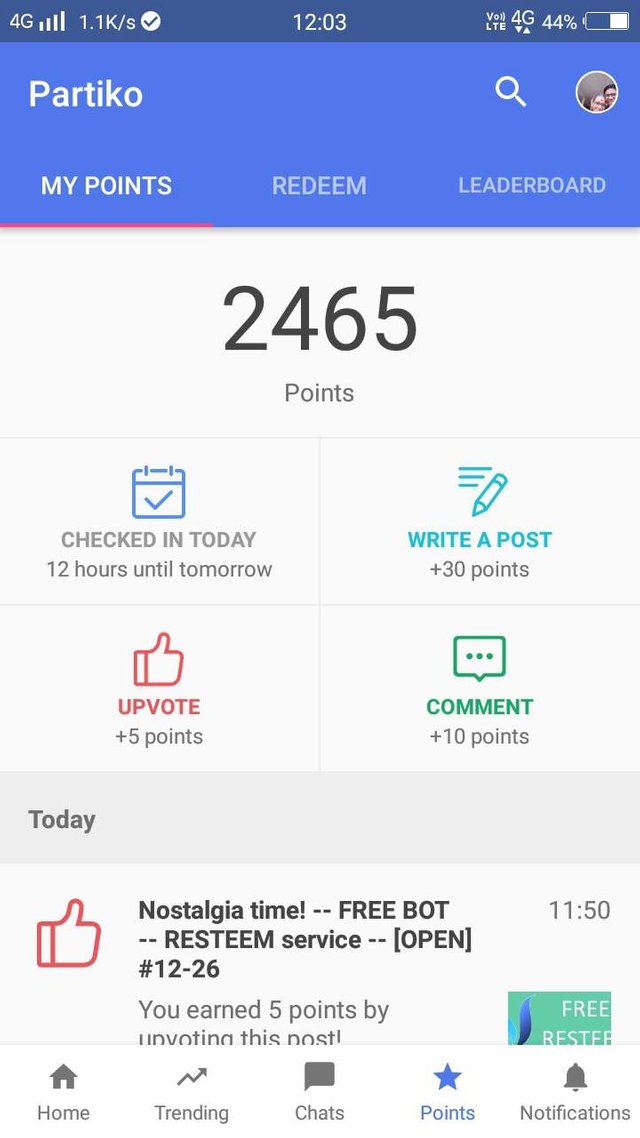 3.Chat
In Partiko, you can chat with your followers whenever you want to and for free but only if that person is on Partiko as well. Else it posts your message under that person's most recent posts.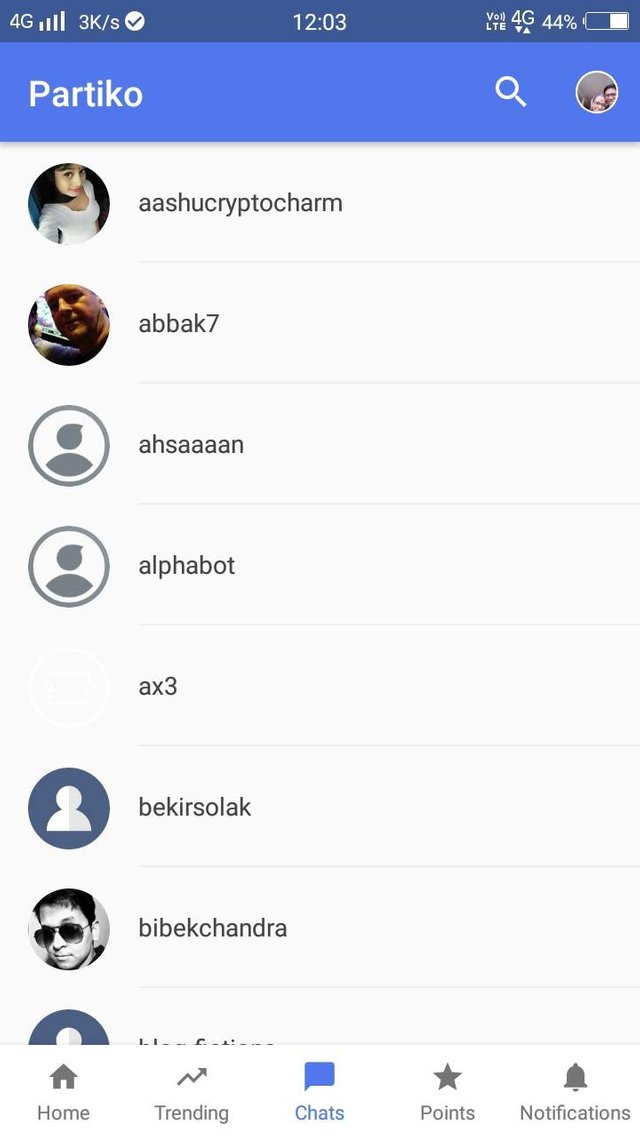 It also shows your wallet, partiko points and followers and following on your home screen.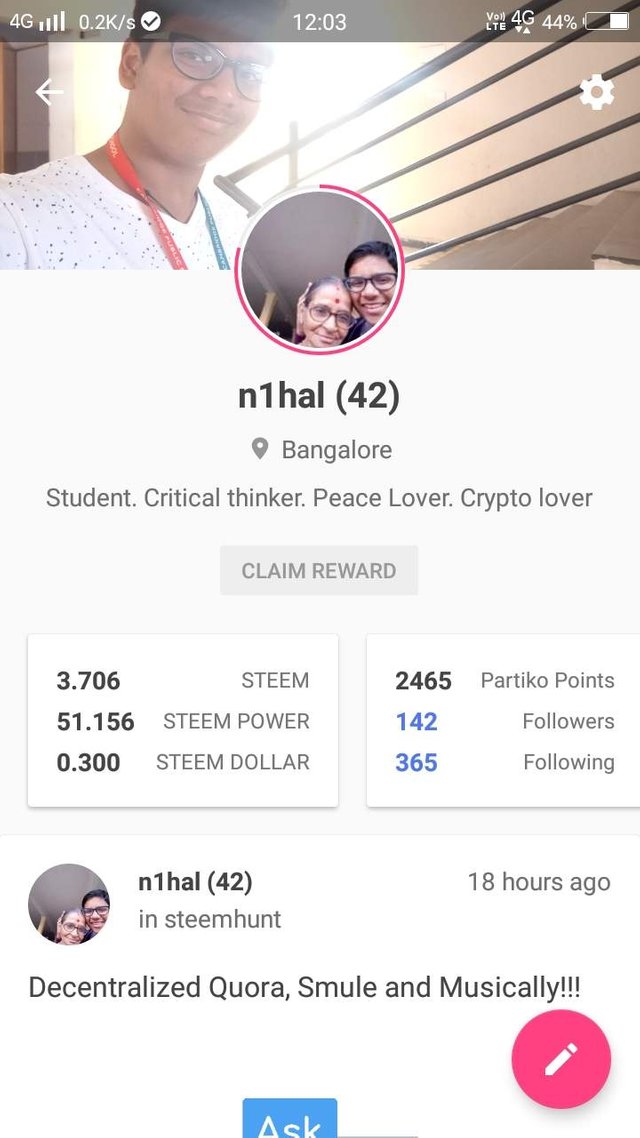 This amazing product needs to be upvote on producthunt to popularise this dApp.
Please upvote them on producthunt.
Link:https://producthunt.com/
Please upvote if you liked my blog and comment about how far do you think this project can go or how much potential this project has down below.
Please do resteem this blog so that more people can get to know about dApps and increase usage. Thus popularising Steem and it's huge community.
With Regards,
@n1hal.
Posted using Partiko Android