Announcing another Partiko Ambassador
Hello Steemians and Partiko lovers,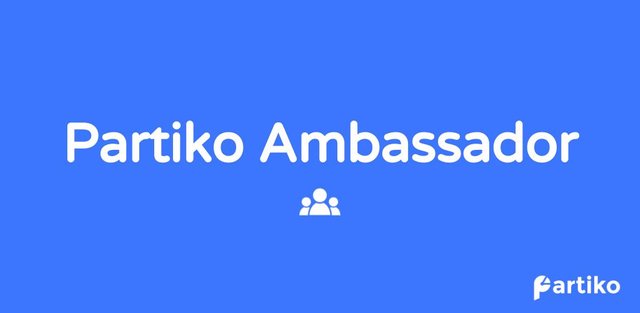 We're thrilled to announce that @moncia90 will be joining us as the second Partiko Ambassador!
@moncia90 has been an active Partiko user since August 2018 and has then been promoting Partiko is the Italian community. He's a really passionate Partiko users, and is very excited to work with us to invite more people in the Italian community to join Partiko!
He has put a lot of time and energy in promoting Partiko. In the next few days, he will be launching a rolling Partiko contest that will be a lot of fun to participate! Let's stay tuned for that!
@moncia90 will join @yasu24 in the amazing Partiko Ambassador team, to promote Partiko in local communities to help more people with different languages join Partiko. Let's congratulate them and thank them for their hard work!
Together, let's change the world.
Onwards and upwards,
Partiko team
Posted using Partiko Android