Quiche!
I made my first quiche this weekend.
The recipe, found here, involves a LOT of butter.
It was delicious. I used a frozen crust from the grocery store, and I didn't have any mushrooms on hand, but otherwise I followed the recipe as is (I did use half and half for part of the milk).
The cheese on top was a shredded cheddar.
Treat yourself to some quiche!
-Jeff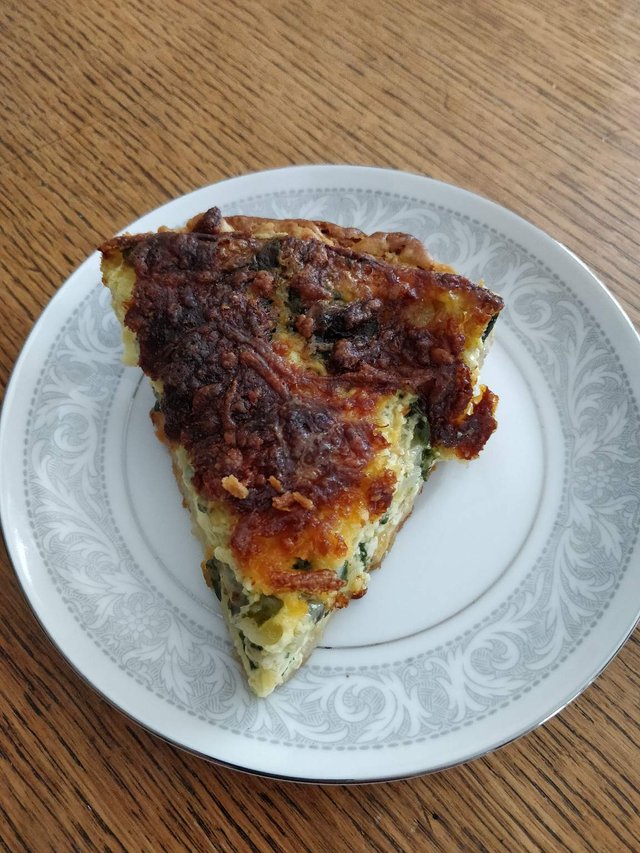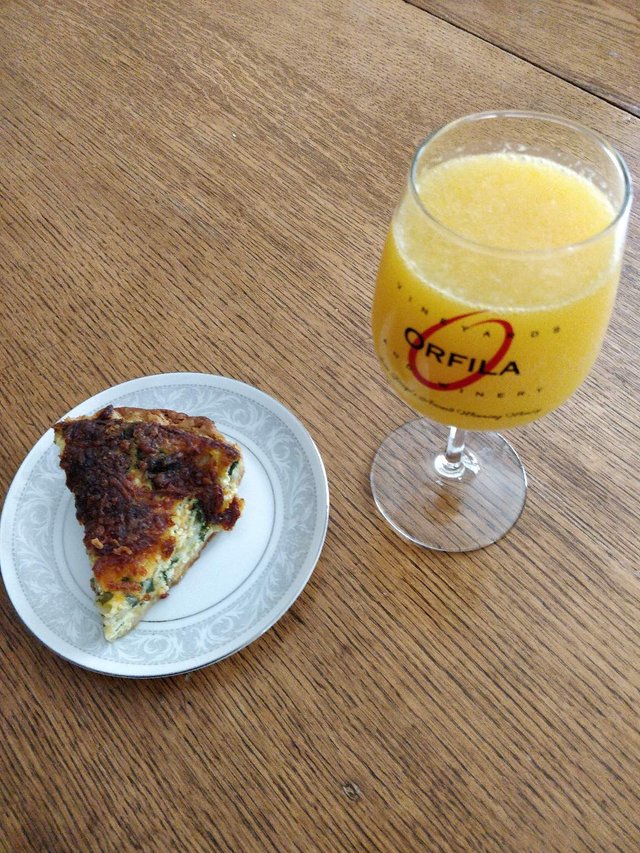 Posted using Partiko Android