My little thing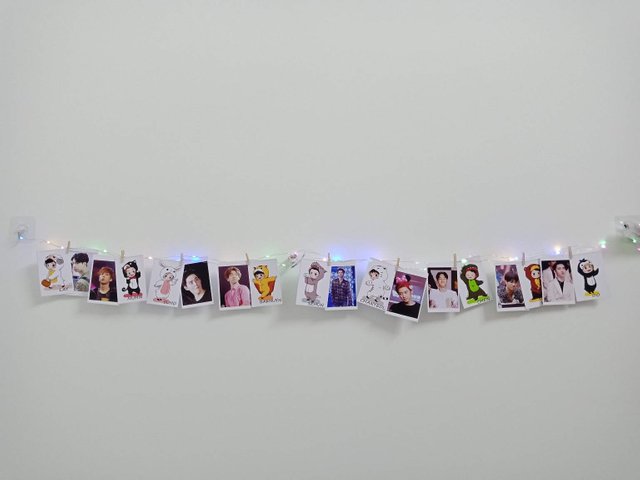 I'm not often share my stories with friends or family, I only want keep it for myself and think I don't not need share it with anyone because maybe they won't understand my feeling in this story and maybe they don't want to hear I talk ....
So sometime I will be stress when I enduring something, I write this post not talk with you that what I have to endure or how much I better, I only want to write for remind me still keep this and not scare anyone know that because my friend not use steemit platform.
Hmmm anyway, write something made me feel better.
This picture is my new decoration for my room, it's so nice, right?
Posted using Partiko Android