Lovely Friends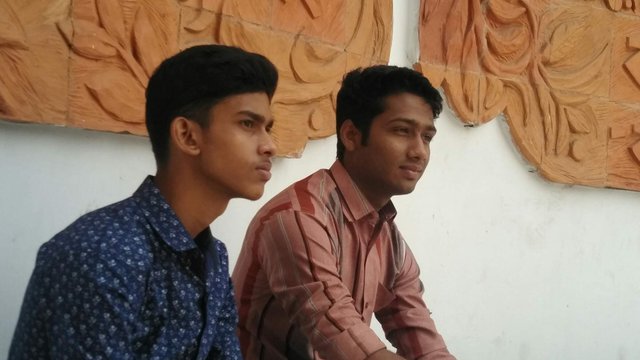 Mind 11
I am yours
Life is the only one alone
Going to love
I am your ever
Love, from,
I do not want to ... because of me
Afraid if you are
Think of me selfish
Mind 12
Maybe love expression like that
Can not do
But I can say so tuku
Someone like me
You can not love so much,
Will not miss so much
Mind 13
It is in a relationship
Sweet war, there is faith, there is a dream, there is tears, huffiness,
There are sweet smiles, there are care, bloodshed, tiny quarrels,
There is a lot of patience, there is communication, there are many things to do
Feeling, jealousy, and what is most needed is love - that is love.
Mind 14
If you love Kawk Rama from life,
So do not let him go! Because
Tears can erase the heart, but the heart
Can not wipe the tears in any way.
Mind 15
Occasionally the man of the mind has a lot to do
Would like to get close I want to open my heart and tell him
Every feeling hidden in the greed of love, love
Sweet honey delights in words that tell her to say
I have kept a lot of care inside the chest. The feelings that are
I've just written it with my dream
Wait for next
Posted using Partiko Android