What's Do Whare (Daily Blog #003)
Hey,
Are you happy?
You have to Huge Money.
But Are You Happy?
which one Happy?
Where is happiness?
What's Do For Happiness?
We Are Running on just for money
we have to money so we are said
Can you tell me what's wrong?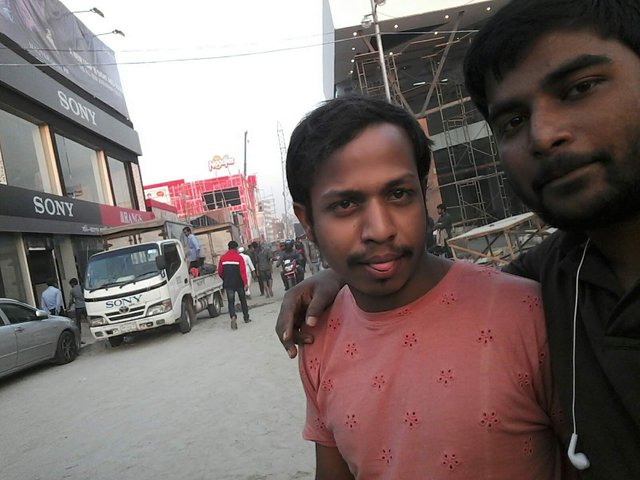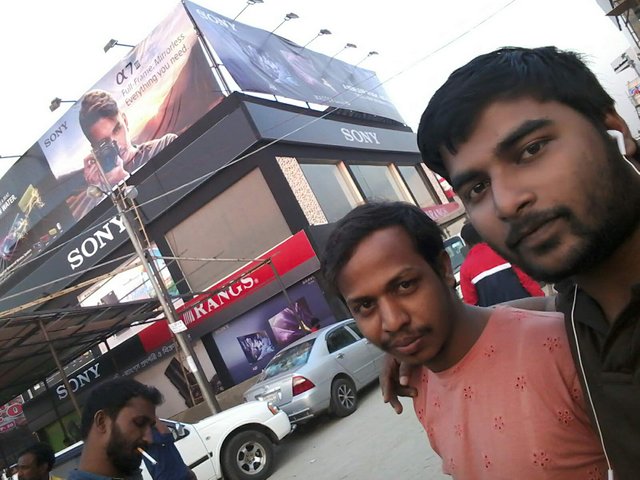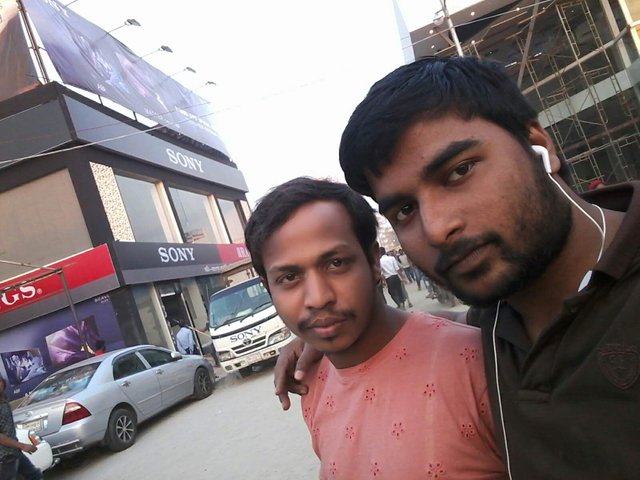 Posted using Partiko Android