Walmart's latest blockchain patent robot provides distribution in the supply chain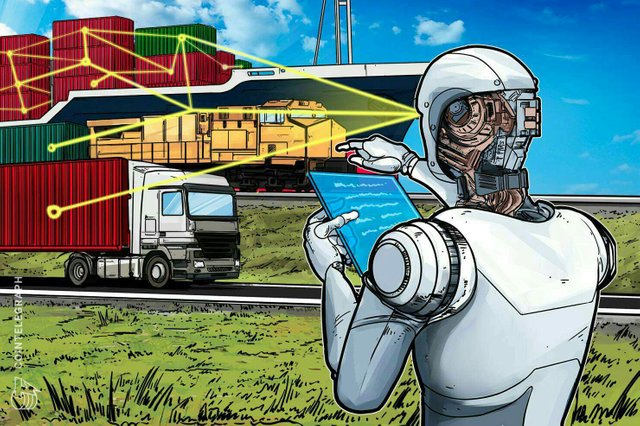 According to an official patent document released on August 30, US retailer Walmart has applied for patenting the blockchain system for delivery to the US Patent and Trademark Office (USPTO).
The goal of the new patent is to provide a technology to run "in the certification of autonomous electronic devices" to enable secure distribution. The patent specifies that " exemplary incarnation, two autonomous electronic devices, such as delivery drones or domestic autonomous robots, can prove each other using the incarnations of the security procedures described here."
Patents are entitled to "Systems, Tools and Methods for In-Field Authentication of Autonomous Robots" and were filed by Wal-Mart Stores Inc., located in Arkansas, Jan. 2018. Document packaging describes a system of running several robots or drones, all delivery in the supply chain. The machines are intended to operate on the basis of wireless signals which enables block-powered secure authentication of electronic devices.
Posted using Partiko Android