Cannabis photoshoot #1 - My two favourite photos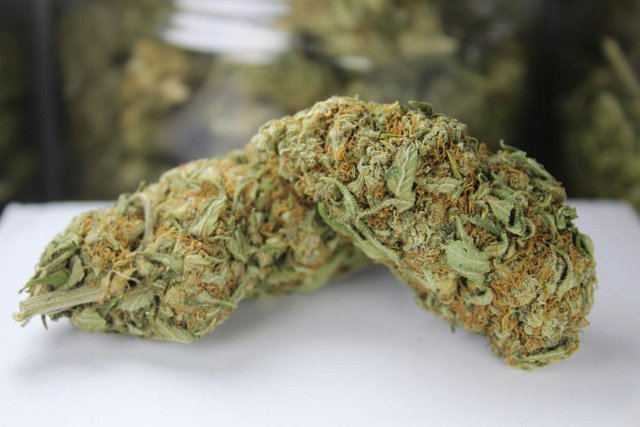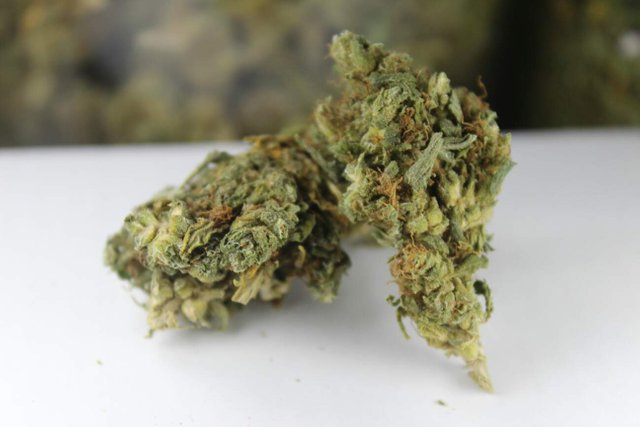 Hello fellow Steemians!
This is my first try setting up a shoot for bud; I wanted to see if I could take a few quality pictures with a homemade set up.
I'm actually quite pleased with how the photos turned out. I plan on posting more of the entire shoot later, but these are two of the photos I liked the most.
photo one
The Doctor - Sativa dominant
photo two
Black Widow - Sativa dominant
This is my first shoot on Steemit but I plan on posting a wide variety of original pictures in the future!
If you liked these pictures and want to see more in the future follow @theroachmedia
Thanks!
Posted using Partiko Android