Miles together at a time.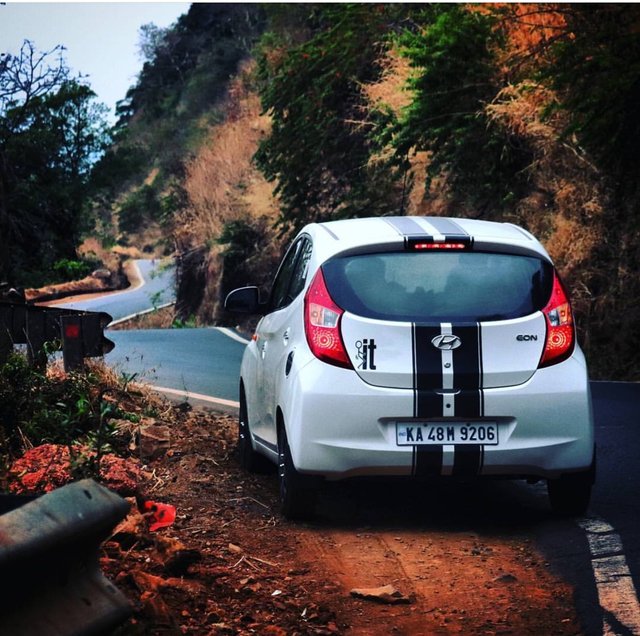 Not all those who wander are lost
Dont live the same year 75 times and call it a life
There is the whole world at your feet
Travel is the only thing you can spend money and that will make you richer
The world is a book and those who donot travel read only one page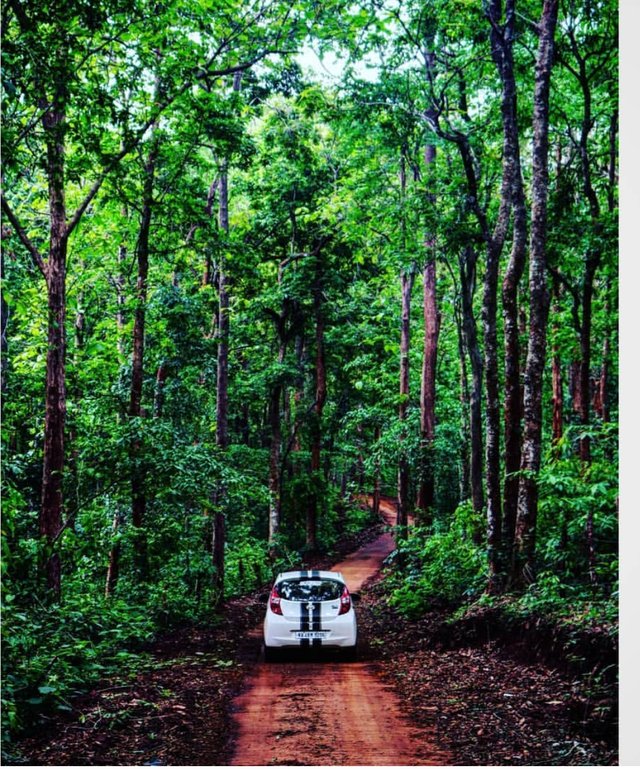 Every hundred feet the world changes
All you have got to do is to decide to go and the hardest part is over
If we were meant to stay in one place we'd have roots instead of feet
You can never cross the ocean unless you have the courage to lose sight of the shore
Travel is fatal to prejudice,bigotry,and narrow mindedness
Because in the end if you want to remember the time you spent working in the office or moving the lawn climb that goddamn mountain.
Travel makes one modest ,you see what a tiny place you occupy in the world
Donot follow where the path may lead ,go instead where there is no path and leave a trail.
Travelling it leaves you speechless and then turns you into storyteller
The world is big and I want to have a good look at it before it gets dark
If it scares you then it might be a good thing to try
The real voyage of discovery consists not in seeking new landscape but in having new eyes.
A journey of thousands steps must begin with a single step
I haven't been everywhere but it's on my list
A ship is safe in harbour but that is not for what that is built for
Posted using Partiko iOS