THE REAL SAYING ABOUT ROYAL ENFIELD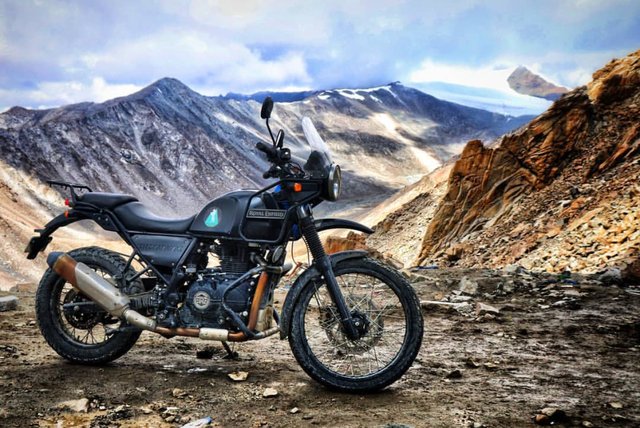 Don't just own a ride deserve it😎
Boys ride toys ,men ride royal enfield
It's not just a engine ,it's a heart ❤️of riders
If you don't ride in the rain💧,you don't ride
Bike don't leak oil,They mark their terrotery.
A bike on the road is worth two in sheds.
Have you ever seen someone sad on Royal enfield??
Love 💕 is in you when you like someone as much as your bike
You ride 220 cc plastic ,Enfield starts from 350 cc.
Four wheels rides the body ,Two wheels moves the soul.
Never ask a man his wage ,To woman her age ,And bullets mileage.
I was born middle class family and my enfield made me royal🤘🏻
I don't drink and take drugs,Because my bullet is enough for me.
Mind it ,Bullets are made of plastics,rest is recycled plastic.
Not only for boys,Royal enfield is crush for many girls.
If you are not a bullet love ,we are not really interested.
The next best thing between A mans legs -royal enfield.
My kind of music dug dug dug dug dug
Work hard in silence let the bullet make all the noise.
My girlfriend told me to choose her or bullet,I miss her sometimes.
For some there's therapy,for the rest of us There's Royal enfield.
Posted using Partiko iOS