Why I don't like the apartment party?
Ancestors went to the cottage. And I'm again alone at home. For the second day.
Nora's best friend called and offered to hang out.
I have a home. The Mink can not-relatives at home.
Friend even people can already start to invite. Without my permission. Even knowing what will happen Mitka, I have given exemption. And here the answer came: you're so bad has already been awkward to refuse...
I don't care - I remember only too well what the outcome of the last party.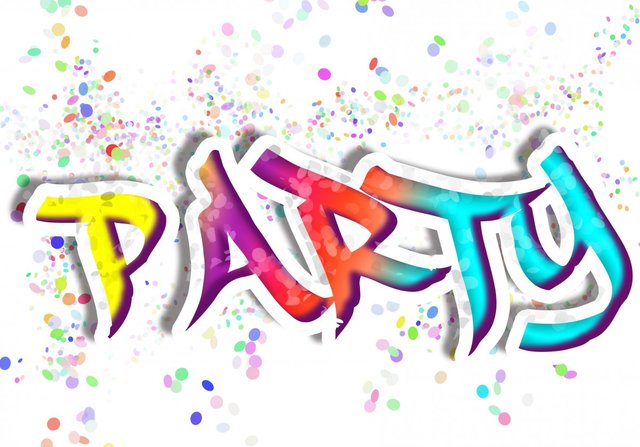 Broken glass in the kitchen door, a bunch of cigarette butts in the most inappropriate places and the removal of the brain from the ancestors. I need it? Norka offended, has challenged the up. Mitka wrote motsepe, he is disappointed. Sit and cry all the time.
But once again running into a showdown as something not very desirable. Here I am, stupid?((((