Booster is now paying delegators up to 10 X per day!
As part of making Booster great, here is some good news for our and future delegators, @booster is now paying out after each round or about 10 times per day.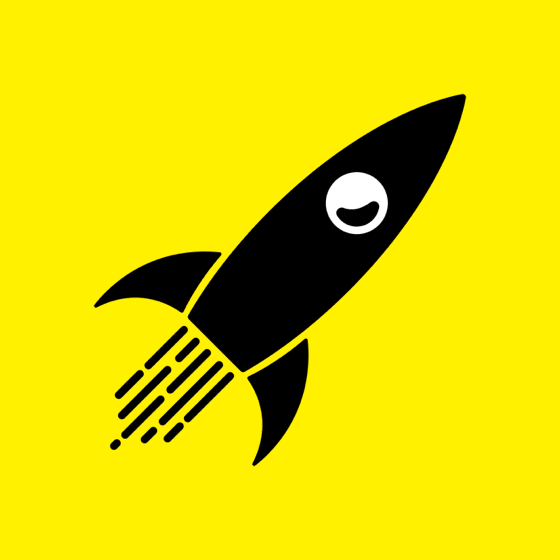 How do I become a part of it?
Download The Vessel Wallet from Github (to do more advanced economic stuff)
Delegate to @booster the amount of SteemPower you want to earn ROI on. For example: 1000| 2500 | 5000 | 10000 | 20000 | 50000
Watch STEEM & SBD fill up your wallet, every day ten times a day.
That is it - you will now earn passive income by letting your tokens work for you! Welcome to @Booster - The First & Original BidBot on the STEEM Blockchain!
Aditional information:
@Booster
is going through a cleanup and optimising process. If Code is law then we must have good code, failsafe, subroutines, the whole shebang. This is important to ensure quality in what we deliver, so expect good things to come to Booster in 2019.