My Entry Post for the Pay-it-Forward Curation Contest - Week 36 (@aggamun)

image source; @pifc
The Pay it Forward Curation Contest is a weekly contest organized by @pifc and @thedarkhorse. This contest is finding new under-valued steemians who have the reputation level 55 or below to promote their valuable post.
If you have some interest, here is the contest link.
Today I picks "life" tag to feature. Following bloggers are my selections for this week. Please visit them and show your love to encourage them.
Selection 1. @oganesov ( reputation - 40 )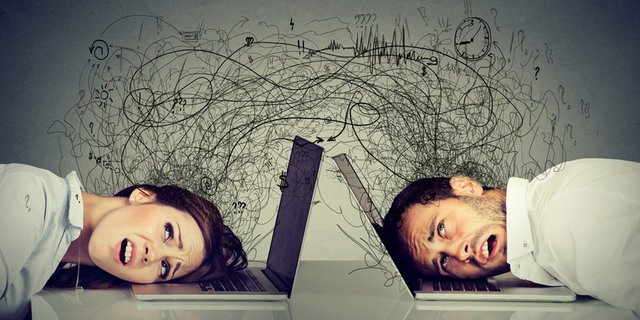 He is a good writer who has a talent. He can probably be a newbie in steemit. So he can have some difficulty when he create a interesting post. I don't say anymore what he writes in his post because of his title. But I want to say these are good advise. I hope you like his post.
Their payout is $ 0.06 when I featured his. Please give a heart to help him.
Selection 2. @ojukwu ( reputation - 42 )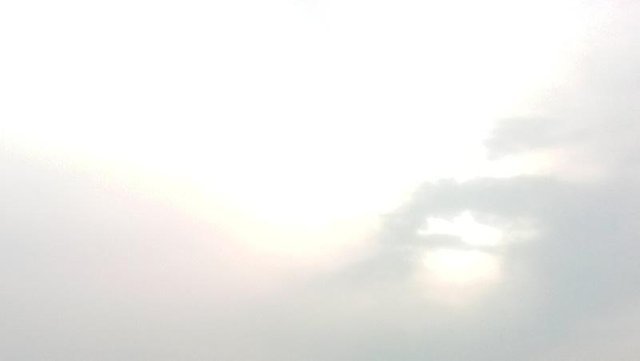 His title attracts me. Sometimes we are tired because of our ambition, our job and our problem. We forgot to feel free the beauty of nature from surrounding to relax or refresh. His post notify this for me. I like it. He is also a newbie steemian.
The post payout is $ 0. 13 and please support him good things.
---
Both of them have a good skill at writing. I think they will be a big whale on steemit in one day. So We have to support them as we can for their best effort.
Note : All images are theirs whose I featured.
MSU no. - 022