My Entry for the Pay-it-Forward Curation Contest - Week 56
Hi there! It is my first time to join this contest and I want you to know it is my pleasure to find undervalued steemians that I think deserves some upvotes and recognition from the steemit community. The Pay It Forward Curation Contest is a weekly challenge run by @thedarkhorse which is to find bloggers and promote them for their good write-ups.
Here are my selections with the reputation of 55 and below
First Entry - @janyasai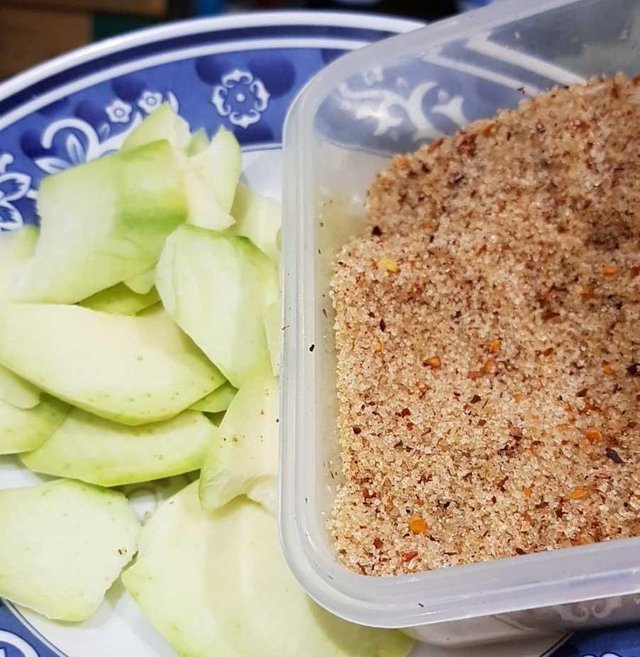 source
https://steemit.com/food/@janyasai/spicy-mango
What I like about this steemian and her articles is that they all talked about the local delicacies that she is proud of. Most of her posts are about fruits that she is fond of and most of the readers actually love it. Some of these are can be found only in tropical countries and it showcases culture which I think is truly recommendable for the others who are seeking new ideas when it comes to food craving.
2nd Entry - @assan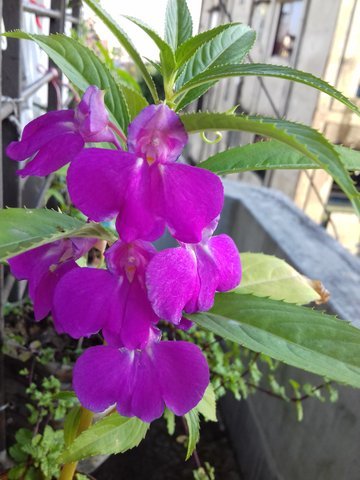 source
https://steemit.com/photography/@assan/6151gj-beautiful-pink-color-balsam-flower-photography
Seeing his post, I immediately took an interest in it. He is showcasing photographs of beautiful flowers and writing descriptions about it. For flower enthusiast and nature lovers, his posts are worth seeing. Some of the flowers that he posts are actually not common in other areas and I think some of you will really love to follow his blogs. As an ornamental and flower enthusiast, I recommend his posts and I give it a thumbs up.
These are my selections for the week and I look forward to joining again from this week forward.
God bless you all.