The unicorn pot
It had been awhile since I made this type of tutorial but, for anyone who is interested, this is not the "planned" post. It was supposed to be animal eggs or donuts. The problem was, I watched too much YOUTUBE these days so, I came up with something that looks like this: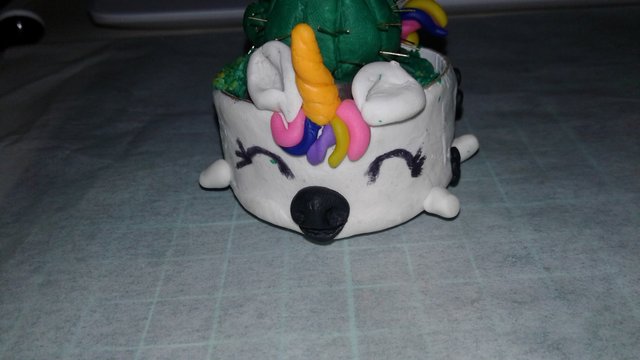 I started with these: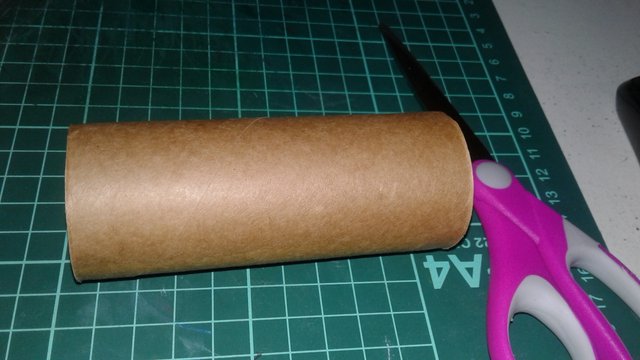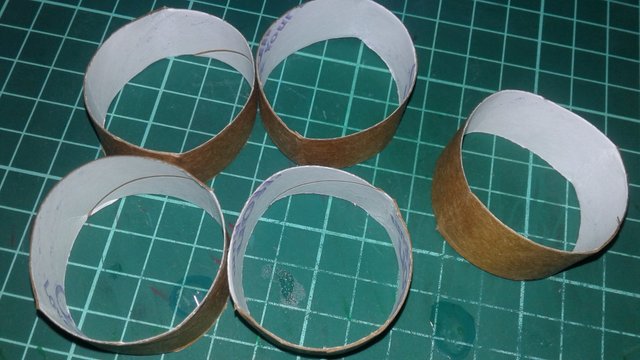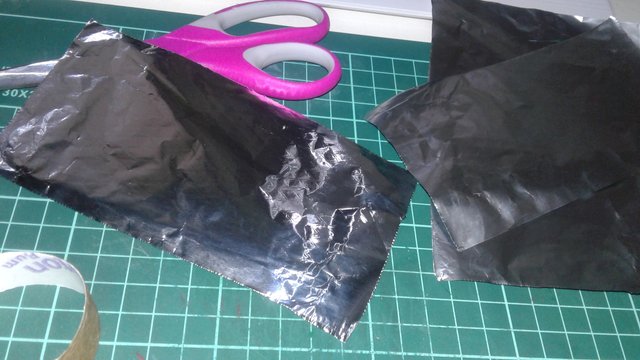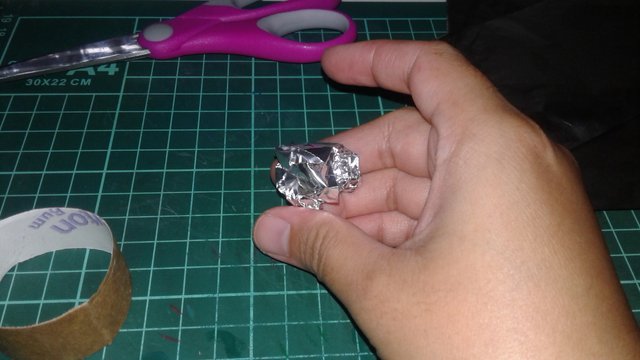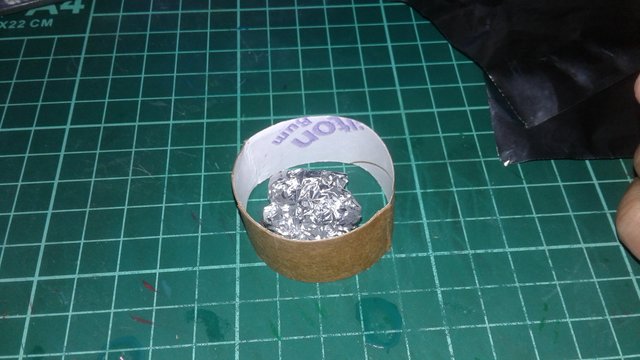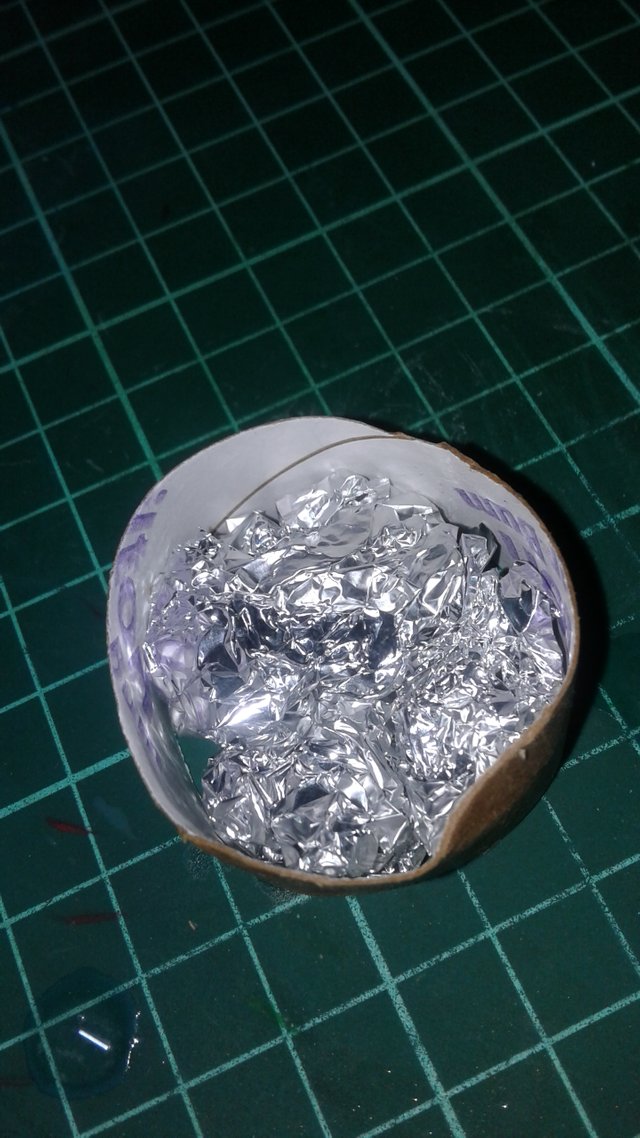 Roll a piece of white clay.....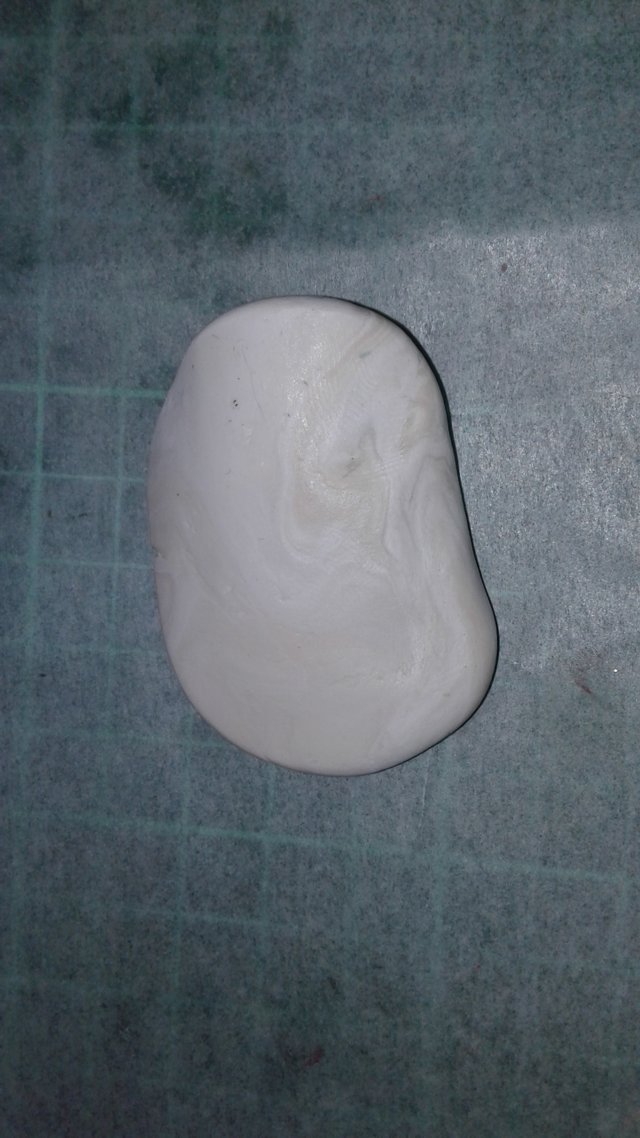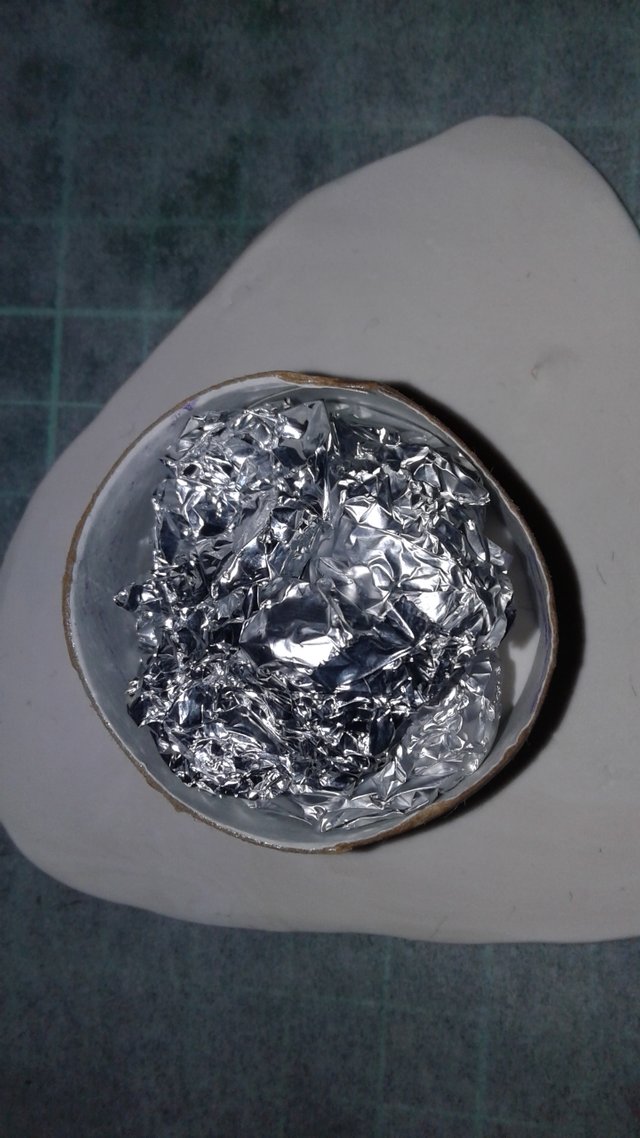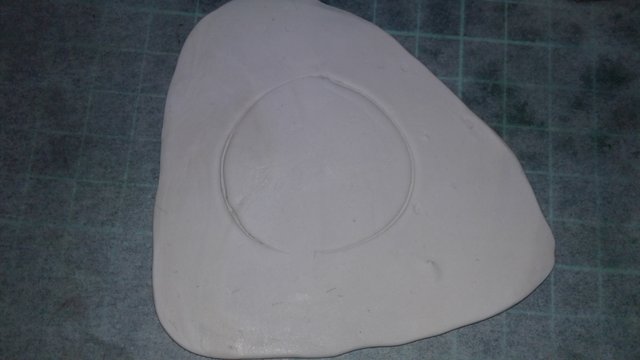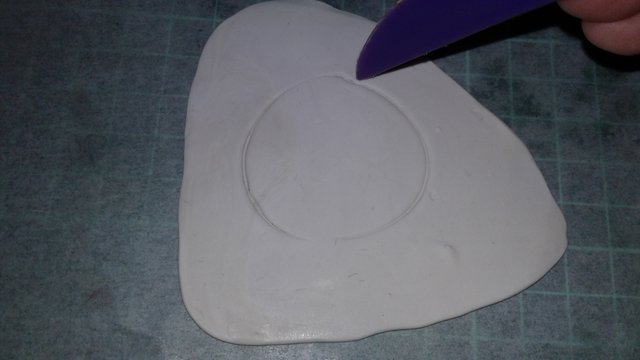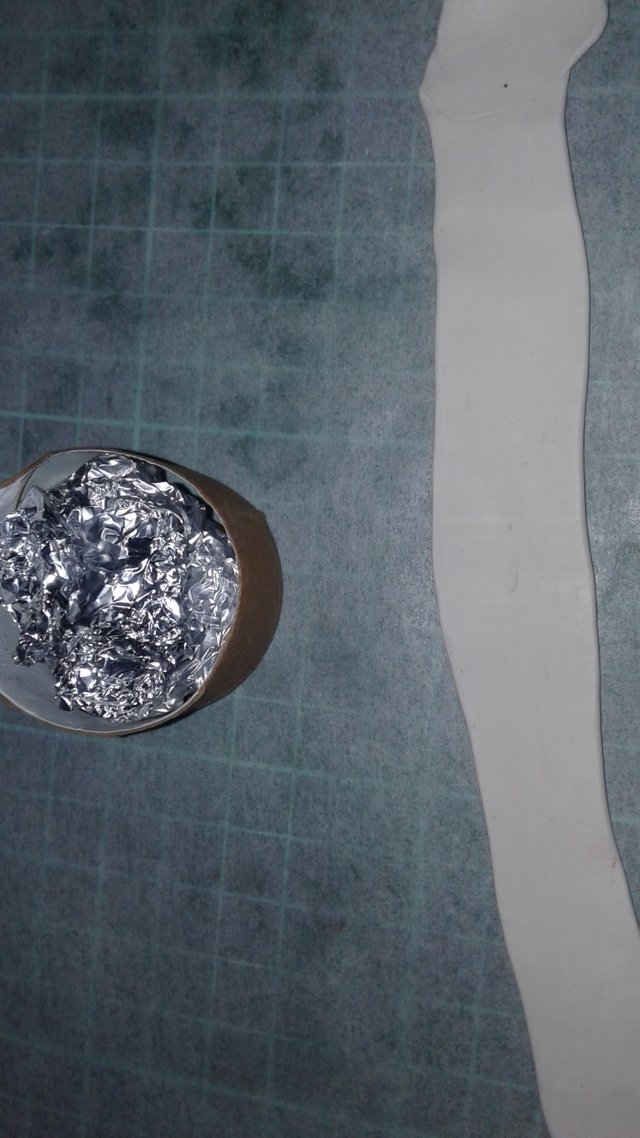 Put this at the bottom of the "pot." And then do this.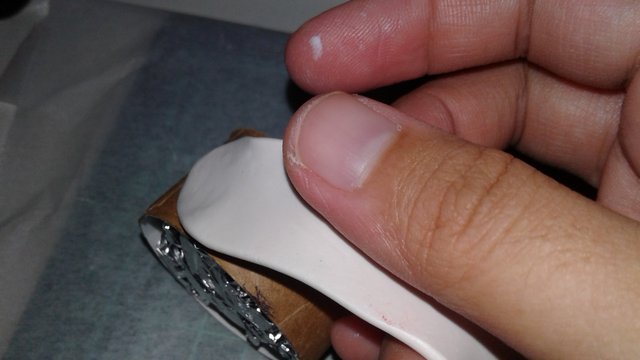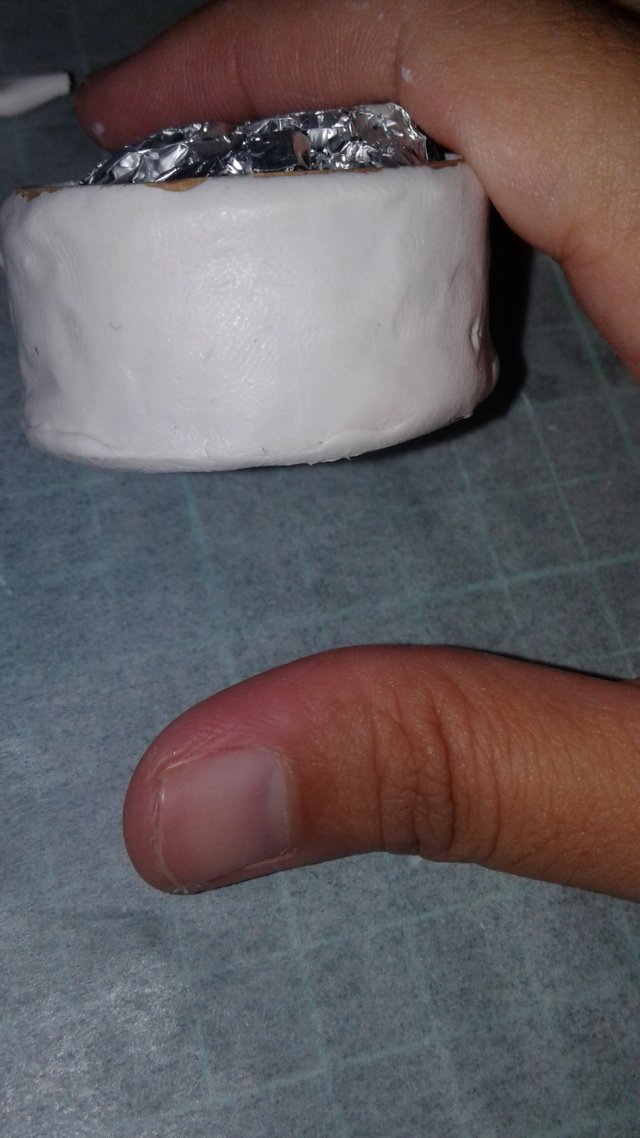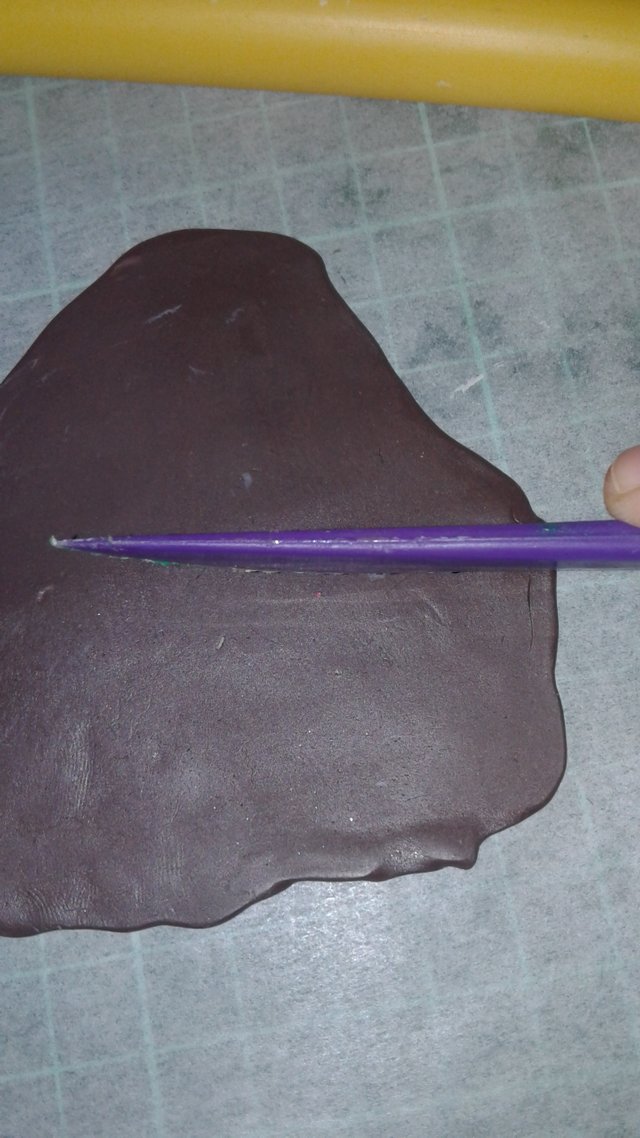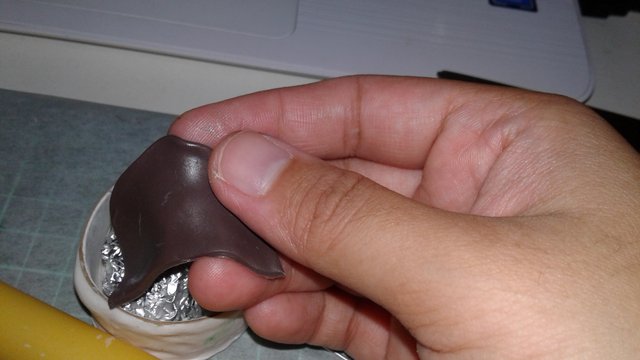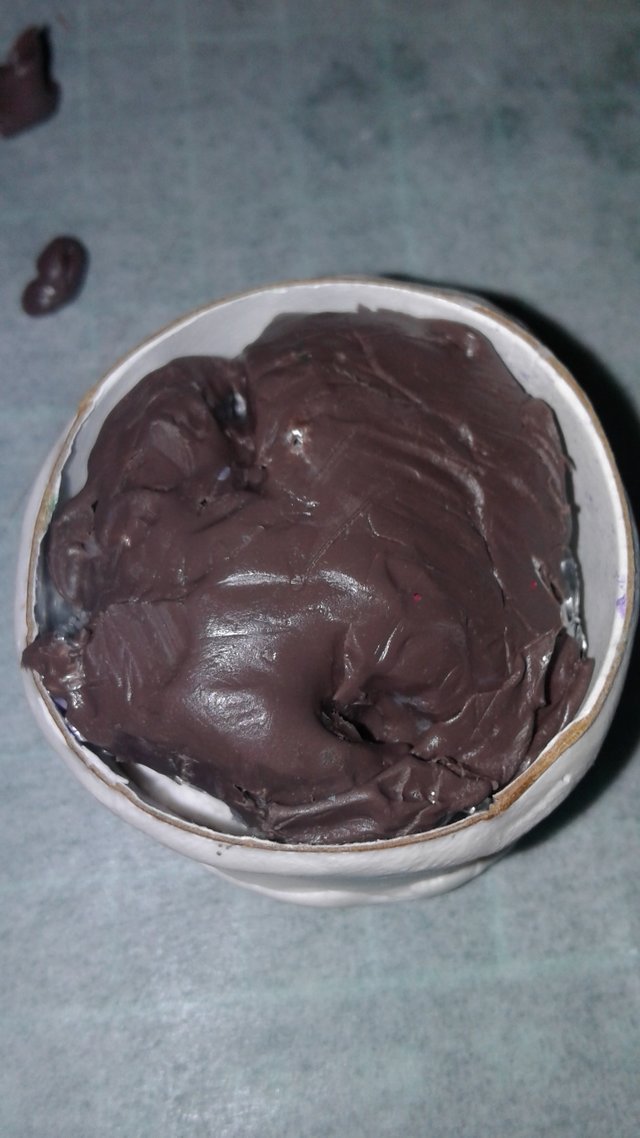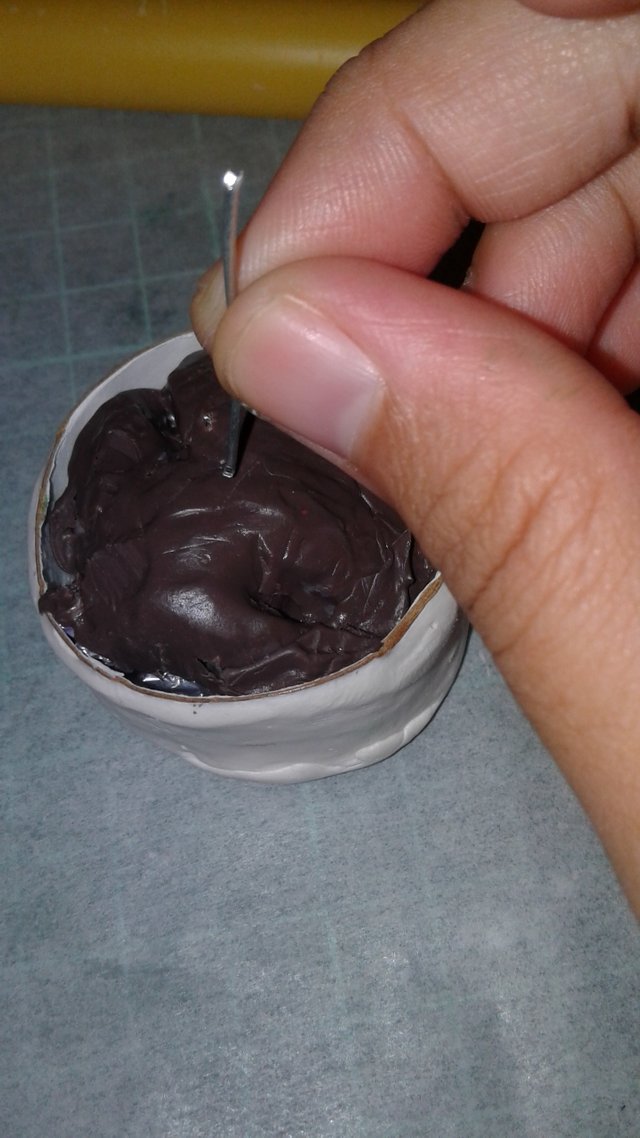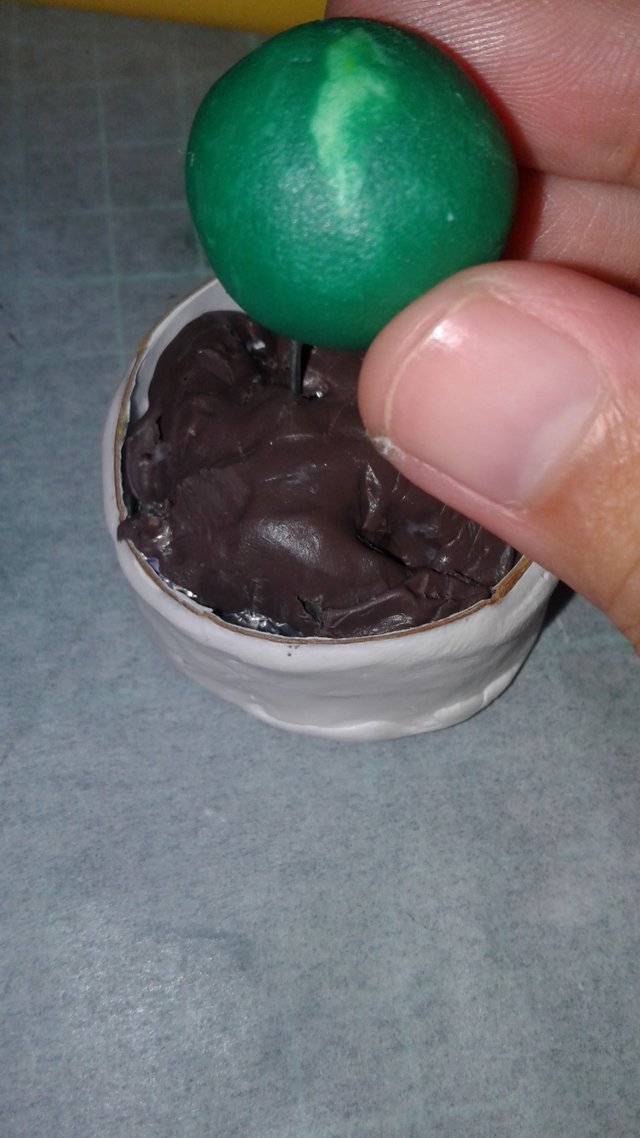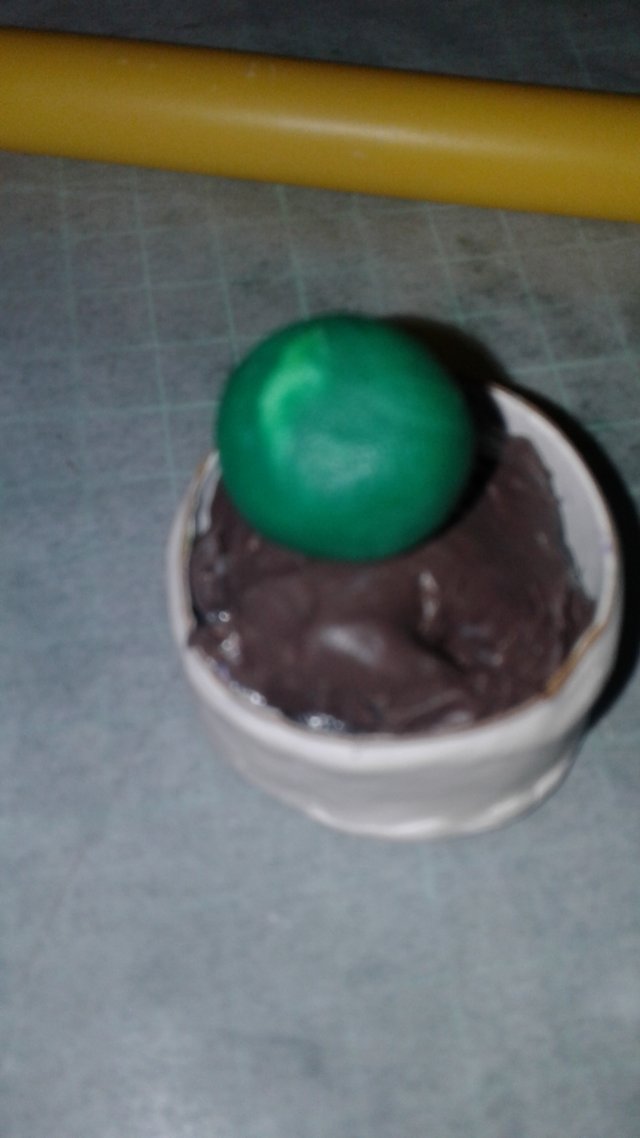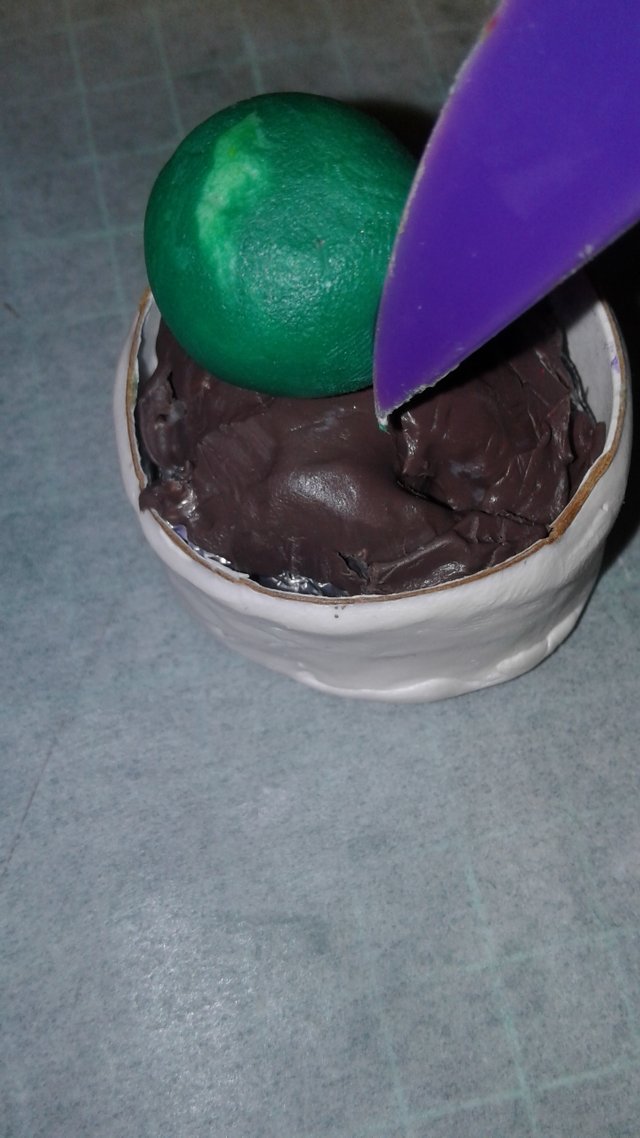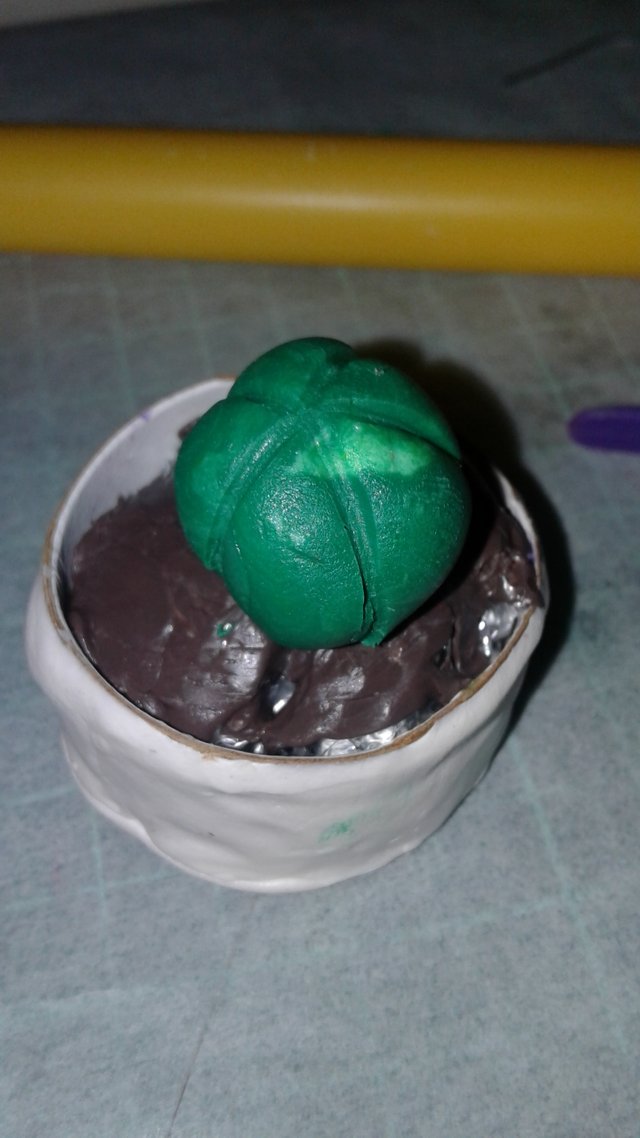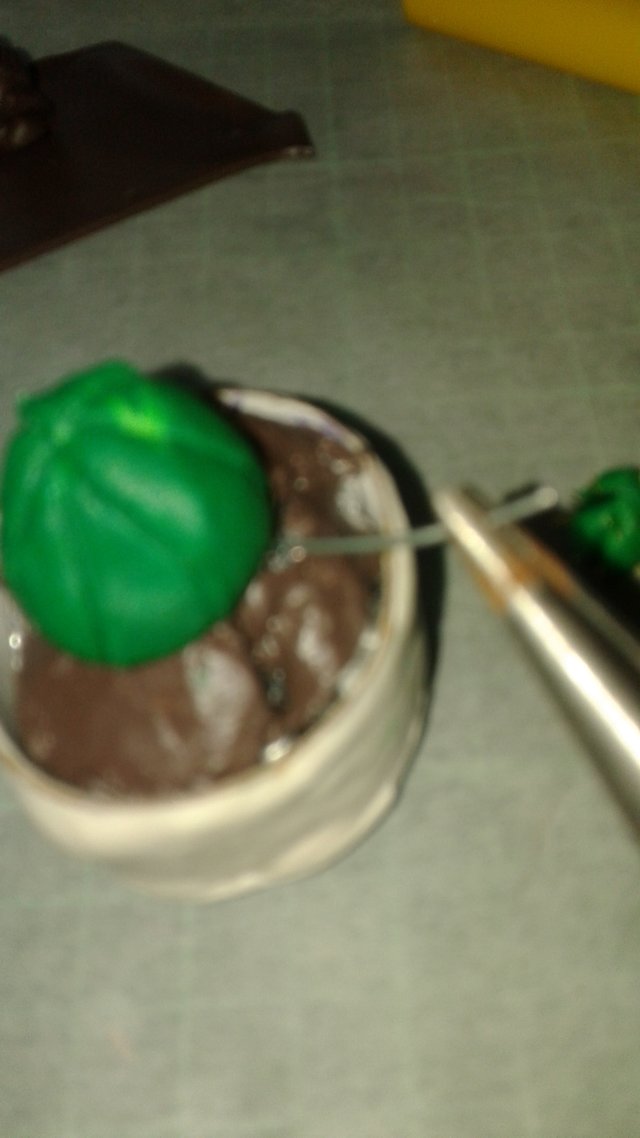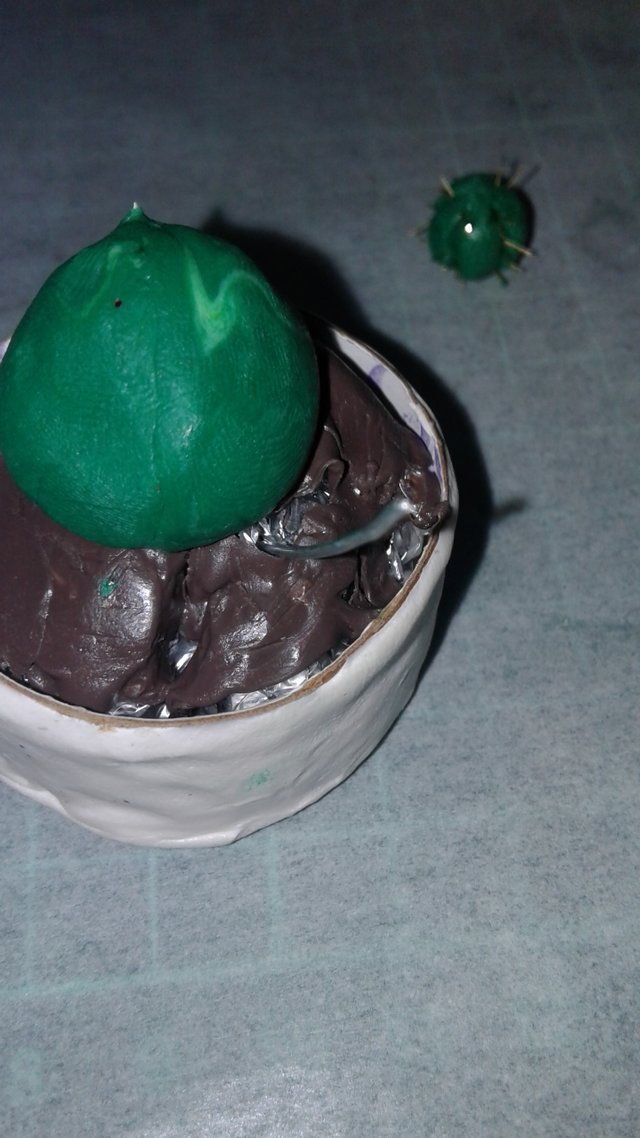 I will not show you guys how I made the tiny cactus because its the same way I made the bigger one.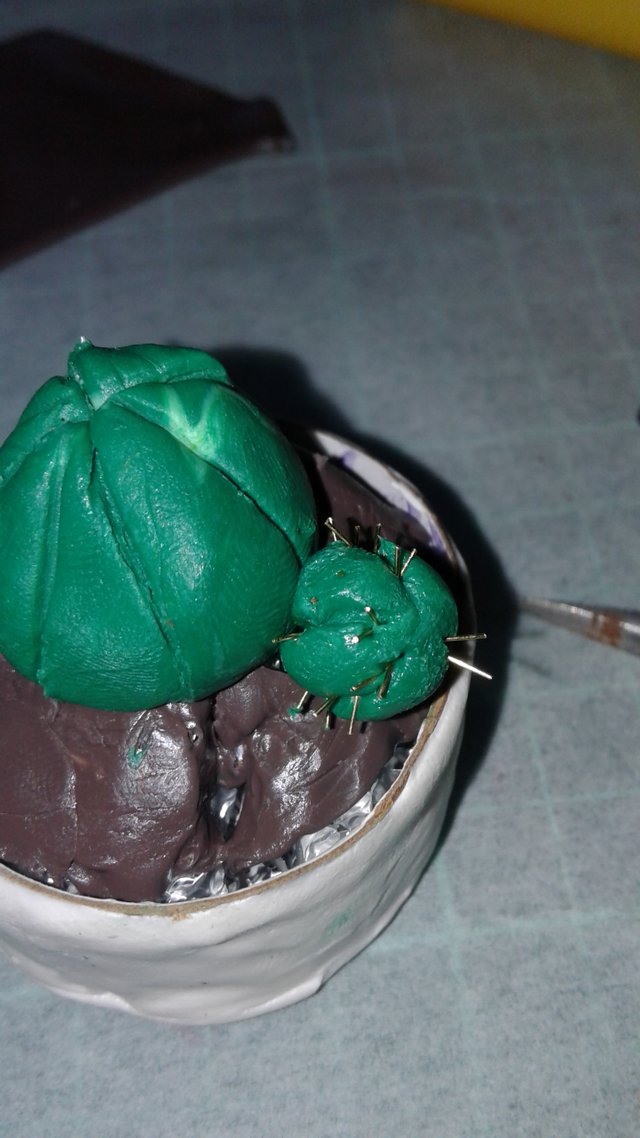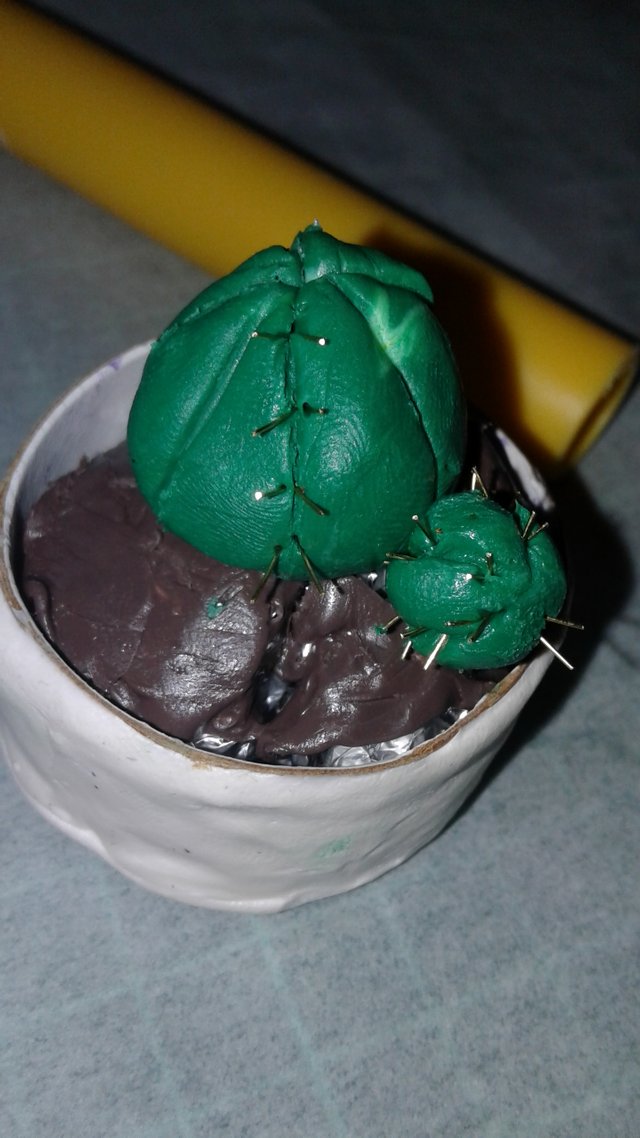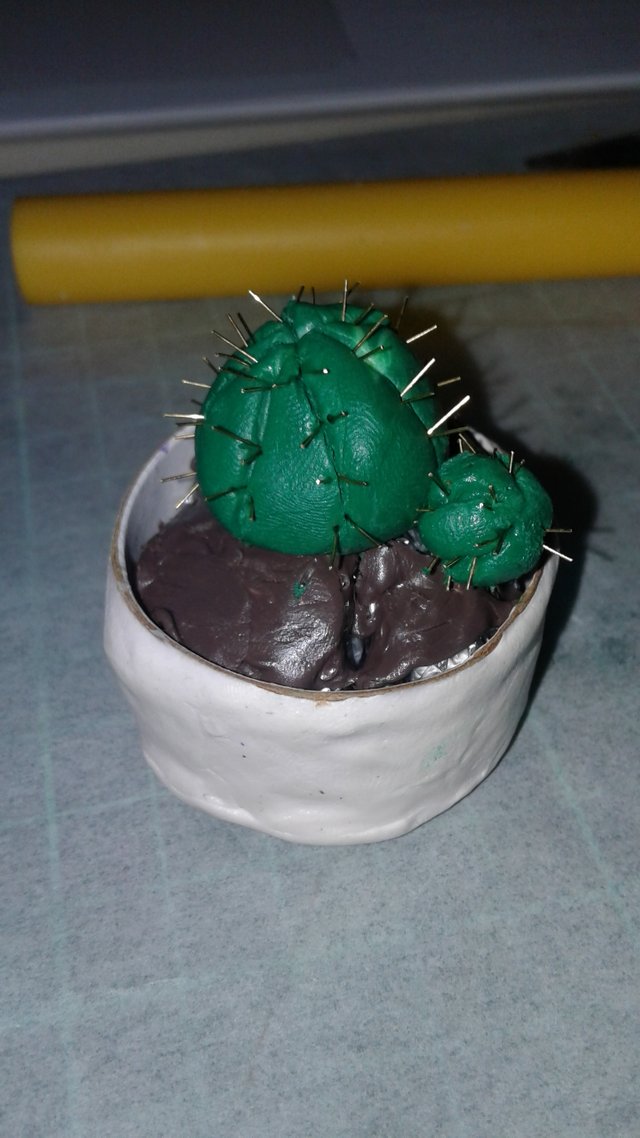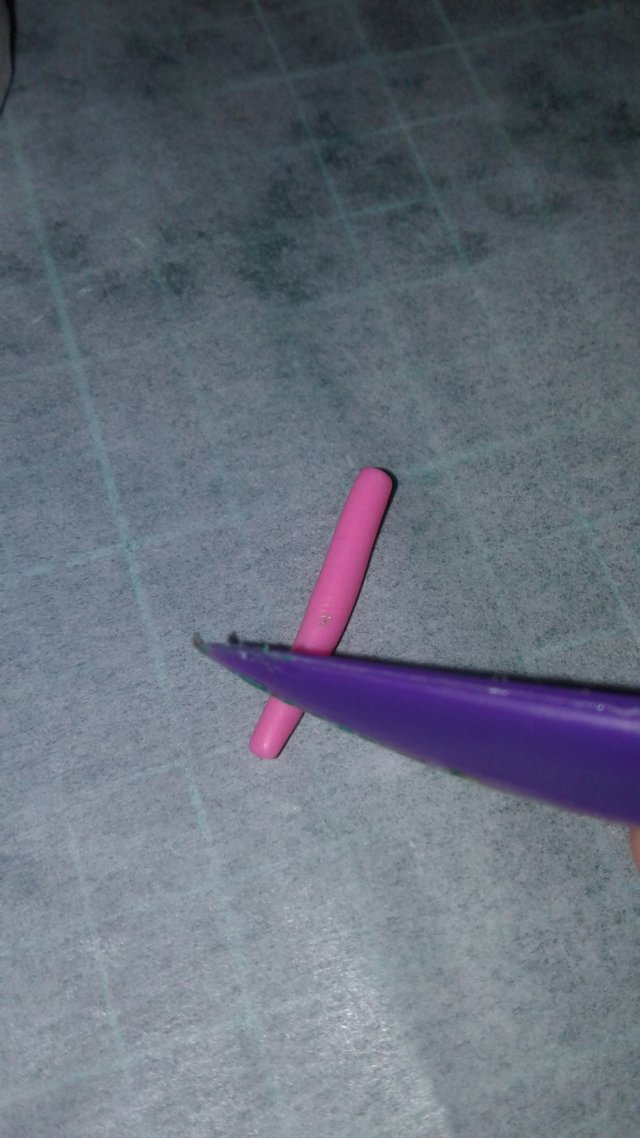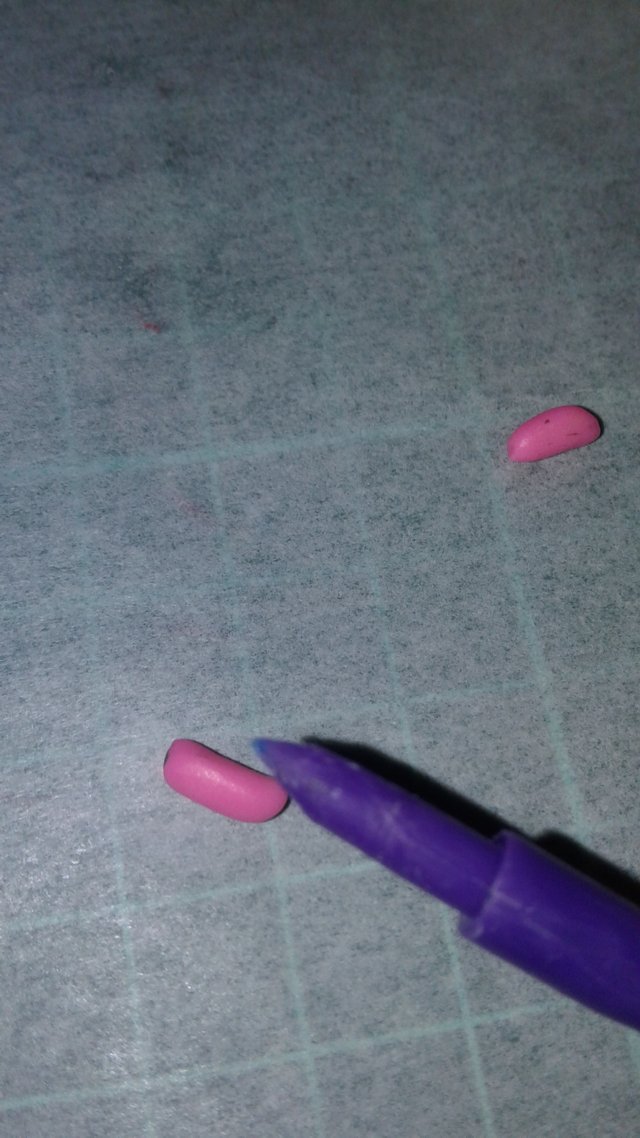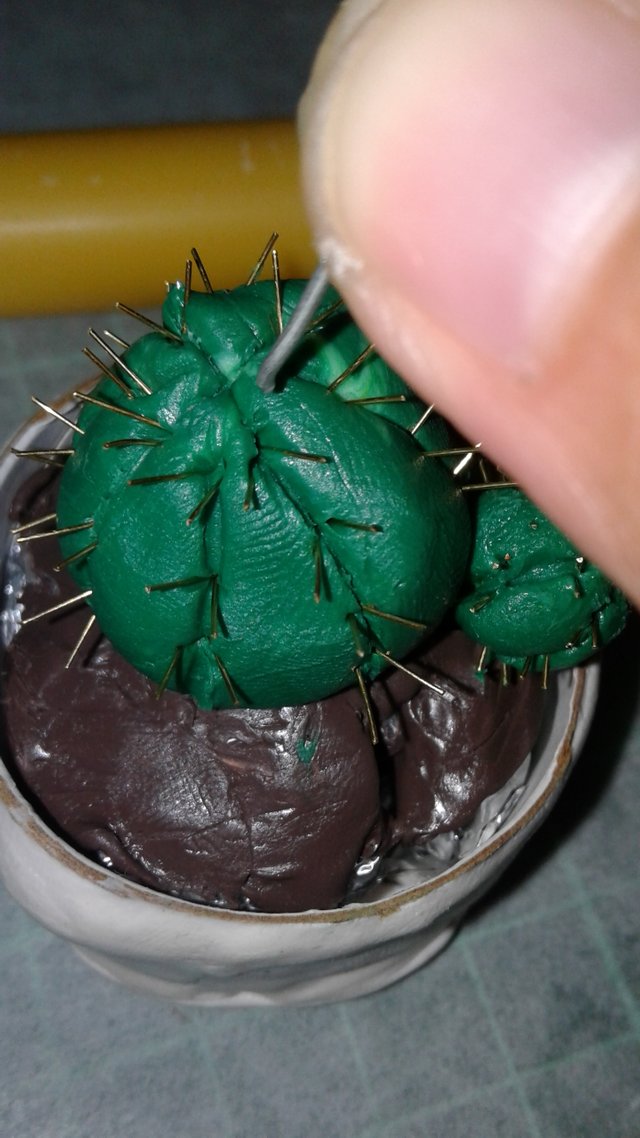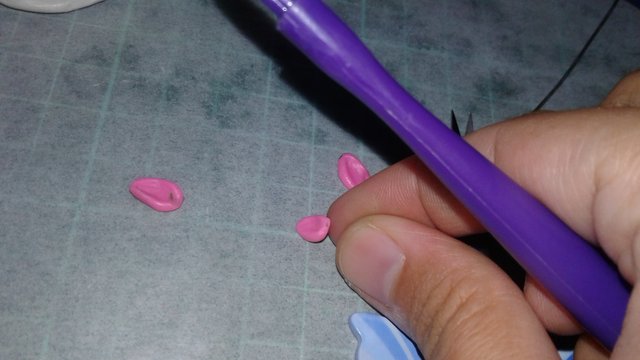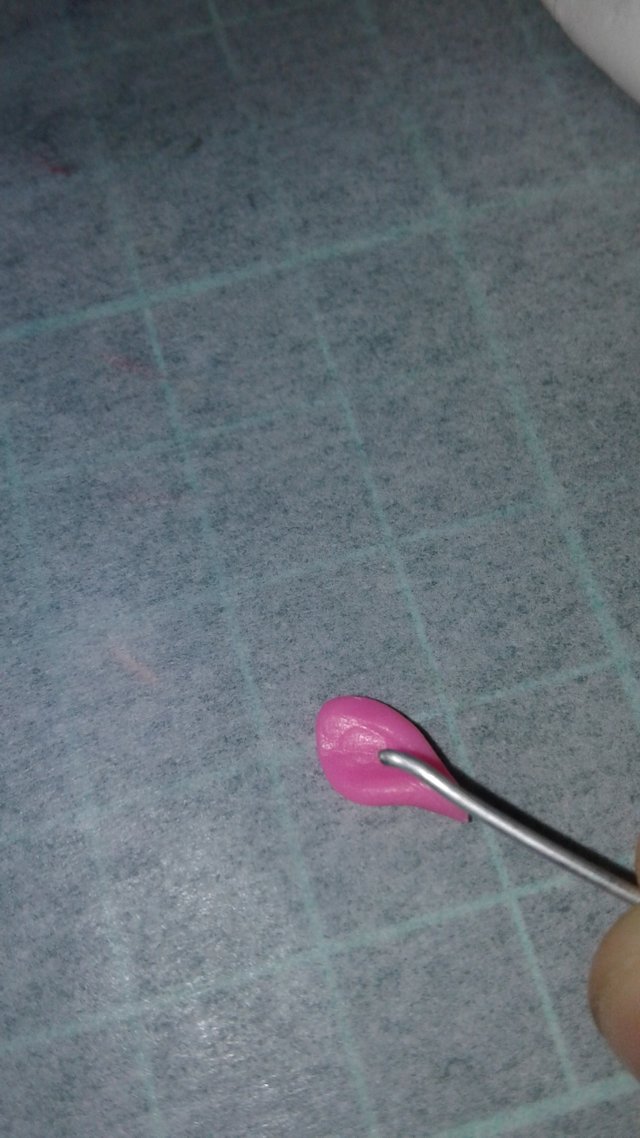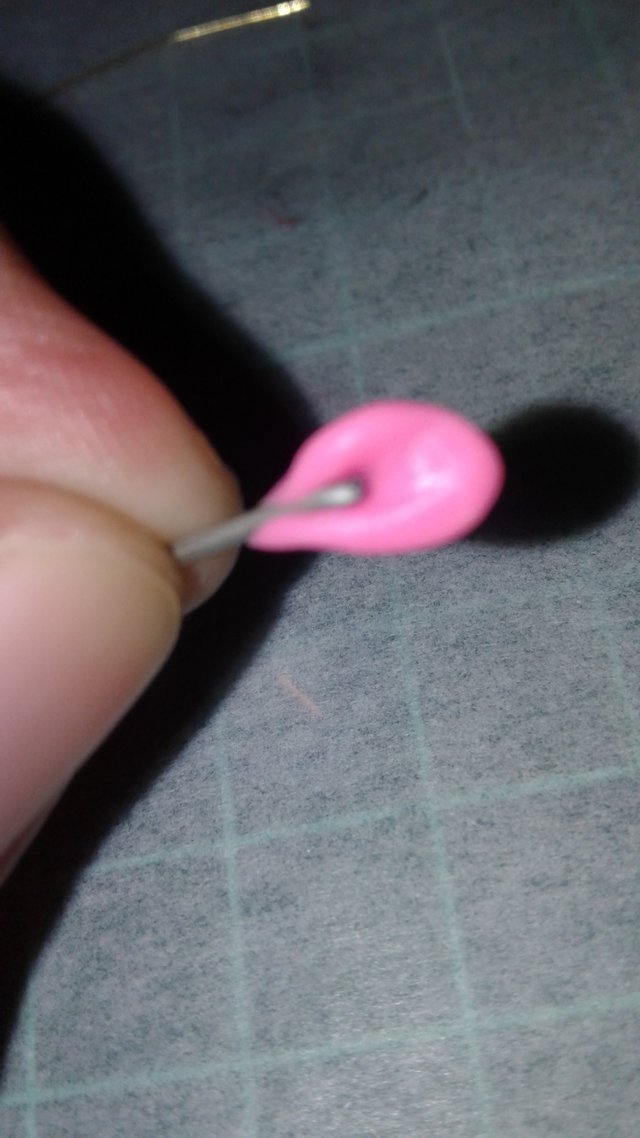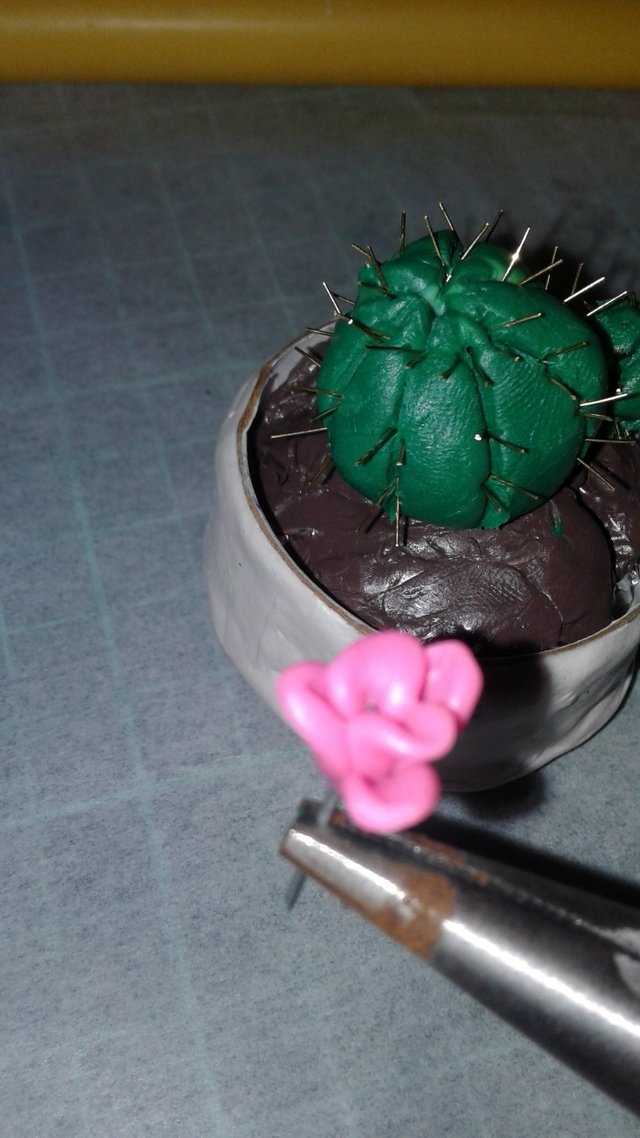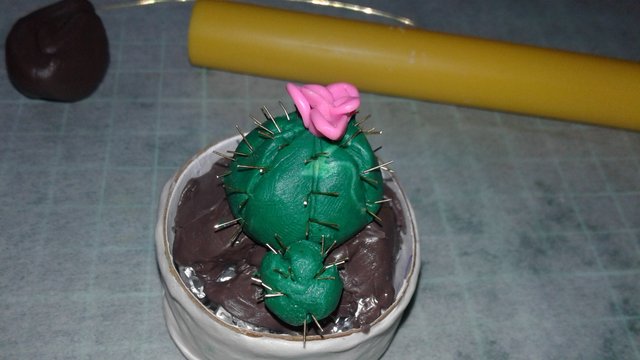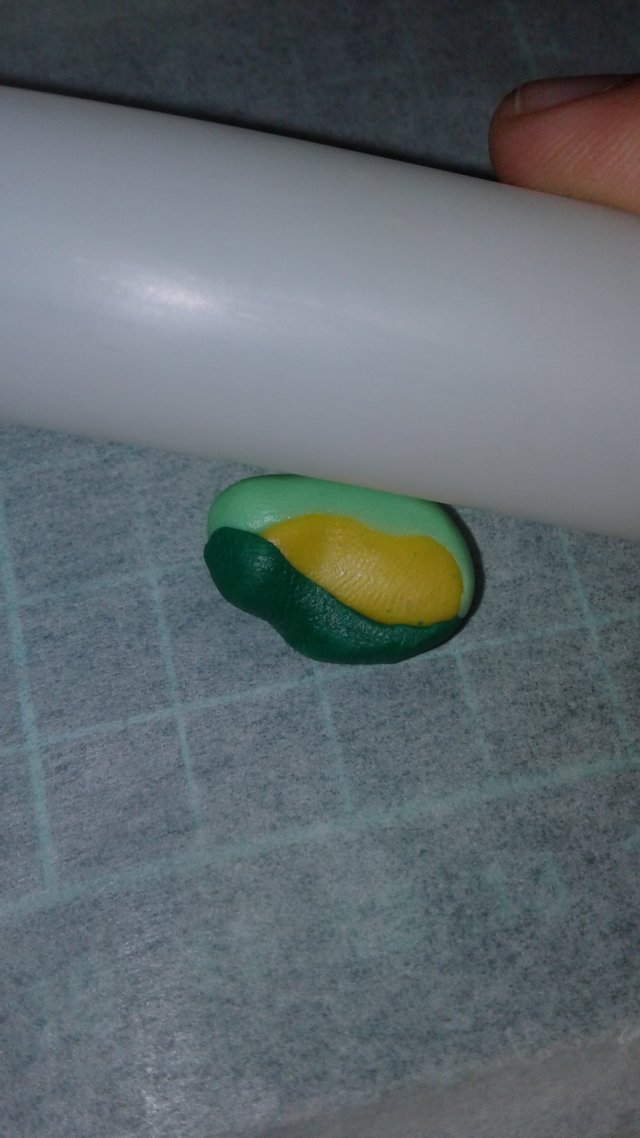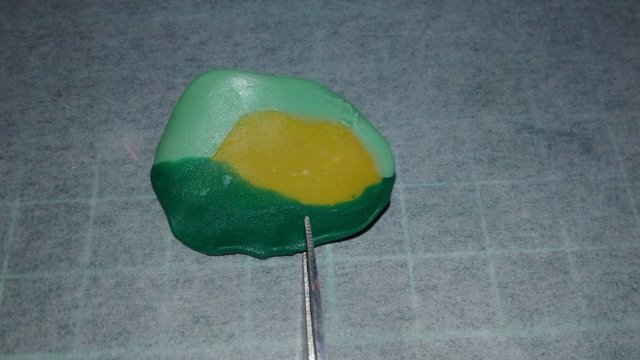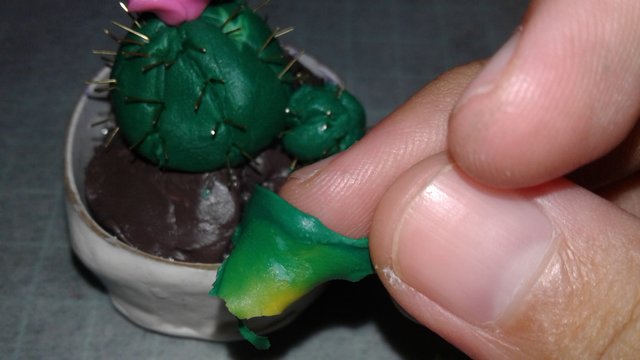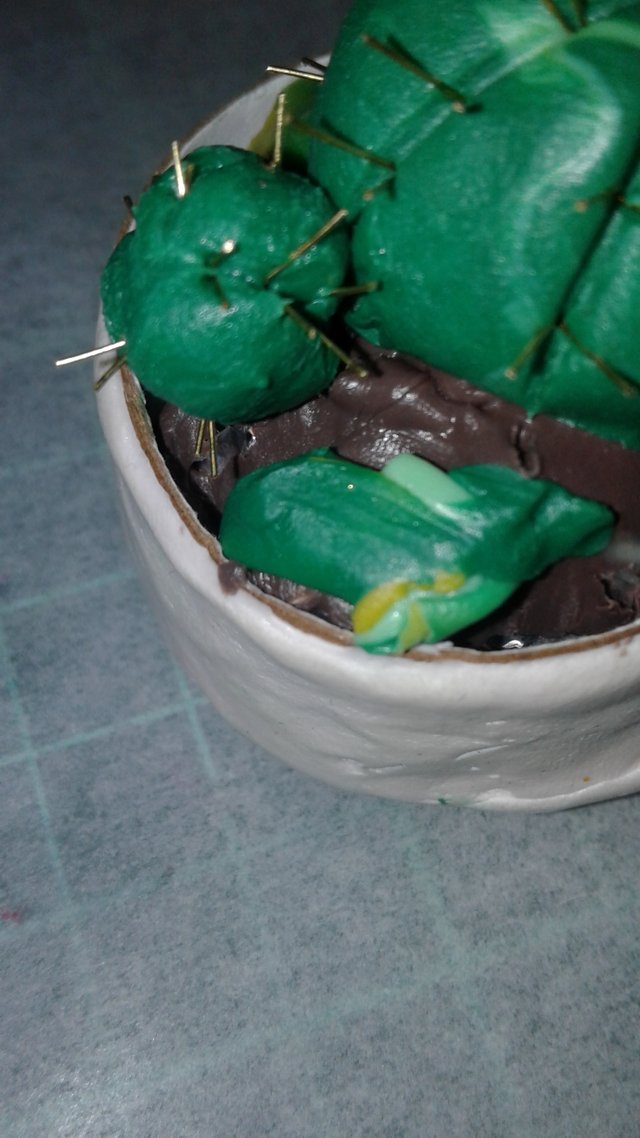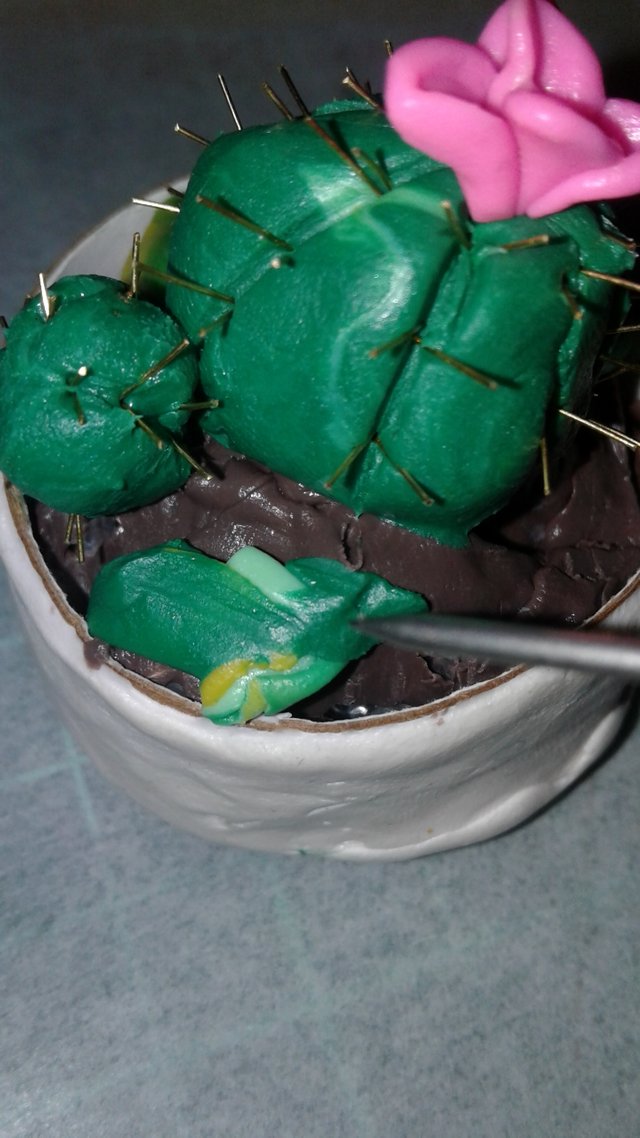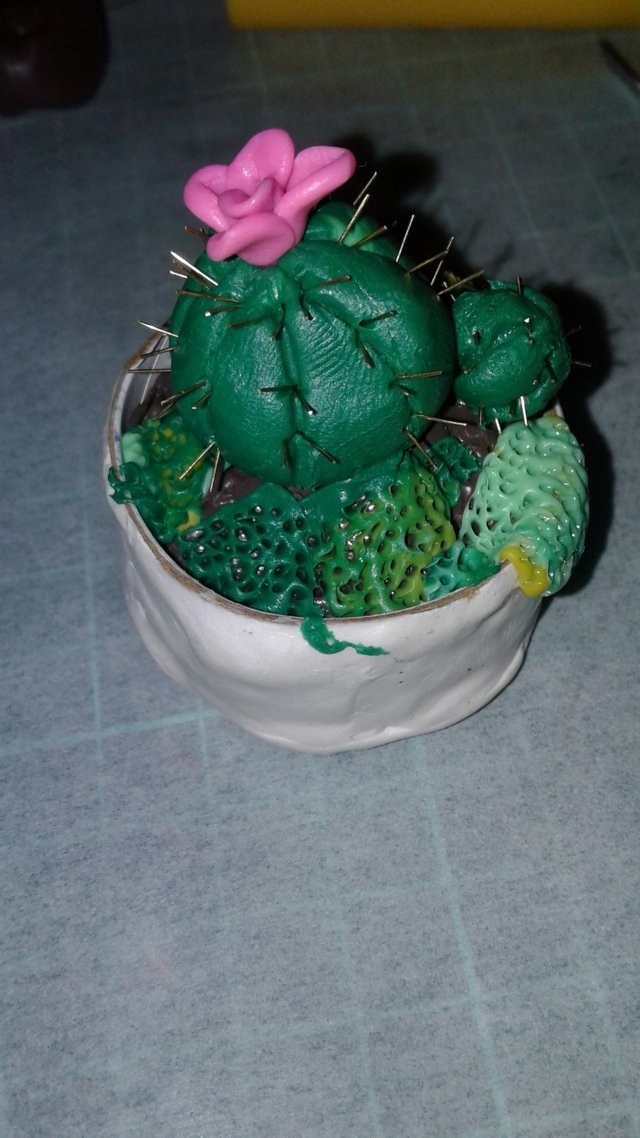 Set these aside.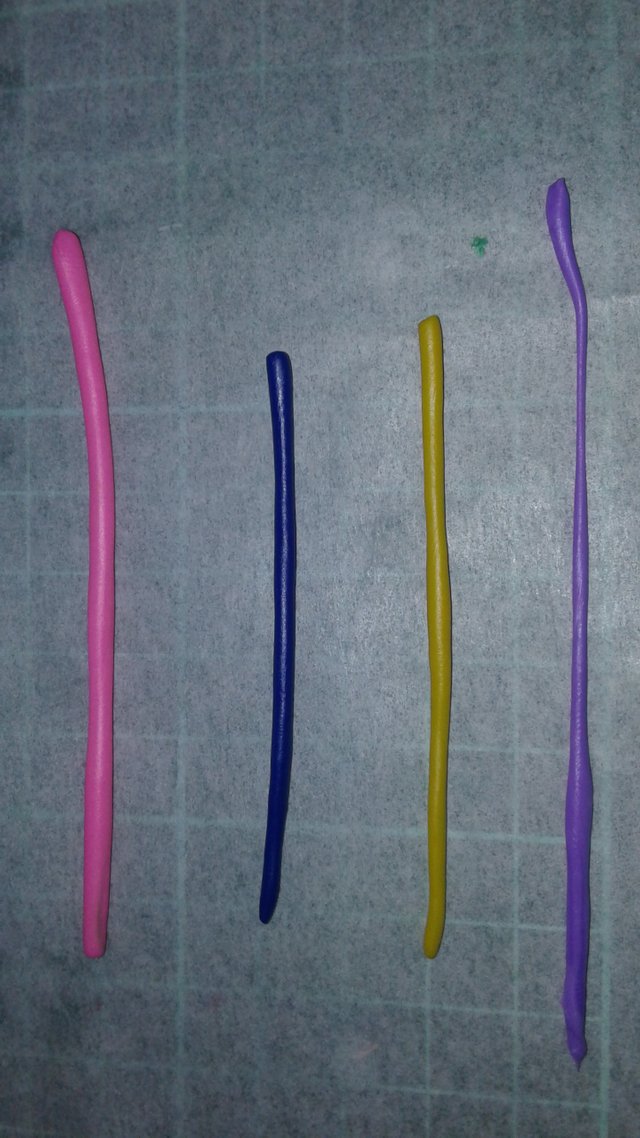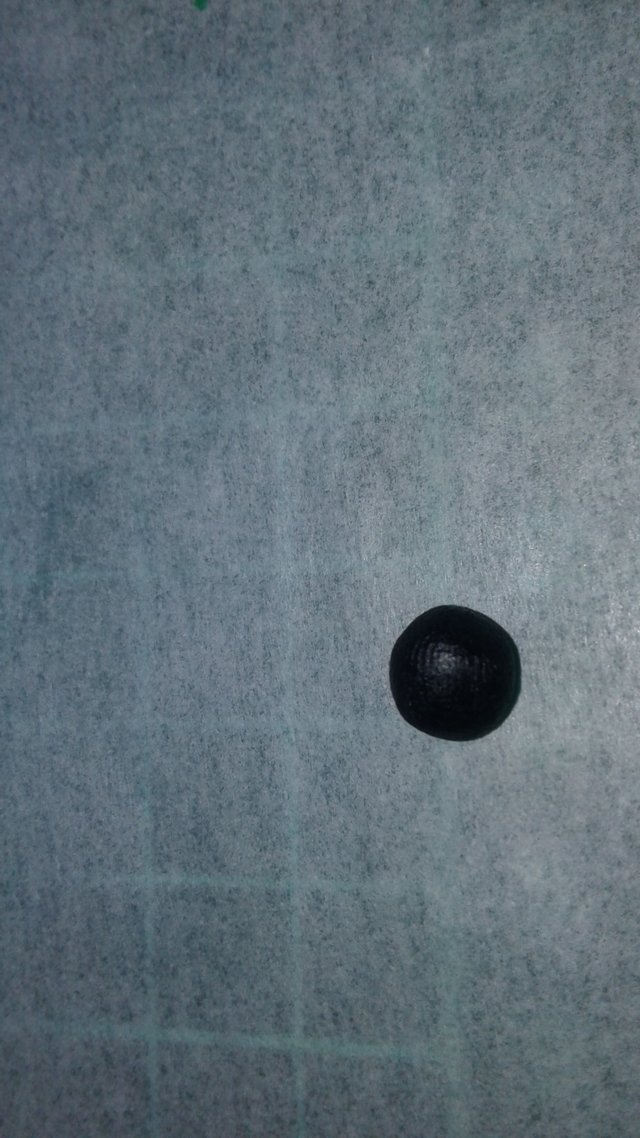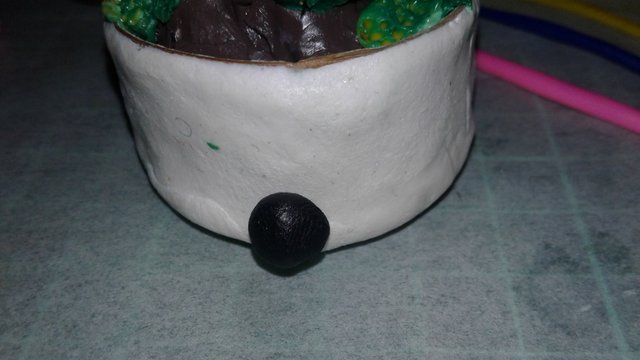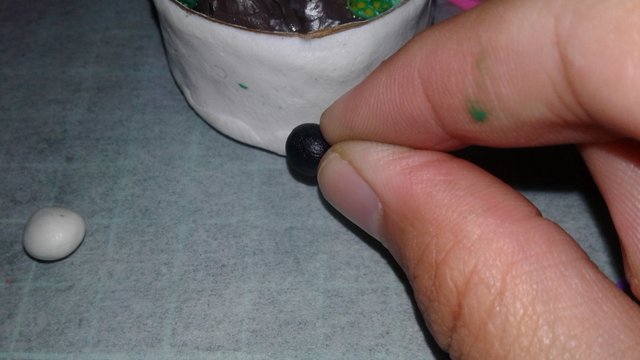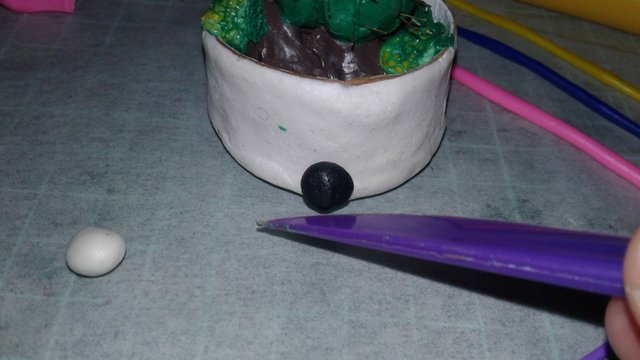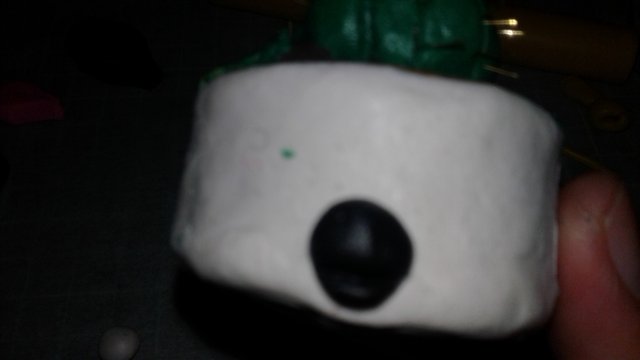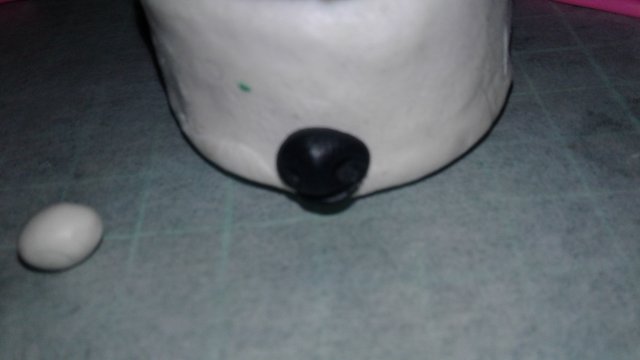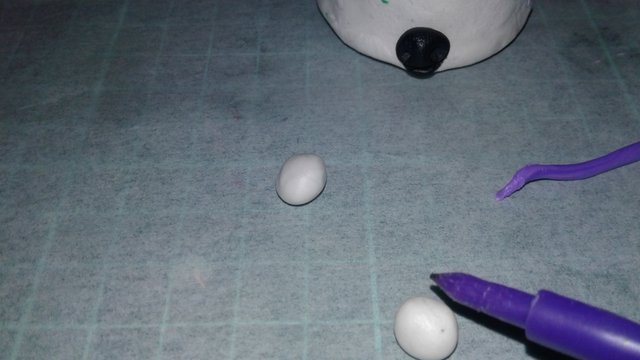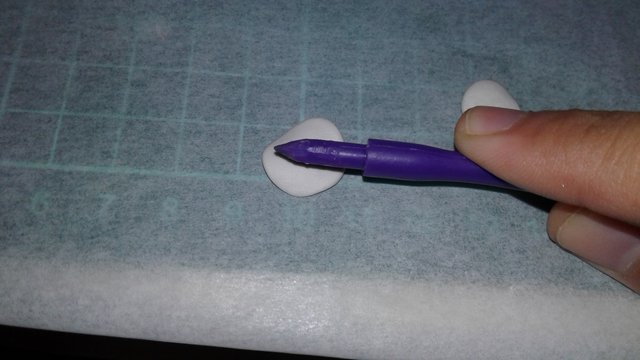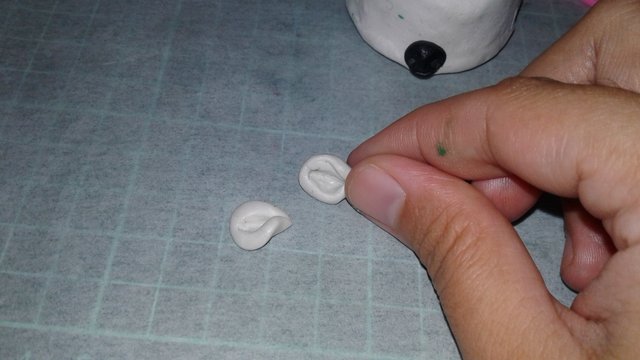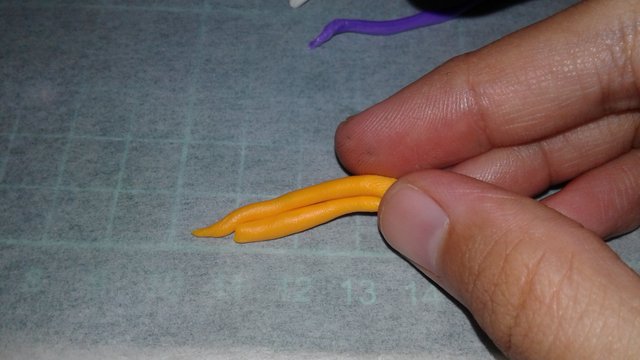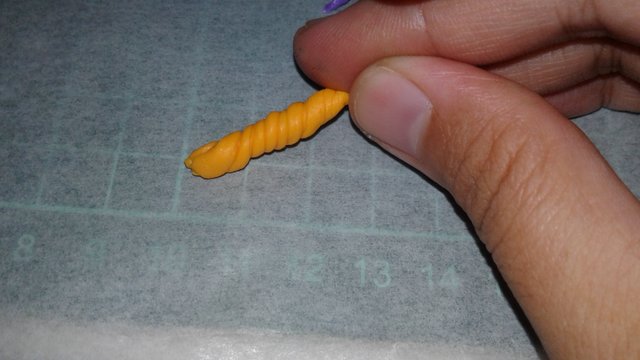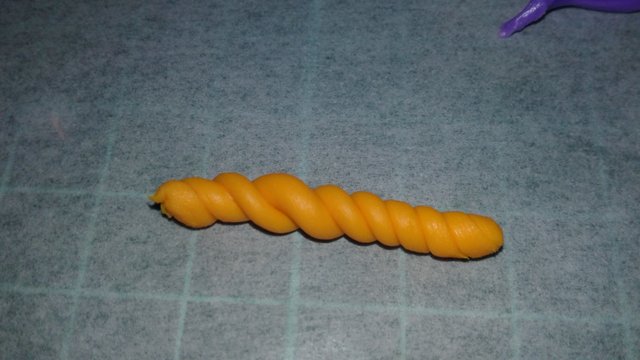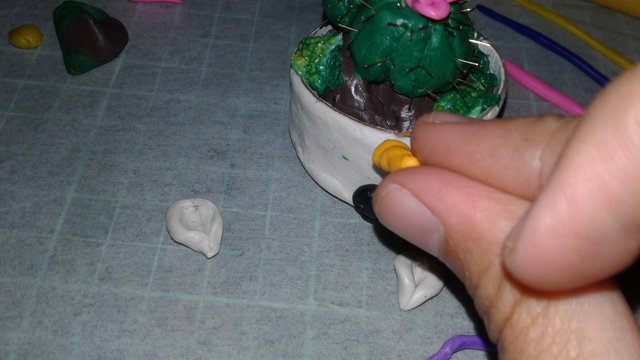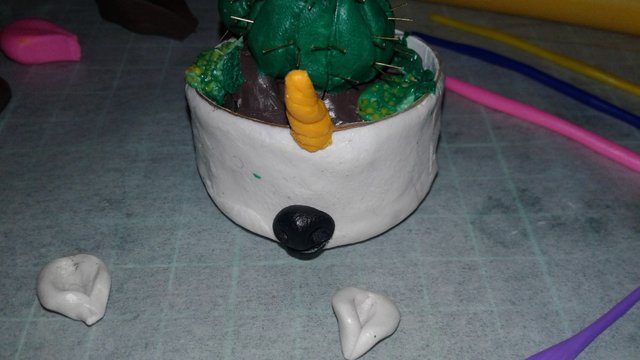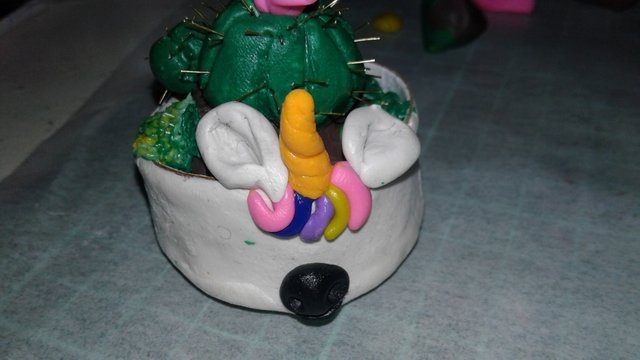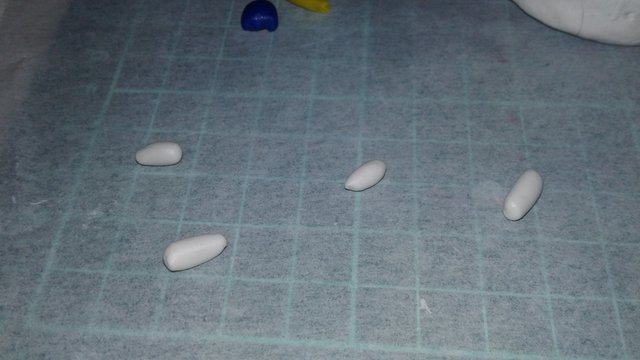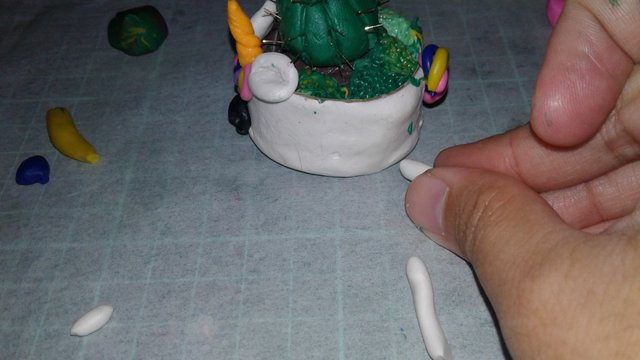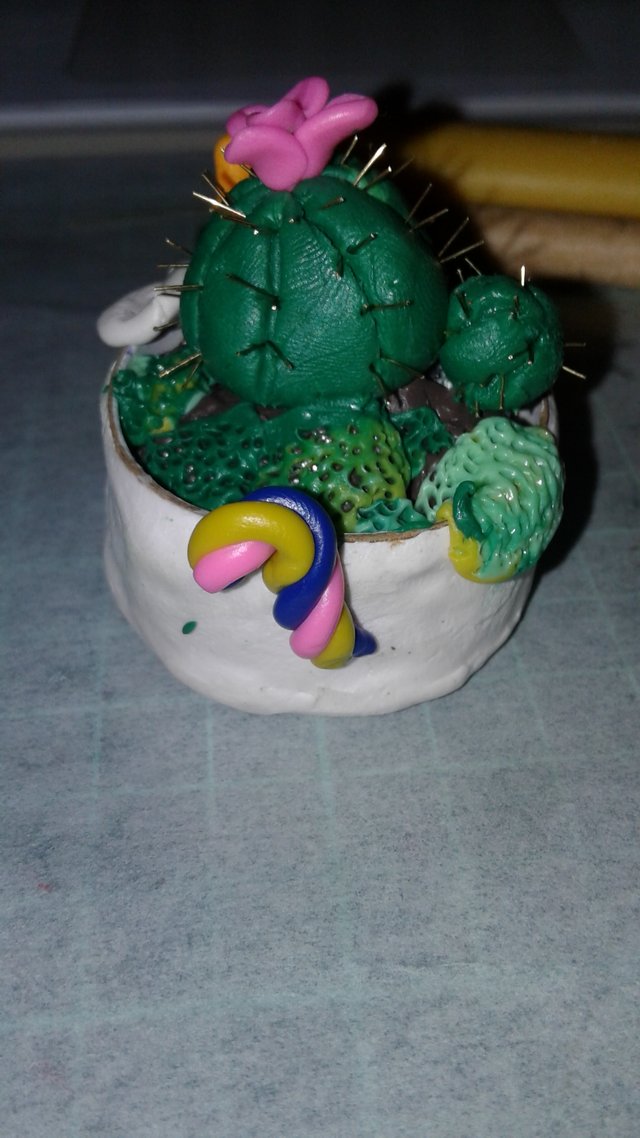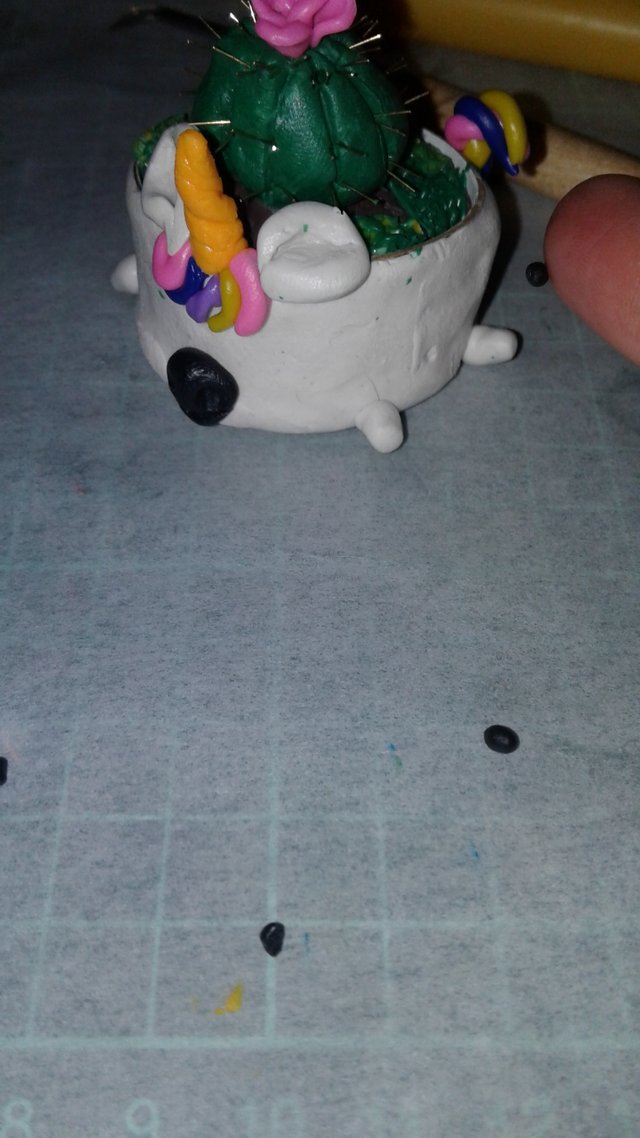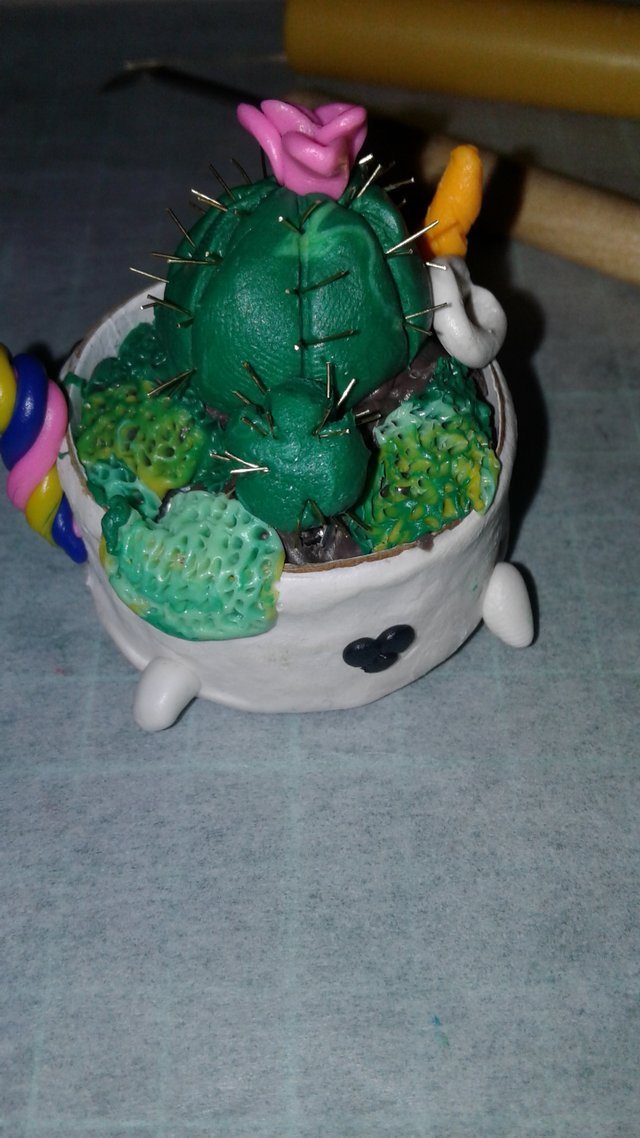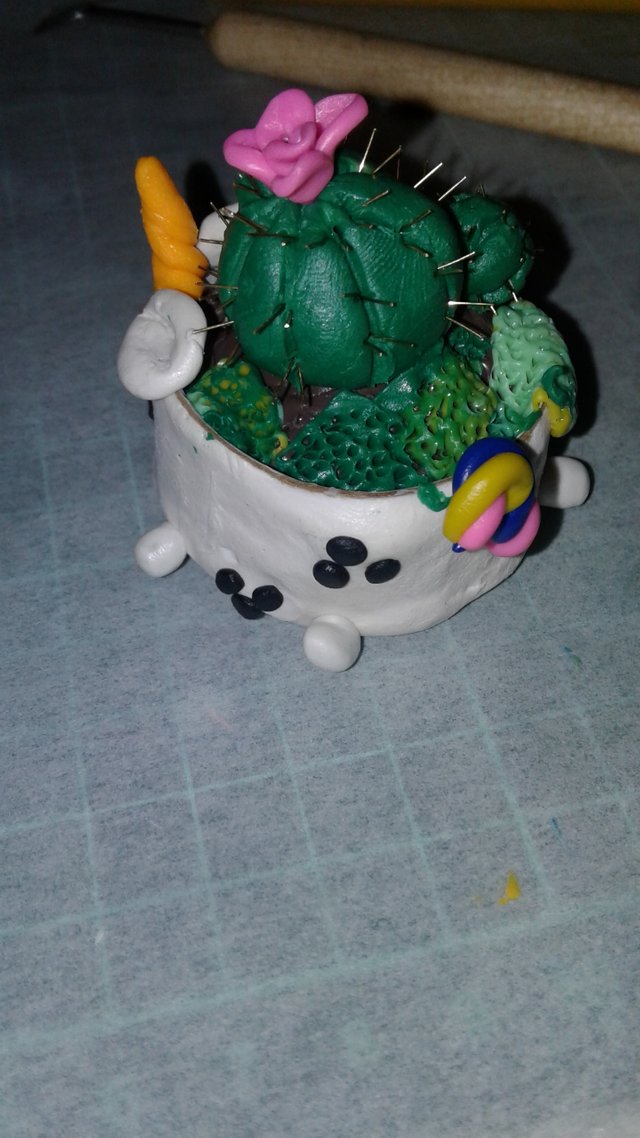 Bake it. Since I am using polymer clay, I will be introducing some of the techniques that I use to make my creations more interesting like using a marker. This is not a special marker. This is a marker that I bought in the office supply section of the supermarket.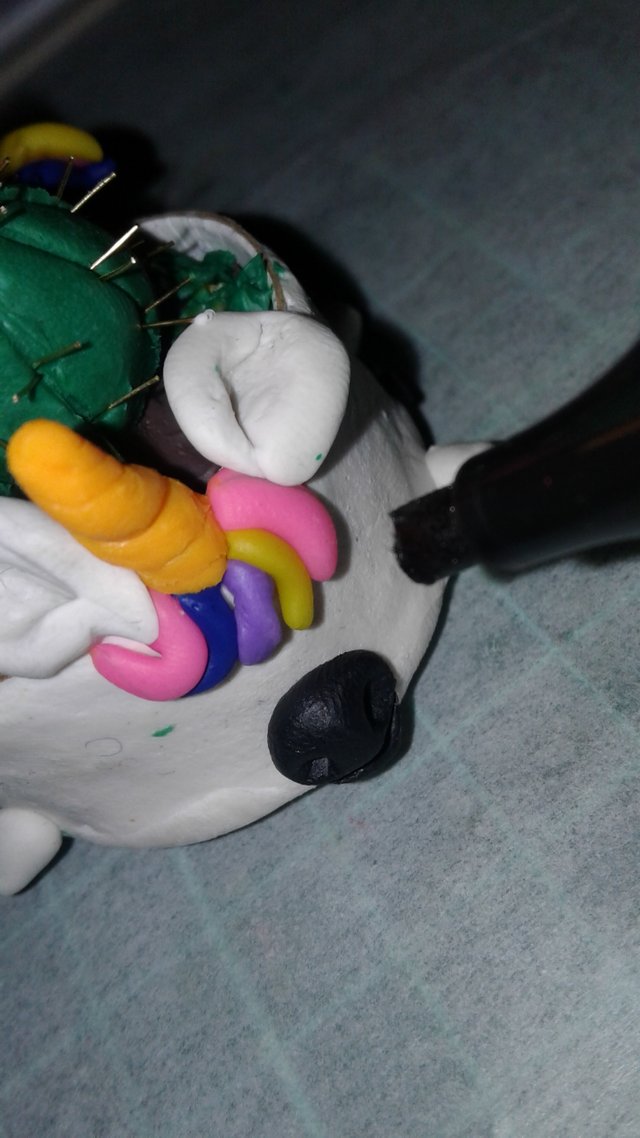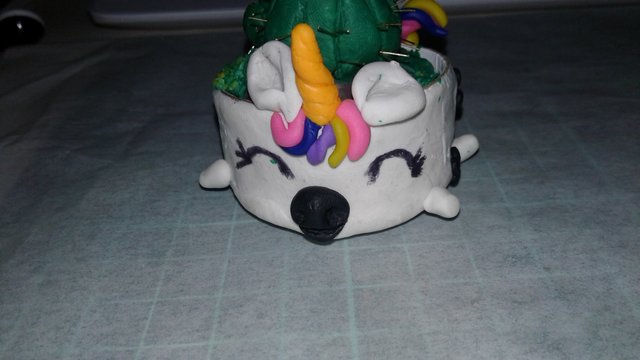 From different angles: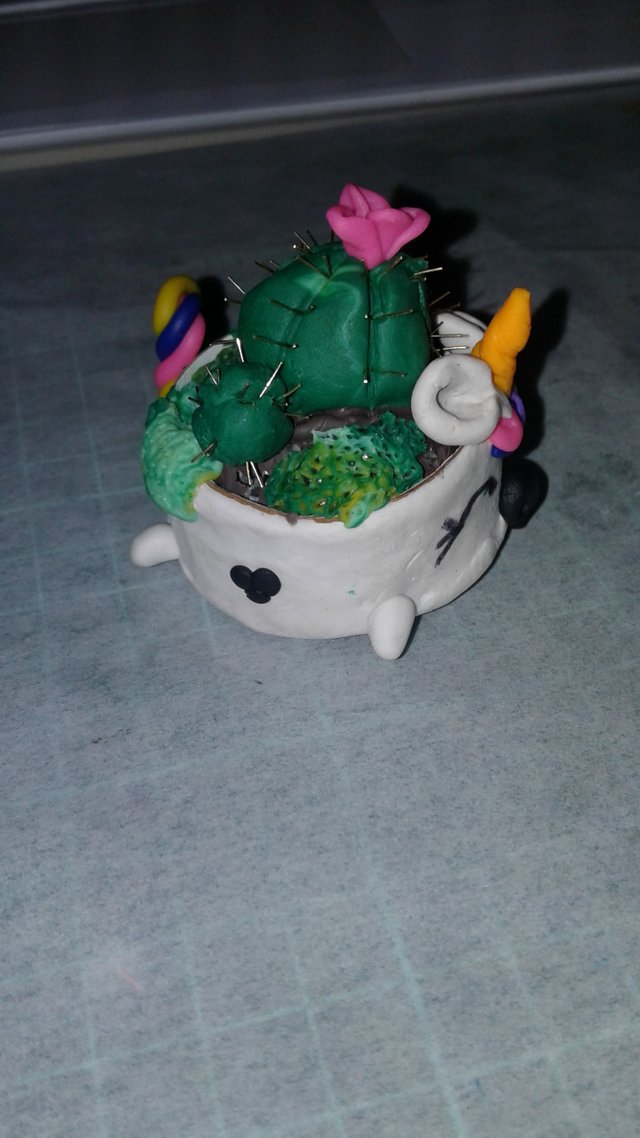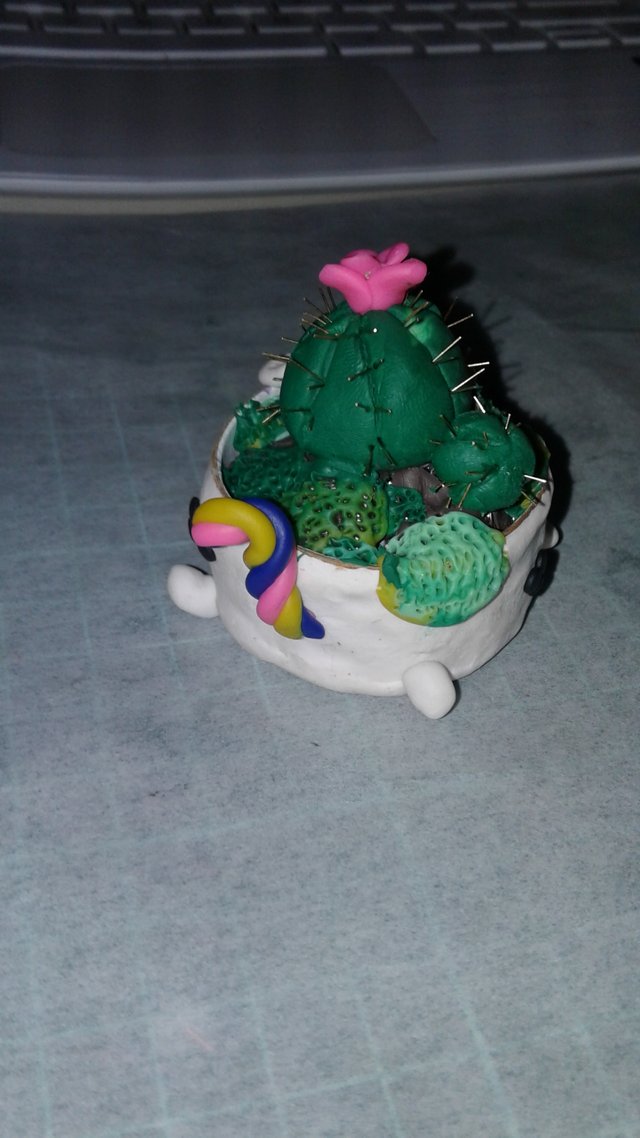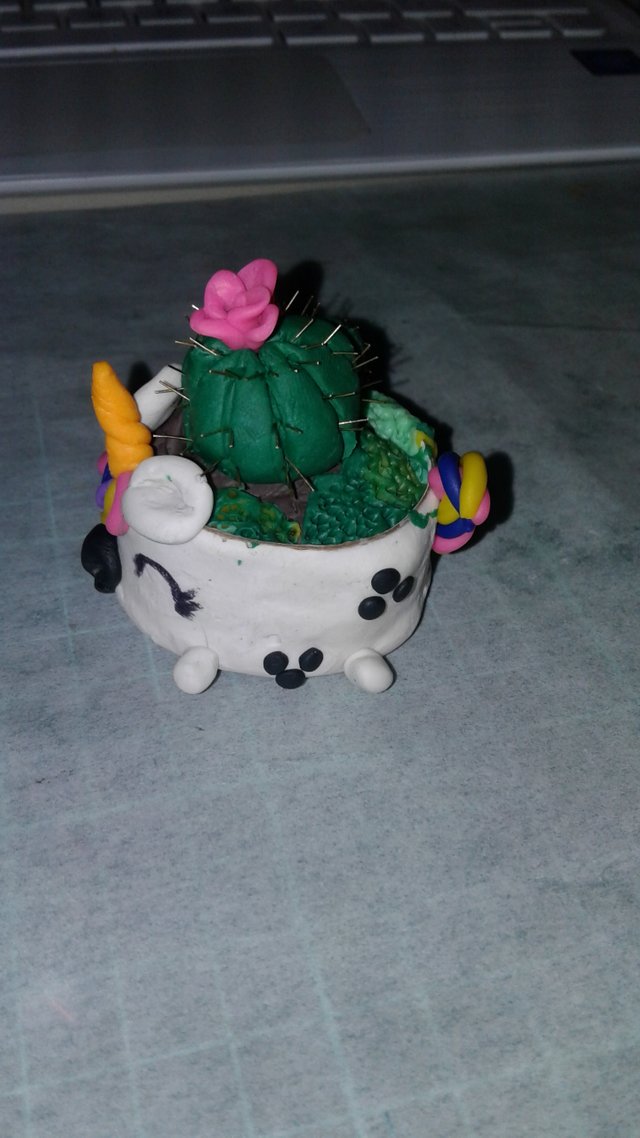 Another look.......