Paywithsteem : Official Launch! Let's Start the Frenzy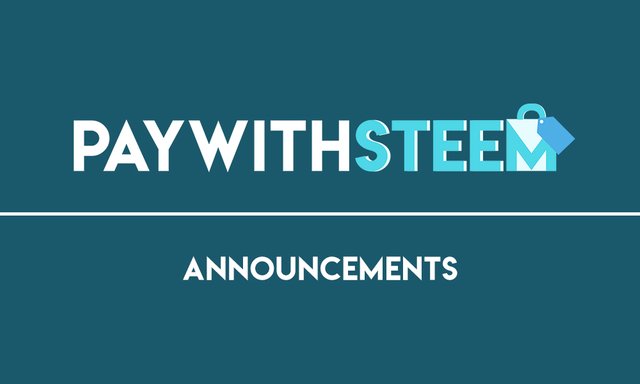 We are excited to share with you our latest initiative that we have launched for the Steemit Community. The entire exercise is partly communal in nature besides being an e-commerce hub. We want to bring you value and enhance your experience here in Steemit.com. You need not look further at Ebay, Amazon or Alibaba. You have us.
There is no better term that sums up our initiative than the following quote:
'Spend Where you Earn'
---
Since the platform has its roots in the steem blockchain and the cryptocurrency that we hold is either in Steem or SBD, we make the entire transaction seamless for your convenience. Shop with us at Paywithsteem.com with Steem and we strive to return you value. We now house an inventory list of 150 and counting. We promise to bring you more products in the near future. The products that we have sourced have adequate assurance in quality and aesthetics.
We work hard to please your EYES, WALLET and HEART. Help us make this as success and we shall return a favour by making our store, your friendly community store.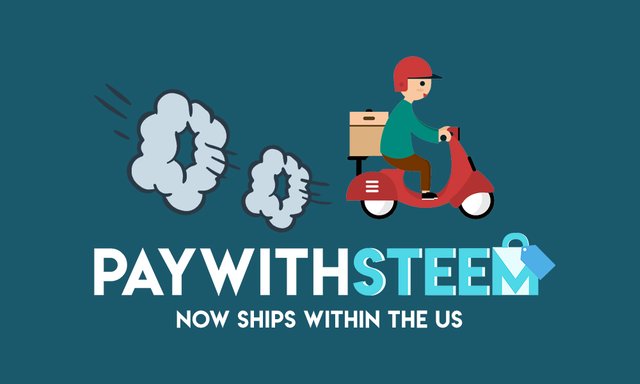 Communal Outreach
---
It is our dream and our mission that our continued engagement with the Steemit community would encourage further participation from talents across the globe. We recognise your work and we value your contribution.
In our quest to assist budding artists or artists that has been striving but has not achieve much success, we welcome you to our platform as our featured artist where your work will be featured in our product a royalty will be paid. Successful applicant will receive the full terms of the contract.
Our Team
---
We are proud to unveil our team. Our family will grow in the future but currently they are as follows:-
@btcvenom (Big Bause)
@zord189 (The Creative Guy)
@sam.hsuu (Director of First Impression)
@perennial (Content Wiz)
Their respective roles can be found in our website
'Pay with Steem, Fulfilling Dreams'