Peace - Lyrics by Another Poet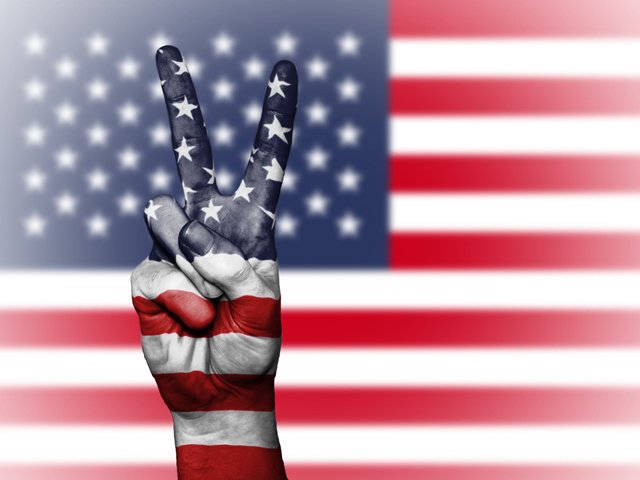 Whats this man? Ahh I know what this is... So what is it? It's destiny...
I take shots with ink blots write bars on rooftops full stop then restart and respark the vibe to reach stars. Got feet to climb stairs to reach god. Who wouldn't want to reach god?
Its passion good times inspired the laughin the captain steers the ship to port think back to times on the front porch trying to open the door sneak into the house creep quietly across the corridor mom and dad'll never know.
My mind wanders aimlessly shamelessly designing muses for my amusement I wouldn't lie I'll present proof that the common man could not refuse and the proof is you and me are connected in a way that's permanantly fused and see me, myself and I and the world I see through a pair of eyes are one in the same and I've only got myself to blame for the illusion that we were seperate.
If it all adds up its beyond hypothesis we can sit back with a'bowl'a lobster bisk and take a sec to breath it all in. We're all it. All of what? All of everything. You believe it than you found it, and permanantly grounded while floating in the clouds kid.
Wait but what is it? Its the holy grail the arc of the covenent the golden veil everything you wish seek. Seek and you shall find.
These are the words of a madman with a mad mind overactively twisting these thoughts acrobatically and maybe in my next flow I'll try to do it A to Z. What is it soldier stand at ease I think thats just about enough this rant so all I've got left to say is peace.
---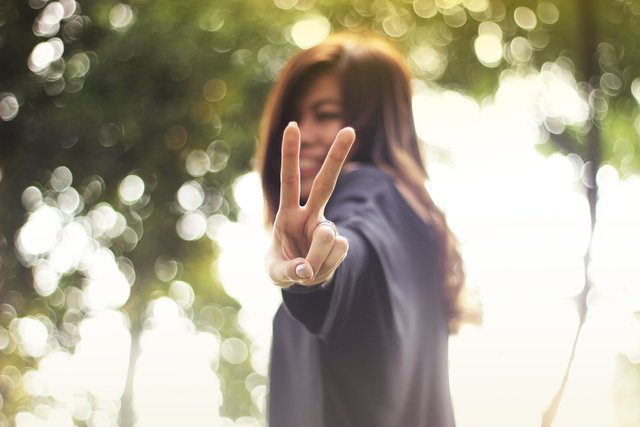 ---
Want to sing along? (I wrote this to the second track on the mix. Timestamp 4:40.)
---
Final Thoughts
Here are some brand new lyrics to fuel creativity in fellow Steemians today. I hope this gets the imagination flowing here. Drop a comment and let me know what you think!
Thanks,
Another Poet
Image Source:
Pexels