Peer Mountain ICO Advantages and token Sale Information and Team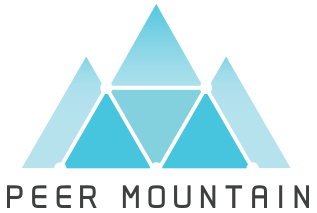 Peer Mountain :-
Peer mountain is a blockchain based software platform which is focusing on giving individuals secure ownership of their personal data through online.
It is an end-end application ecosystem that provides secure commerce and exchange of physical and digital services.
Advantages :-
Safe Transactions:
Peer Mountain organizations and individuals and can share information securely using any application that's used in Peer Mountain's ecosystem. Via sharing sovereign organizations and identities, Peer Mountain makes an efficient and safe marketplace in better entities that operate in the global economy.
High Scalability:
Due to their consensus mechanism, blockchains need a higher data throughput. With Peer Mountain, organizations can deploy services that require a high volume of on a Peer Mountain block.
Efficient Clear Transactions:
Every Peer Mountain operation works on PeerChain that uses every auditor, service supplier, shopper cluster, etc. Because of this, it makes everyone conduct instantaneous on Ethereum's blockchain.
Token Sale :- After Private Sale
Ticker: PMTN
Token type: ERC20
ICO Token Price: 1 PMTN = 0.24 USD
Fundraising Goal: 28,200,000 USD (39,665 ETH)
Total Tokens: 333,000,000
Available for Token Sale: 40%
Whitelist: YES
Know Your Customer (KYC): YES
Сan't participate: CHINA, USA
Pre-sale Bonus: UP TO 30%
Accepts: ETH
Team :-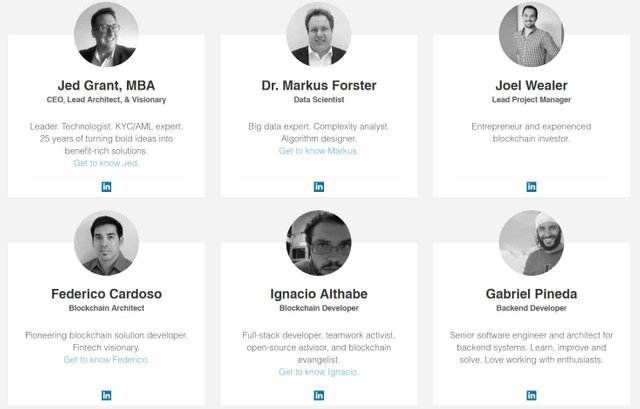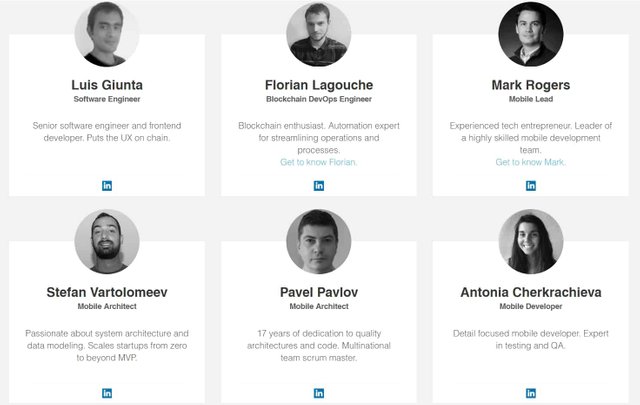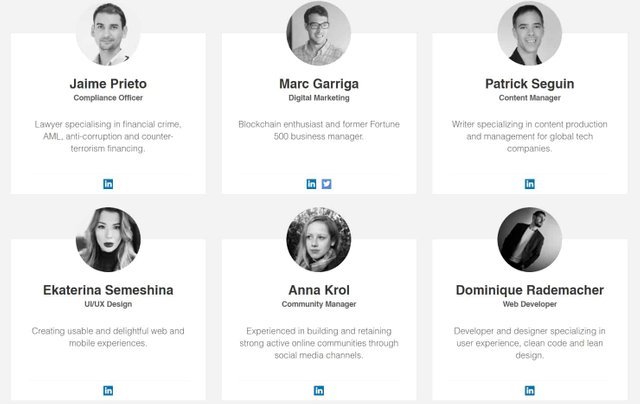 Advisors :-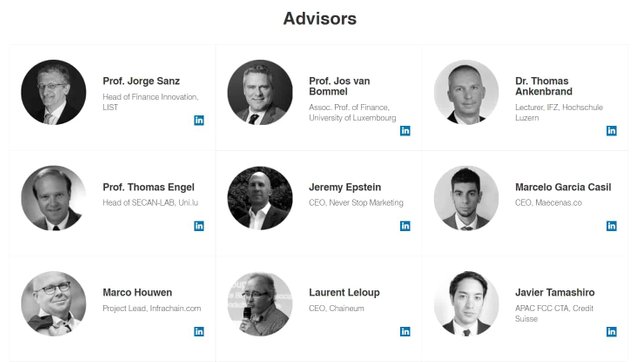 For more information ,visit
Website :- https://www.peermountain.com/token-sale/
Telegram group :-
https://t.me/peermountain
Twitter:-https://twitter.com/PeerMountain