[Discussion Post] What's your favorite YouTube music recording by a local celebrity?
100% of liquid rewards from this post will go to authors of relevant comments
---
So how's this for stream of consciousness???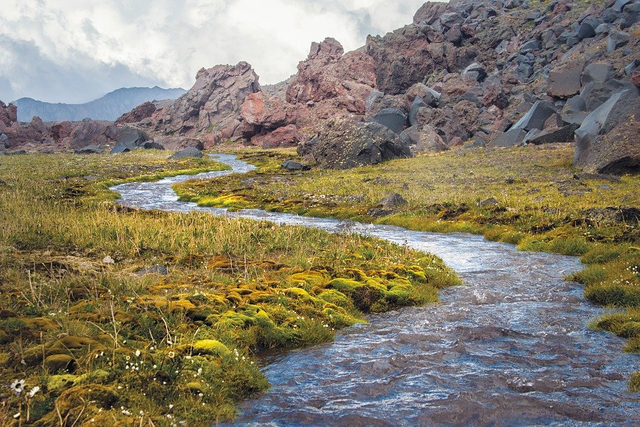 Pixabay license, source
I was looking at the post, 🎵 Music For Steem - WEEK 13 - Finalists - VOTINGROUND, and I noticed that @rajib833 had posted MUSIC FOR STEEM-WEEK 13-Five hundred miles cover by @rajib833. It happens that 500 Miles is a personal favorite of mine. It has about 3 days until payout, so click on through and give that post an upvote. I'll wait.
Anyway, after I listened to the version by @rajib833, it prompted me to want to listen to a version of the song that I really like - by Hedy West - here:
And while I was looking for that, I came across another version of the song that I also like by The Hooters, here:
As you may know, I grew up in south-eastern Pennsylvania, and this region happens to be where The Hooters came from. When I was in high school, before they landed a national recording contract, they were a local sensation.
And thus arises the topic for this discussion post. Please comment with a YouTube link to your favorite music video by a local performer from your own region and tell us something about the recording artist's ties to your region or why you like the recording..
In my own region, aside from The Hooters, I have plenty of other performers to choose from, going all the way back to the 1950s and before. You may be aware that the show, American Bandstand was originally broadcast from Philadelphia and helped to spring-board many local musicians to fame. The show's Philadelphia years predate me, but I grew up hearing about how artists like Bobby Rydell, Chubby Checker, Patti Labell, and Danny and the Juniors all came from the area. More recently, we've had other celebrities like The Hooters and Hall and Oats and even more recently Taylor Swift and Pink also had roots in the area. And my own town of West Chester was the childhood home of Samuel Barber, a renowned 20th century composer of classical music. Of course, I am missing many others.
With all that to choose from, it's hard for me to say that I actually have a favorite, but since I'm picking one, I'll say it's All You Zombies, by the Hooters. Like I said, they were a local sensation when I was in high school, and I guess that creates a lasting impression (Glory days and all that... ; -). I'll add that my favorite version is not the one that was on their more famous, Nervous Night album.
Of course it's been a while since the Hooters have been in the limelight, so I guess people might not know any of their music these days, but my favorite version of All You Zombies has always been the version that is even more obscure because it was published by a local recording company on the Amore album -- before the band got a national recording deal. And with all that introduction out of the way, here it is. Enjoy!
Fun fact: Cyndi Lauper's Time After Time was co-written with The Hooters' Rob Hyman.
I will boost this post with a bidbot to make sure there are some liquid rewards to be distributed.
---
Thank you for your time and attention.
As a general rule, I up-vote comments that demonstrate "proof of reading".
---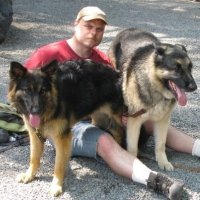 Steve Palmer is an IT professional with three decades of professional experience in data communications and information systems. He holds a bachelor's degree in mathematics, a master's degree in computer science, and a master's degree in information systems and technology management. He has been awarded 3 US patents.