Tenochtitlan: In Search of the Signs, Eagle, Cactus, Serpent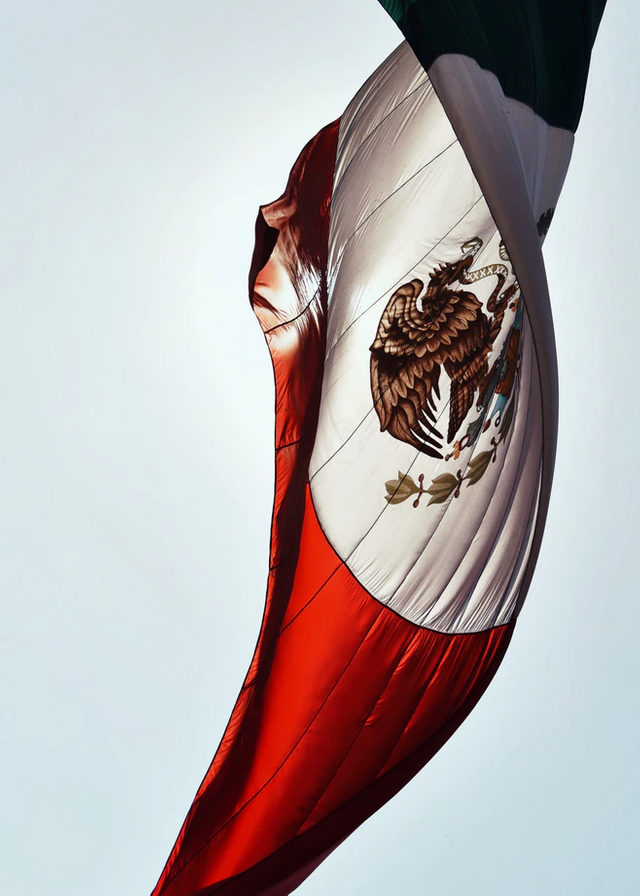 My heat circles the memory hoops of dancing girls,
there in the dust under the buzzing Russian Olive,
a family-fiesta snaking up at the Goshen third pond.
A hibachi glows and smokes its carne asada,
purple cabbage and cantaloupes roll heavy,
on a rose-print sheet.
Hear the honking, 'andale music's of mariachi flash,
verde and I see the mens'
in their shuffling pointy-toed boots,
wink heroic love notes to me!
I look down to see,
in the small girls' brown eyes,
the path to love--her doll press heart.
---
Photo Credit: Luis Vidal/unsplash