Flashback, Pidie Jaya Earthquake 3 Years ago by Worldcapture Week #12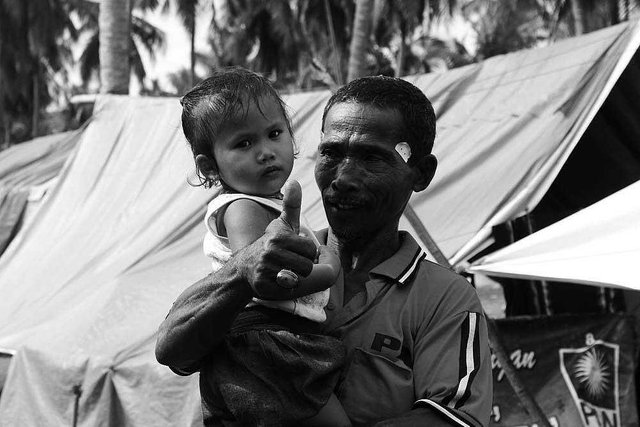 Happy Steemian friends
This is a photo of memory 3 years ago when a 6.5 magnitude earthquake struck the Pidie Jaya District, Aceh Province, Indonesia. In this photo, you can see a father carrying his child while in a refugee camp.
This father and son were forced to flee, as a result of their homes being destroyed by the earthquake. The quake left dozens dead and hundreds of people homeless.
The earthquake occurred on December 7, 2016. Now, the earthquake has passed 3 years and we hope that there will be no more earthquakes that hit Aceh specifically and Indonesia in general.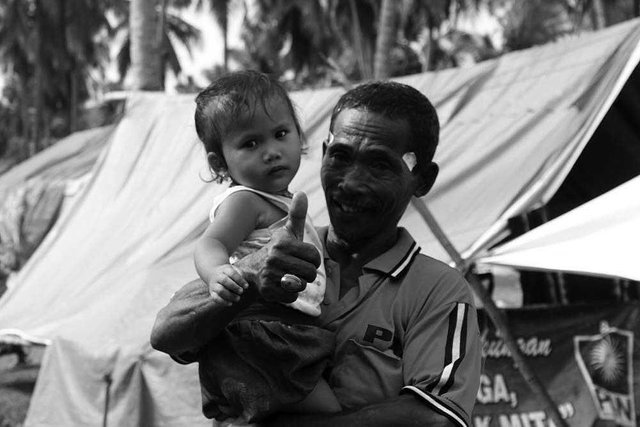 Camera: Canon EOS 550D
Koetaradja, December 15, 2018
@catataniranda