🧲PERIOD EXPENSE | SHAKTI 4A204 "M2" tomb (Medium Term Notes 🎶with @AbletonHabits)
MY LET-US FED TWO MEN WHO CONTINUE TO LIVE...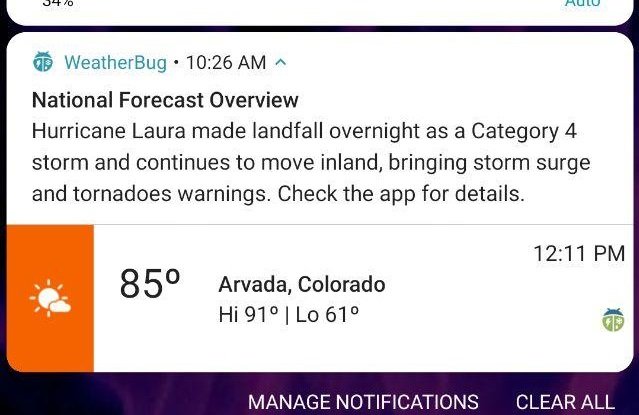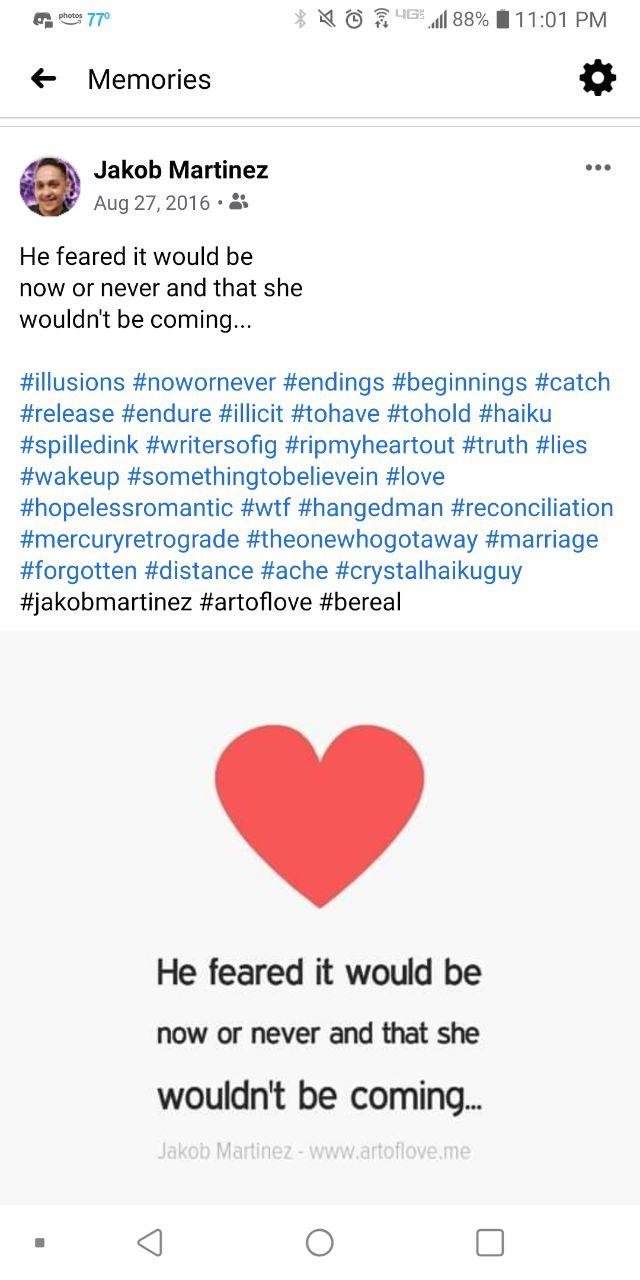 Be DE-LU---G.E.'d.
(.)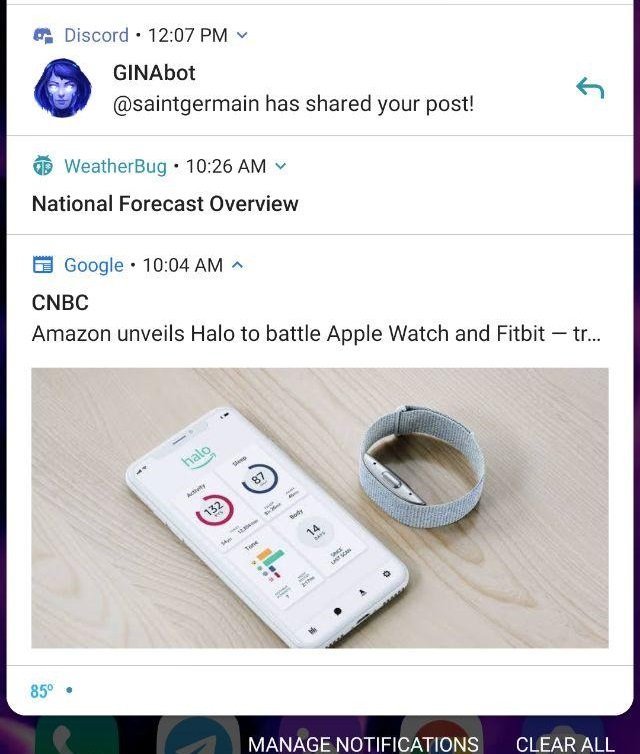 @aggroed
@lpfaust
@fulltimegeek
...can cram it with @flauwy (.apx)??


8/28 - C-Answer | KR Hemisync ANDROMEDA LENS ON EPISIGIL
C-Answer🧲HOW ALTWEB🕸🌵🍀GOT CREATED | PLASMA on pH8 + 8Hz seal VS. "broken 7"
https://hive.blog/shiva/@intuitivejakob/c-answer-how-altweb-got-created-or-plasma-on-ph8-8hz-seal-vs-broken-7
https://hive.blog/saguaro/@gurgadarth/saguaro-lettuce-or-shiva-4a204-m2-medium-term-notes-with-abletonhabits
The book of REVELATION is clear. Shakti sent her own (.) via SAGUARO...post, apo---call---Y. Ciao.