What do you Look at on Steemit?
Do you look at the content? Or do you look at the amount of rewards a post is making? Perhaps you look at a user's wallet to see if they have a good amount of STEEM POWER?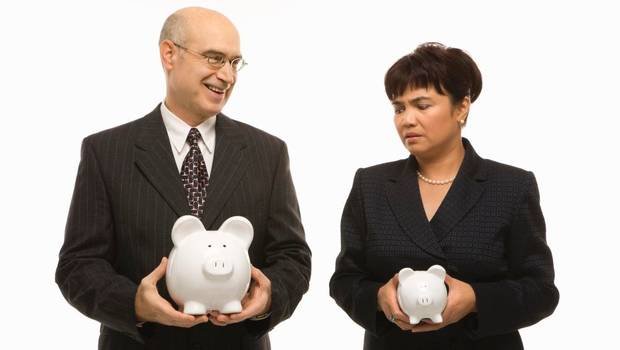 There are lots of different things people look at on here when trying to find success on this platform.
When the price of STEEM is down and the rewards are lower, people also tend to get grumpy. Often we see users become so judgemental either about how much a post is making, or that they aren't making enough. Some people just get jealous or envious and develop a sense of entitlement that they themselves should be receiving the rewards and not a particular post.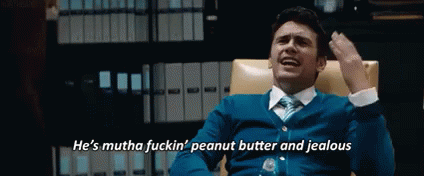 Where am I going with this? Well, first let's break some things down.
Social Media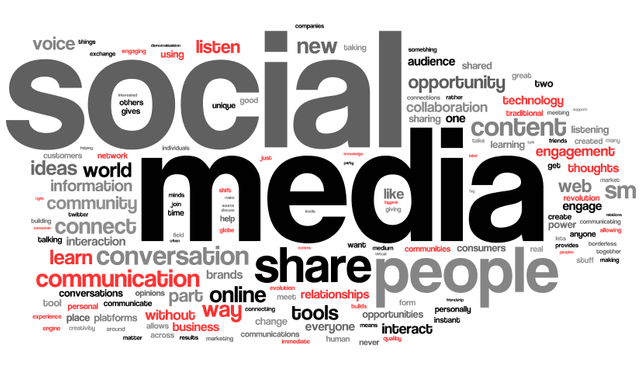 Social media are computer-mediated technologies that facilitate the creation and sharing of information, ideas, career interests and other forms of expression via virtual communities and networks.

-wikipedia
We have seen the benefits of social media connecting people and sharing information. Some see it as somewhat of a popularity contest but ultimately, it has it's uses in our society today.
Blockchain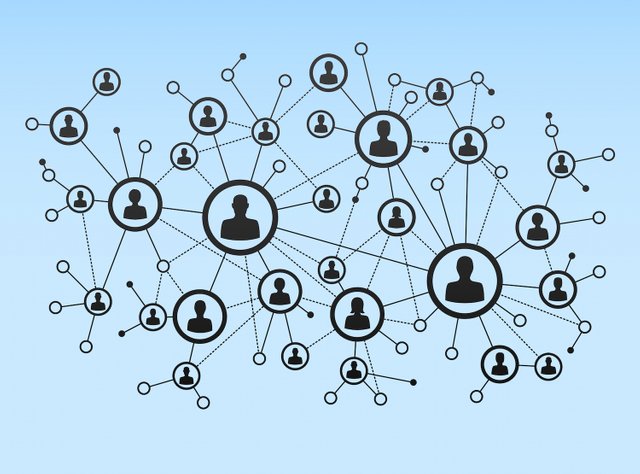 A blockchain is a distributed database that is used to maintain a continuously growing list of records, called blocks. Each block contains a timestamp and a link to a previous block. A blockchain is typically managed by a peer-to-peer network collectively adhering to a protocol for validating new blocks. By design, blockchains are inherently resistant to modification of the data. Once recorded, the data in any given block cannot be altered retroactively without the alteration of all subsequent blocks and a collusion of the network majority. Functionally, a blockchain can serve as "an open, distributed ledger that can record transactions between two parties efficiently and in a verifiable and permanent way. The ledger itself can also be programmed to trigger transactions automatically."

-wikipedia
Steem is a blockchain based social media platform. Since Steem has it's own token as a part of its blockchain, it holds its value from speculation of it's uses as a currency.
Now the value of social media is to share information, ideas, etc. and between blockchain and social media, which one holds more value? Both are dependent on the people behind it and since this platform is merged together with both sides, does it double the value or does it create a division?
Comparing The Two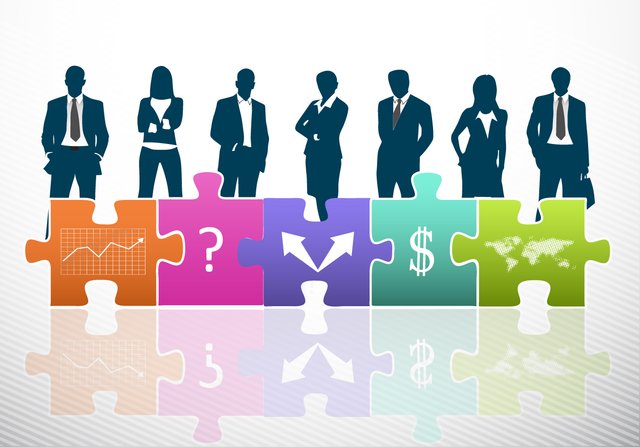 So here's where I see a lot of confusion among users on the platform. The more stake you have, the more influence you have. It's basically capitalistic. It's a competition to generate the most revenue and ROI as with any business.
There are limitations when it comes to p2p networks and that includes the blockchain. One common issue they face is "Sybil attack."
The Sybil attack in computer security is an attack where in a reputation system is subverted by forging identities in peer-to-peer networks. It is named after the subject of the book Sybil, a case study of a woman diagnosed with dissociative identity disorder.

-wikipedia
There are measures to prevent Sybil attacks as much as possible but, there's no way to completely prevent it right now. With the ability to create multiple accounts, a user can just upvote their own post and which is why we have the option to upvote our own content when creating a post.
We all have stake in this platform, some large and some small. It's your stake and should be able to use it as you please. So there is nothing stopping users from teaming up with others or sell their votes like how there's no way to completely prevent a Sybil attack. Like I mentioned before, it's a competition, and competition is good. It leads to innovation and progression. It constantly creates a reason to improve and prevents complacency.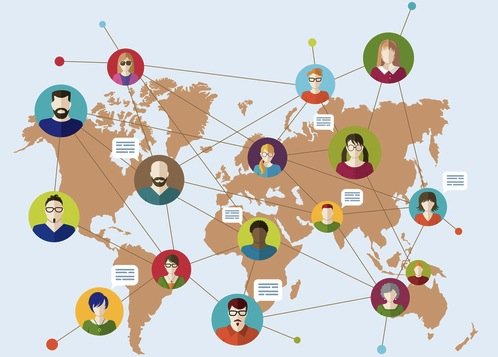 So what about the social media part? We know that there is value in content creation and sharing information. We connect with others all around the world through this type of medium and some of the features that many people preach are how this platform helps fight against fake news and censorship. Are we still on this path or are we more focused on the money? In order to combat fake news and censorship, the content needs to be evaluated in order to uphold the social media part of this platform that differentiates us from the others. Yes, we can try to create bots to evaluate the content for us but will never be able to capture the emotion behind a content that's created. Content can also be automated to an extent but the ones that have the most value are created by people. People that invest their time, thoughts, and emotions into their content are the ones that help create the value on a social media platform.
Do you look at the content to determine if it should be rewarded? Or do you look to see how much a post is making to determine if you should look at the post? Maybe you are just maximizing your rewards for curation and only supporting a high rewarded post or not even looking at them at all. Perhaps you don't care about all that and just want to make money.
Conclusion
Instead of looking at certain things and being judgemental of other's and their rewards, perhaps look at the bigger picture to continue to help progress this platform in the right direction.
Between social media and blockchain, which is more valuable? Are they of the same value? You could say that's subjective but content creation is what drives this blockchain, this platform, and shouldn't be the other way around or at least have a balance between the two.
So what do you look at when you're on Steemit?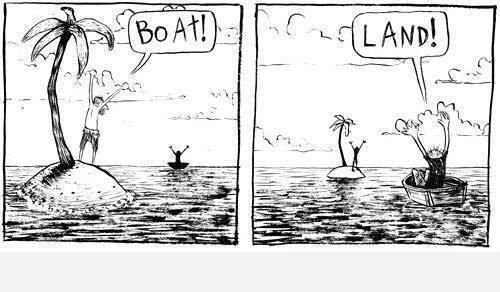 Image sources:
1
,
2
,
3
,
4
,
5
,
6
,
7