Competition - The Challenge Of a Best Pet Animal including Birds ( The Prize Is 10 SBD )- Voting day
Pets are the most unique friends of man in this world. so i decide to start a contest of the pet animals.
You can also place the images of your pet birds.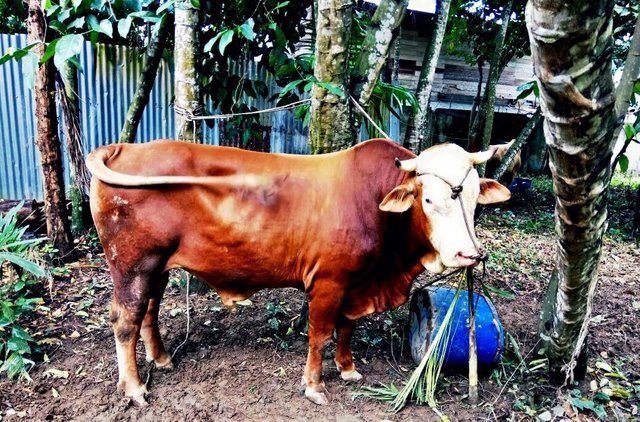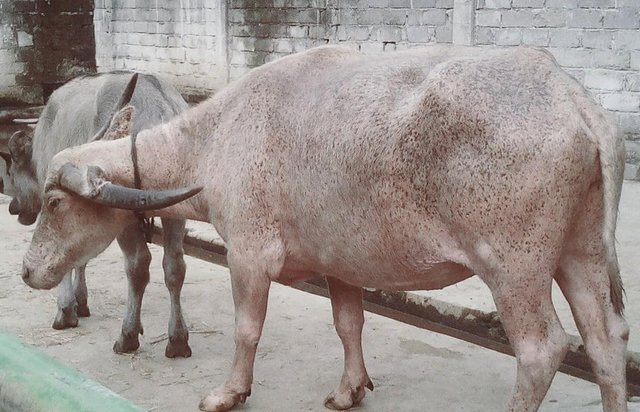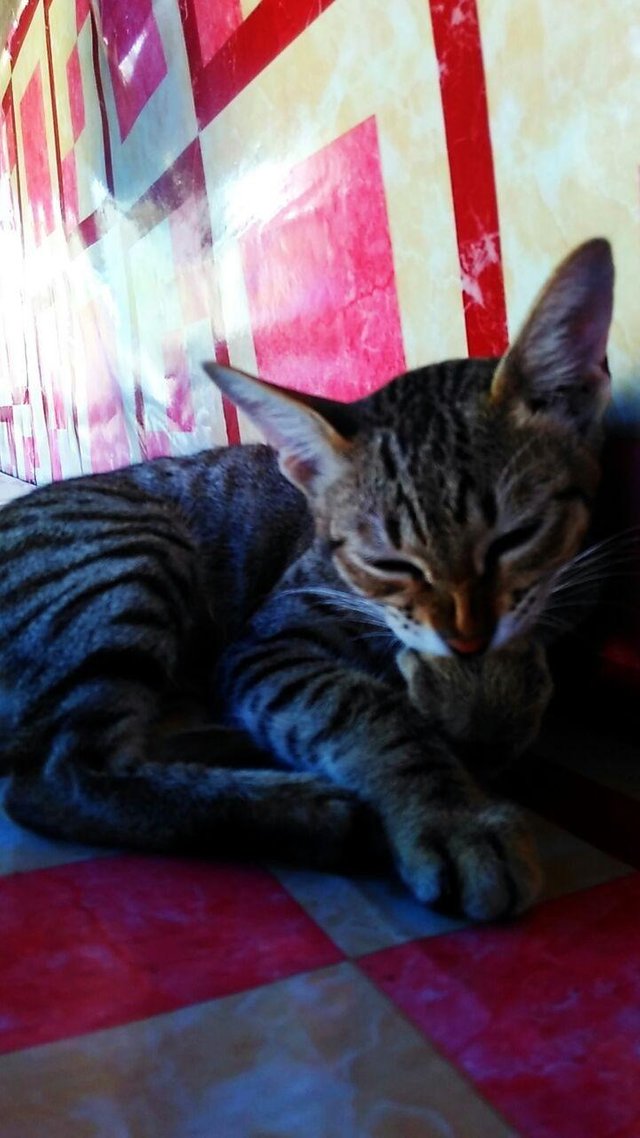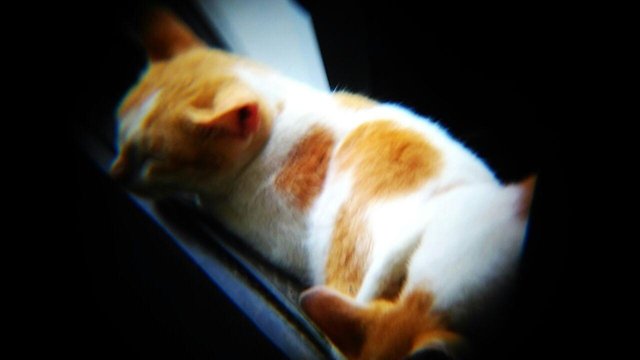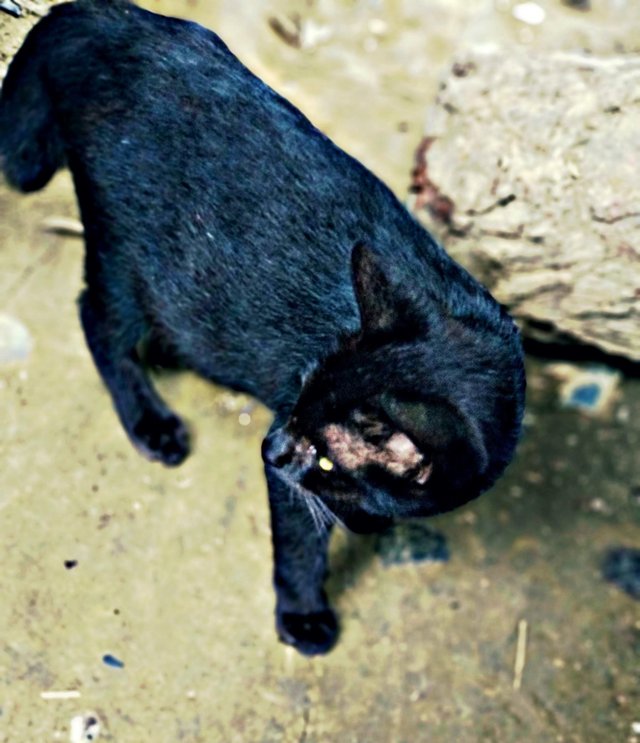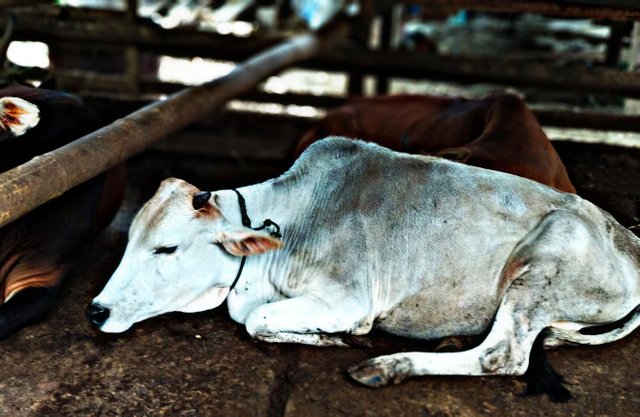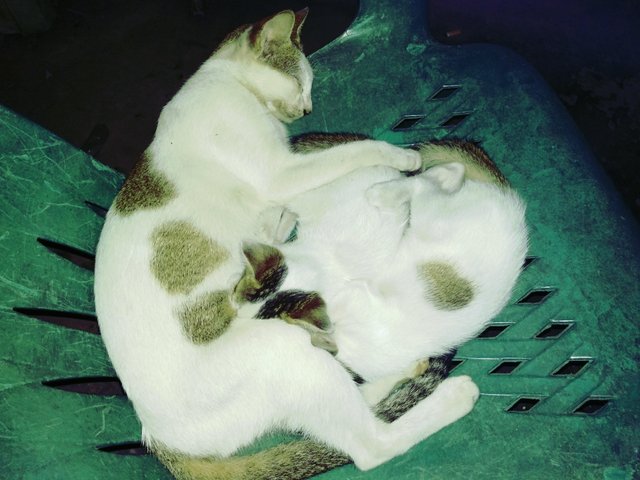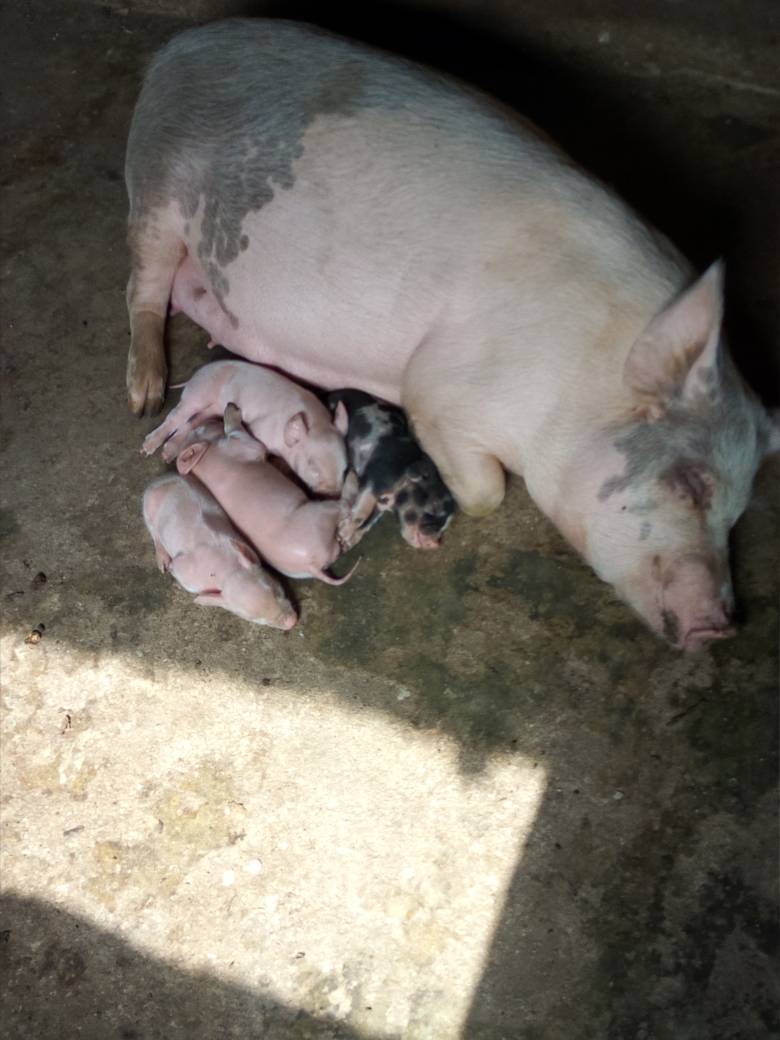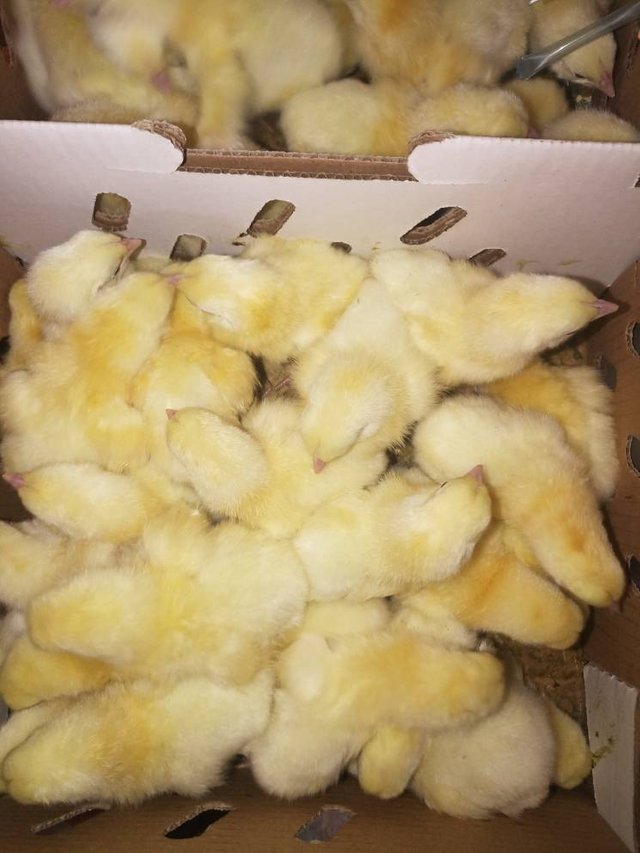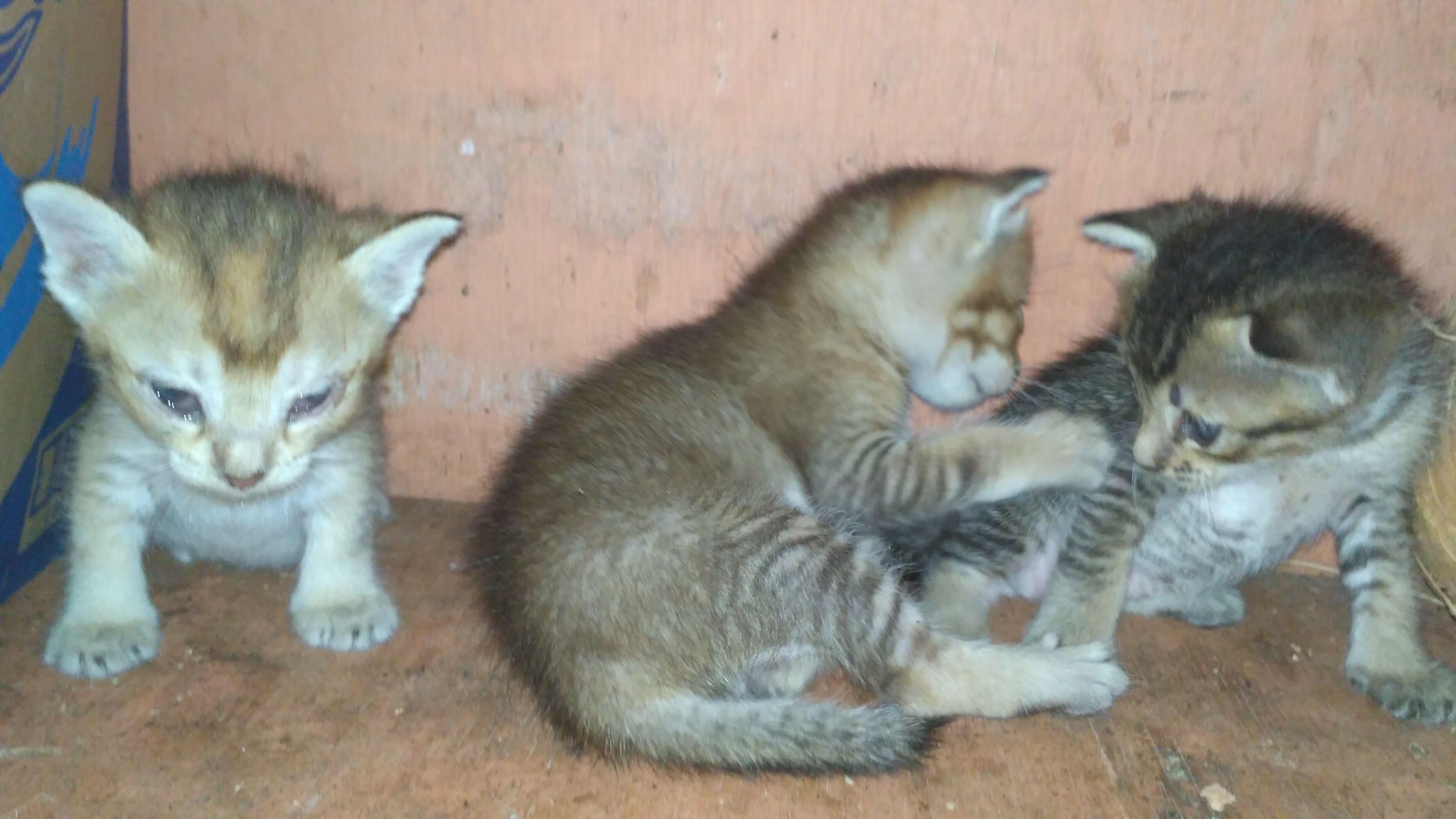 [email protected]arsalanmarwat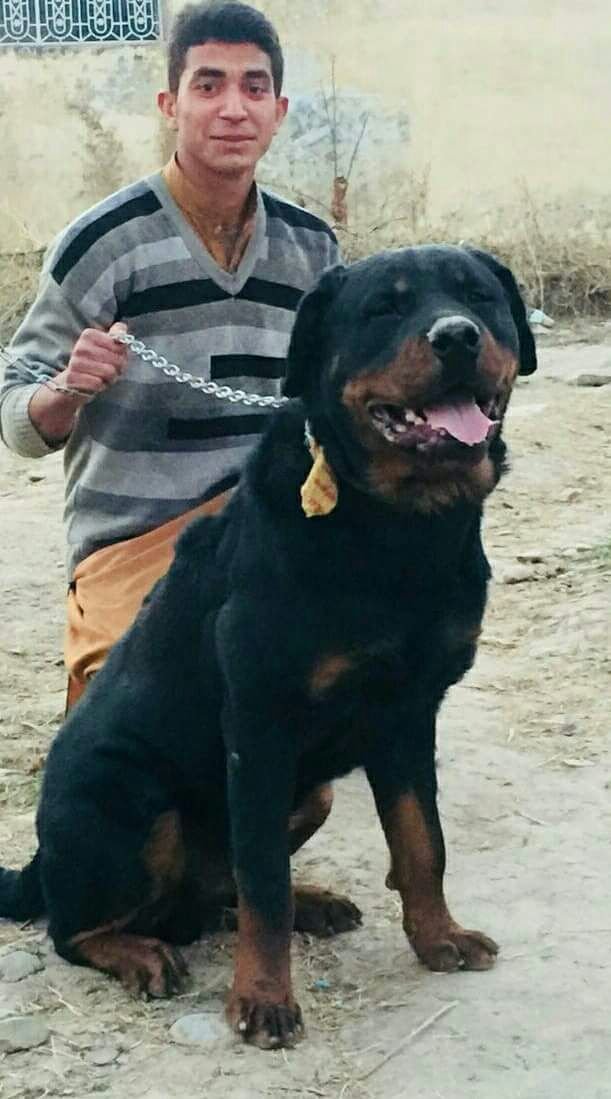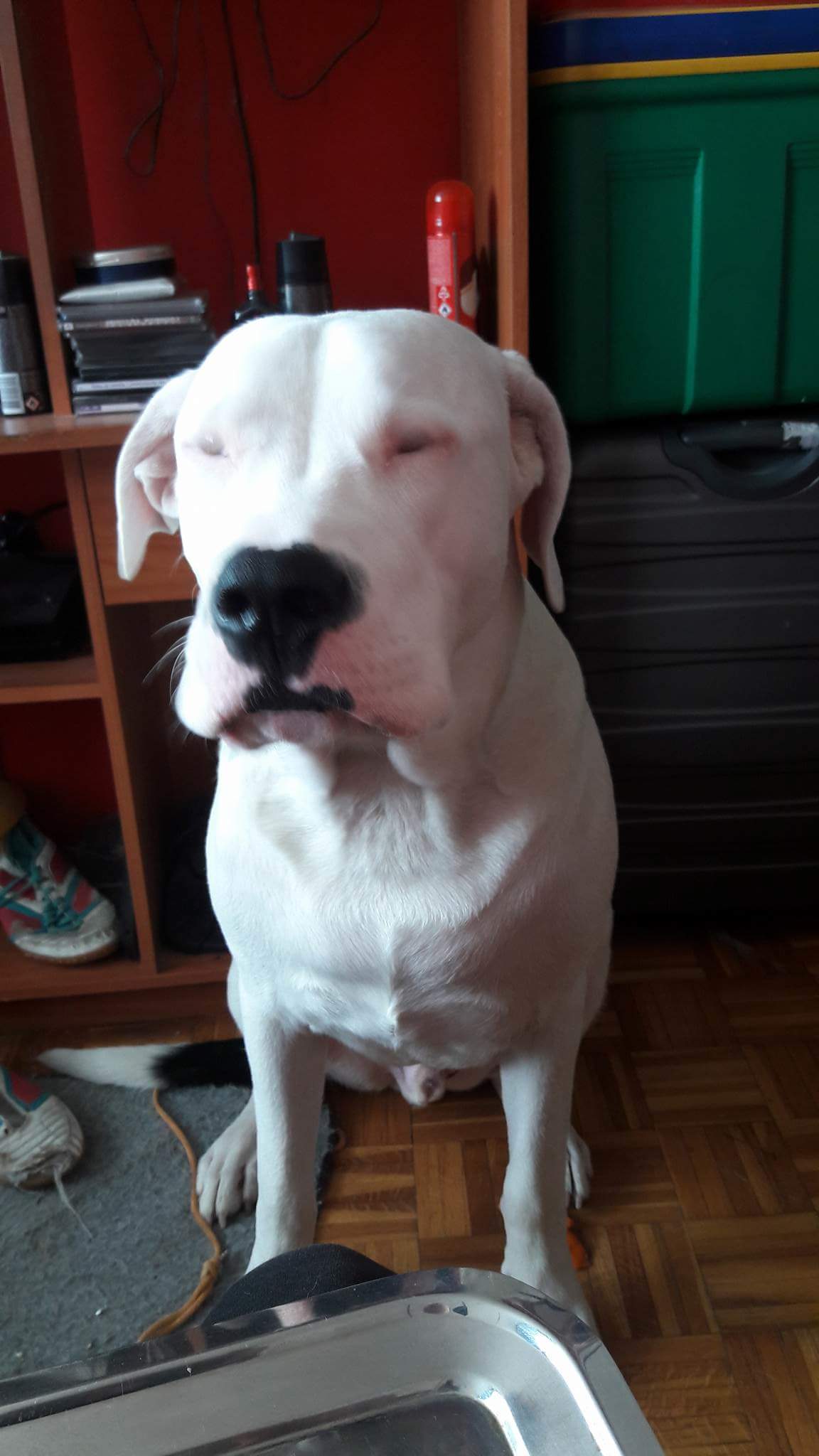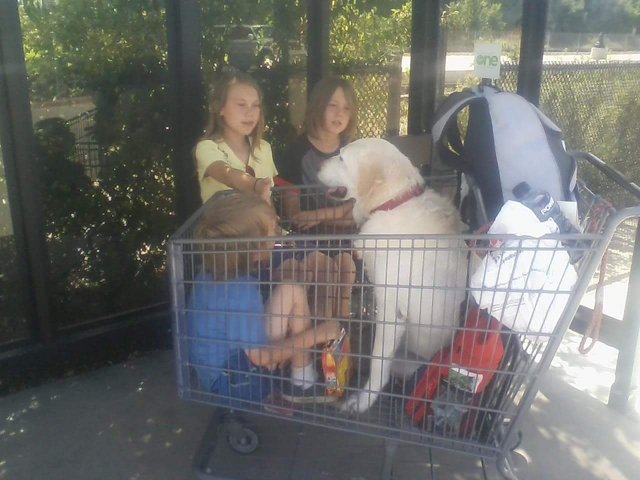 [email protected]jjeeppeerrxx143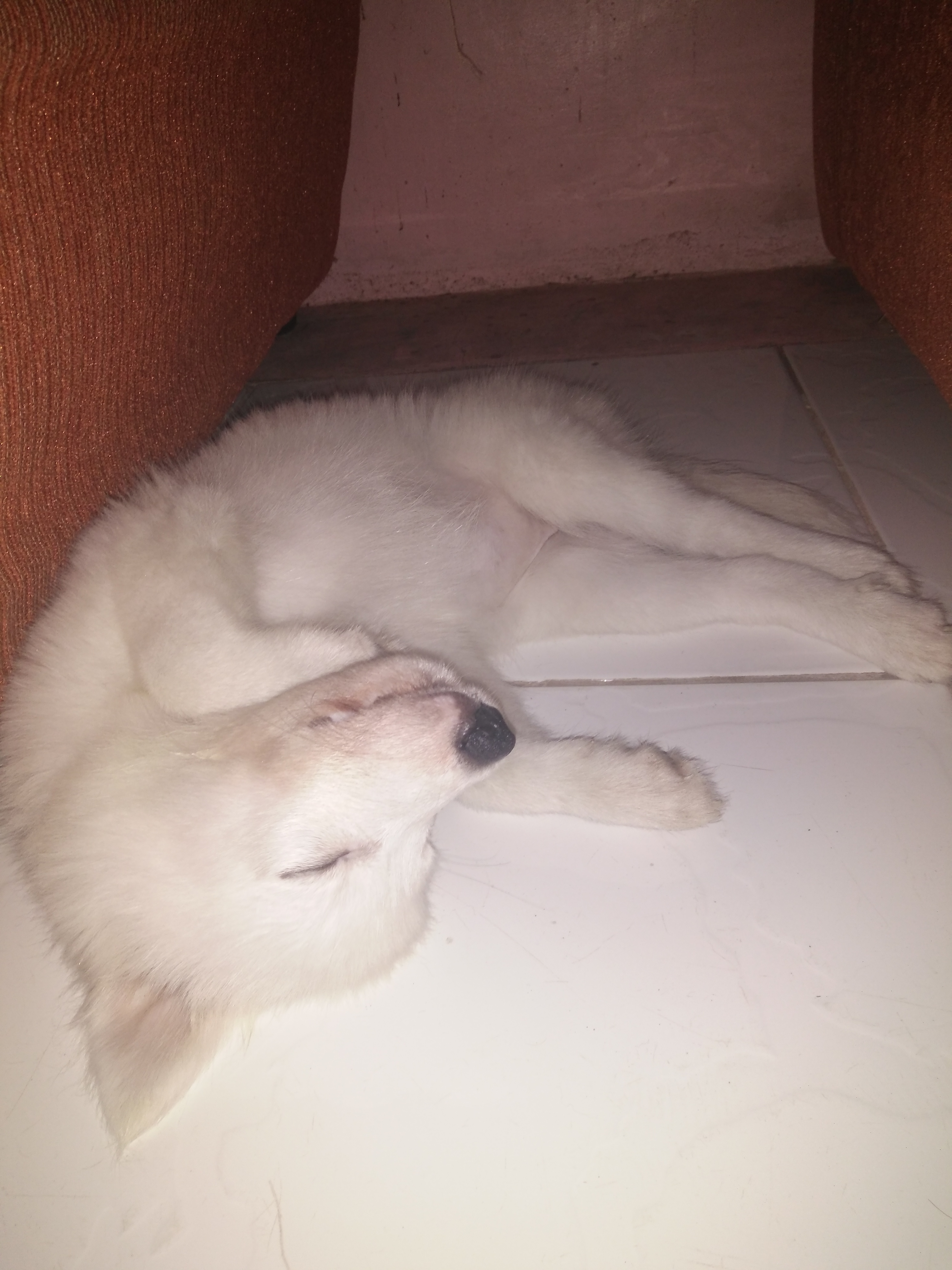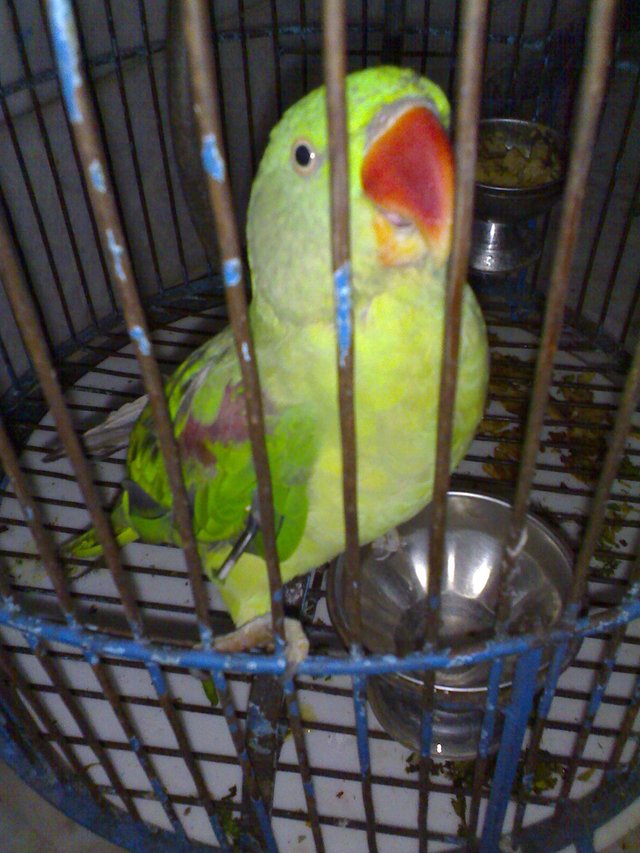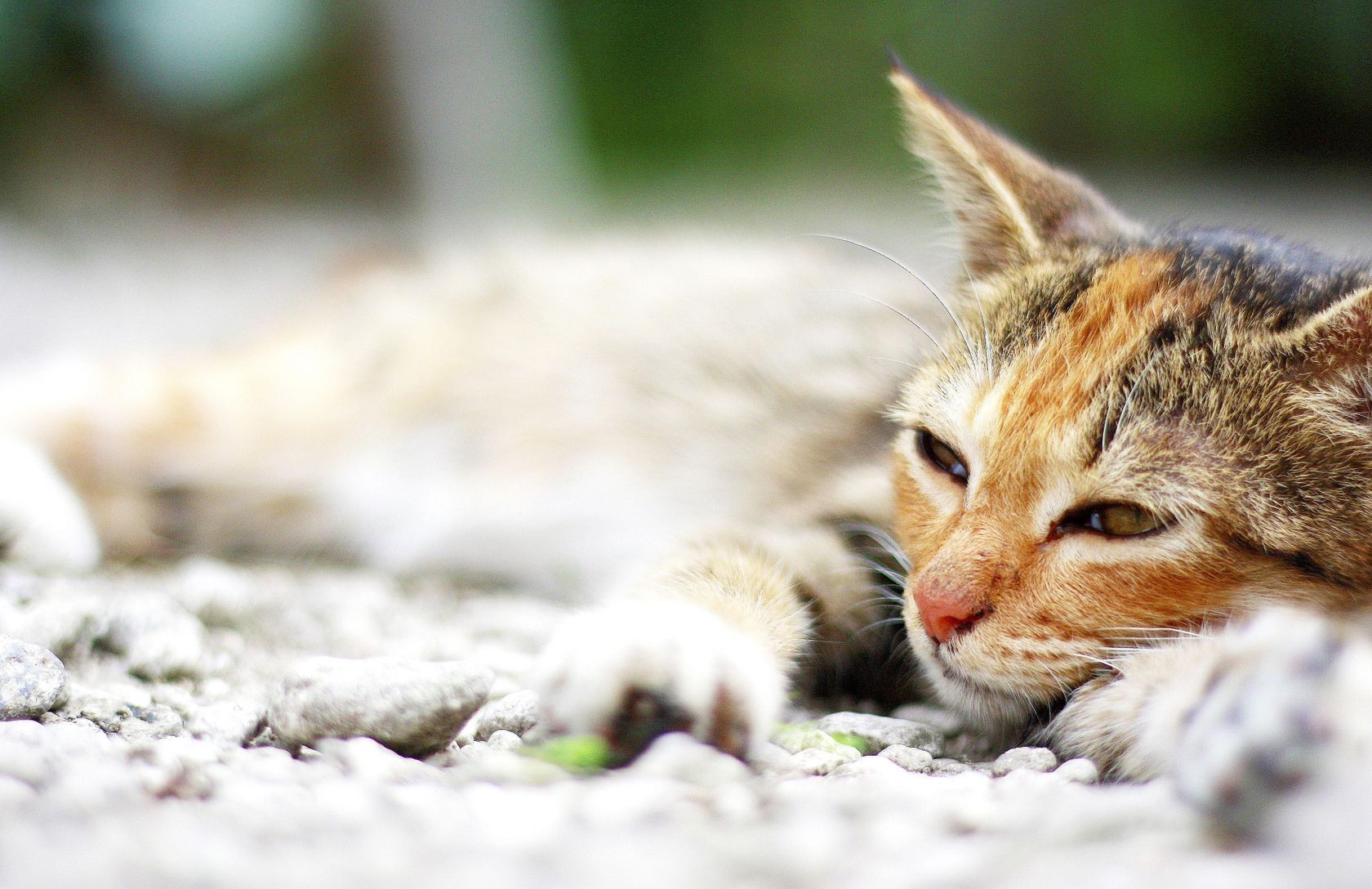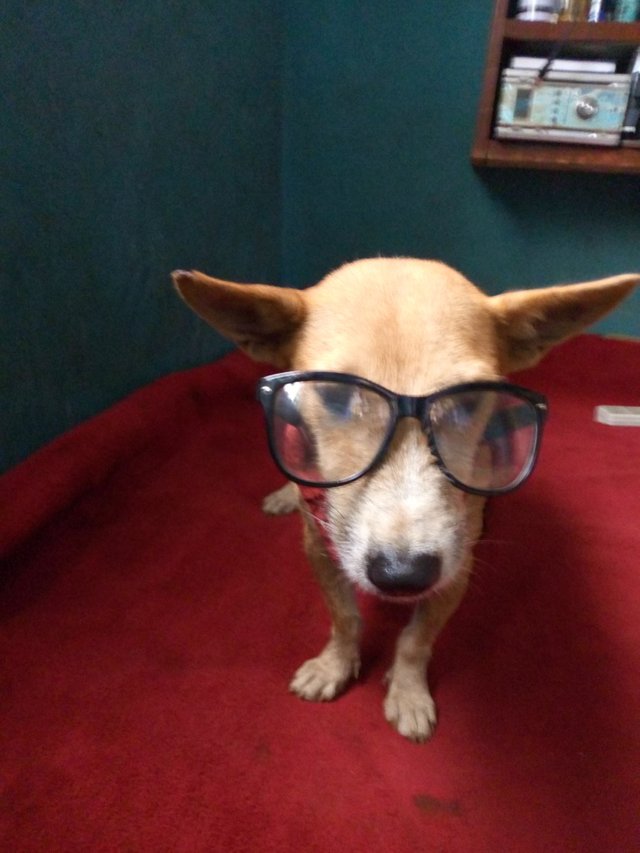 19.@kunani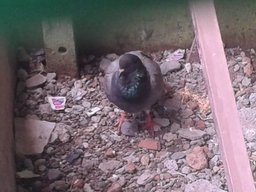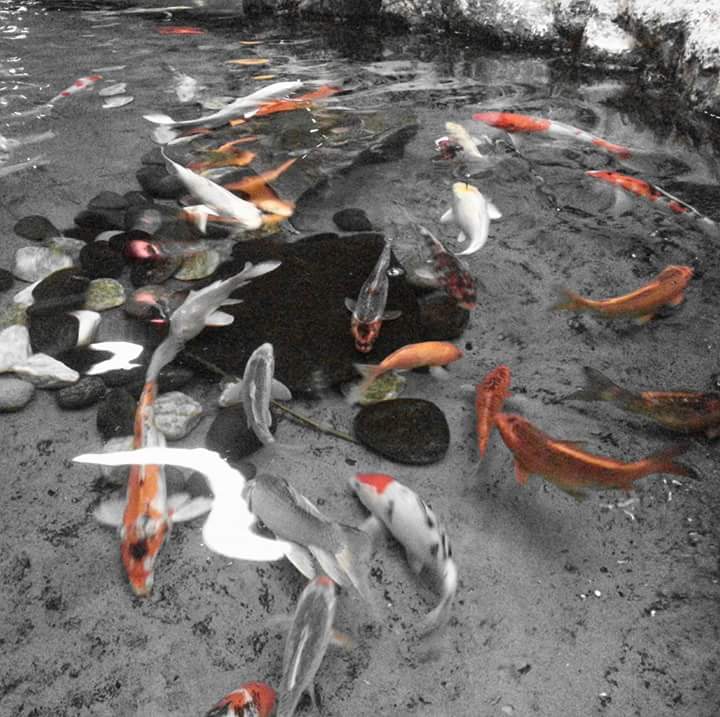 [email protected]engineers-life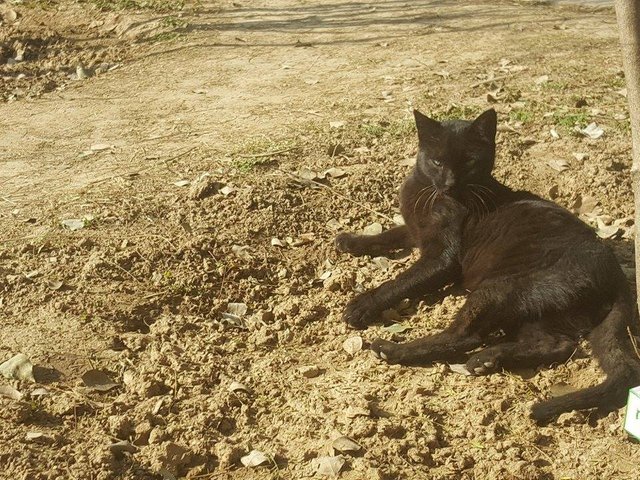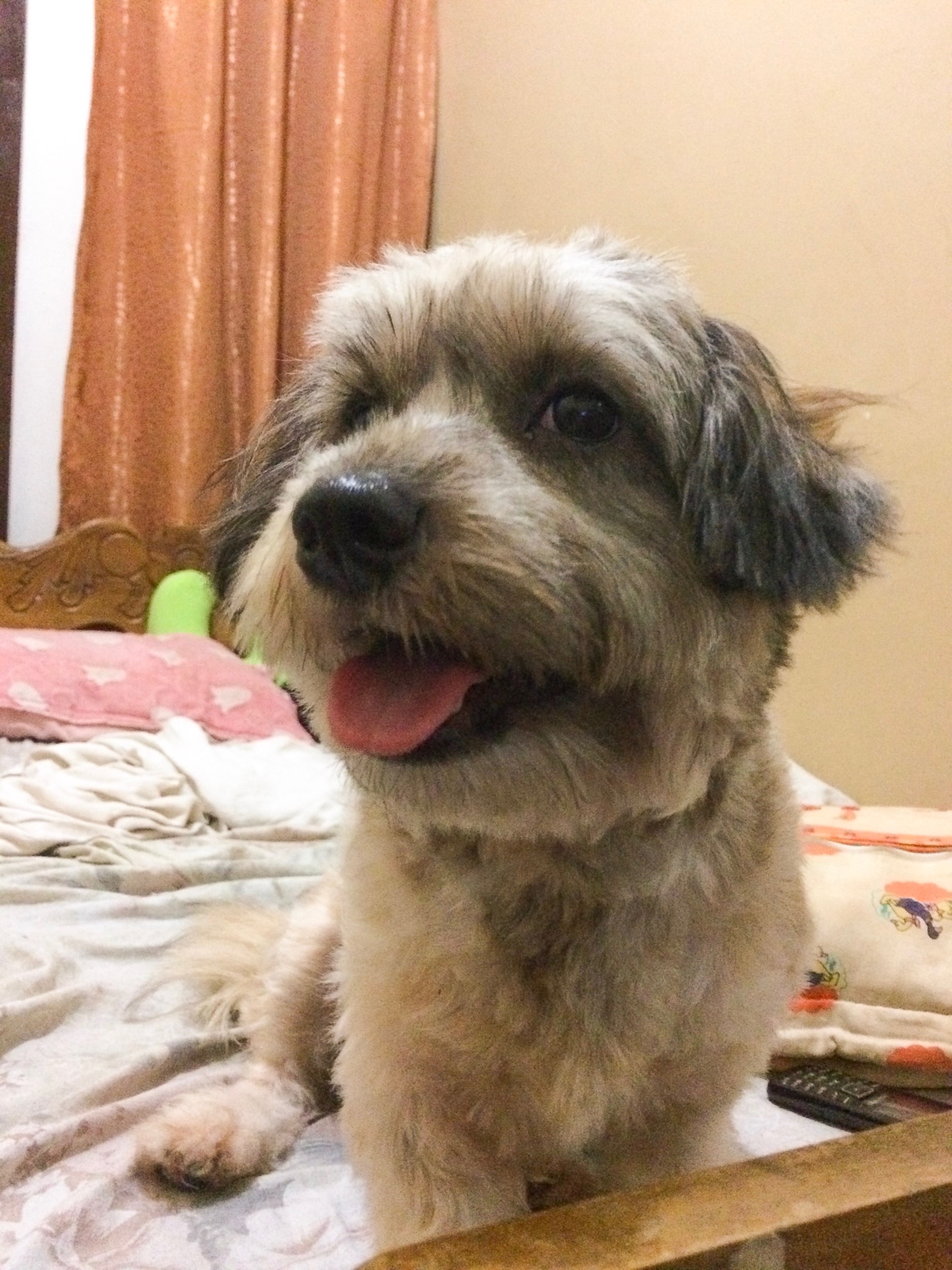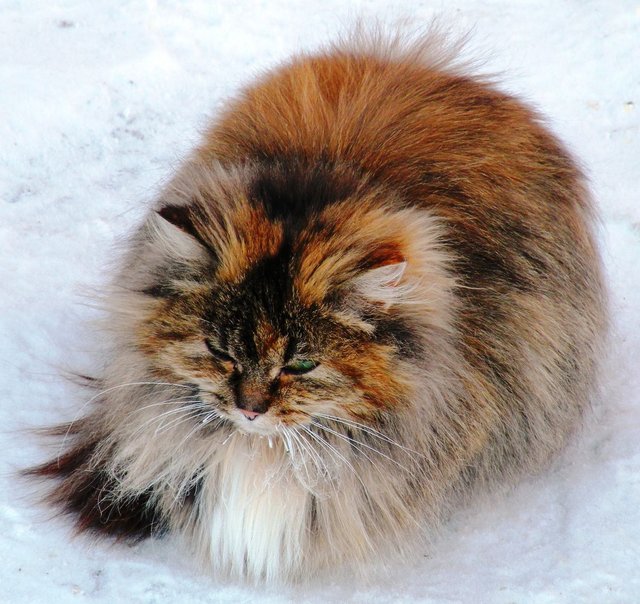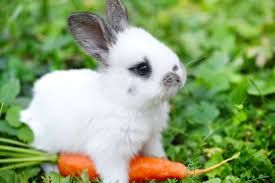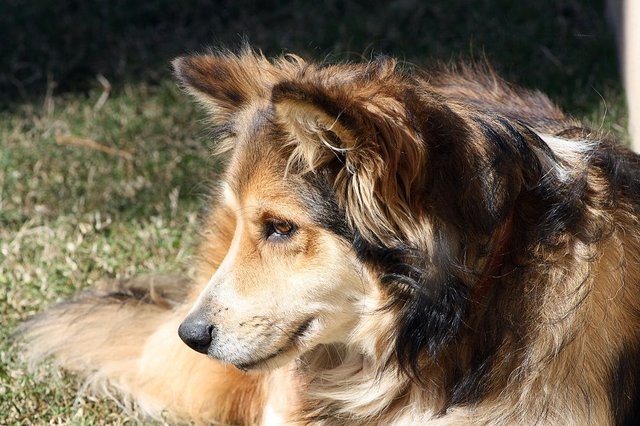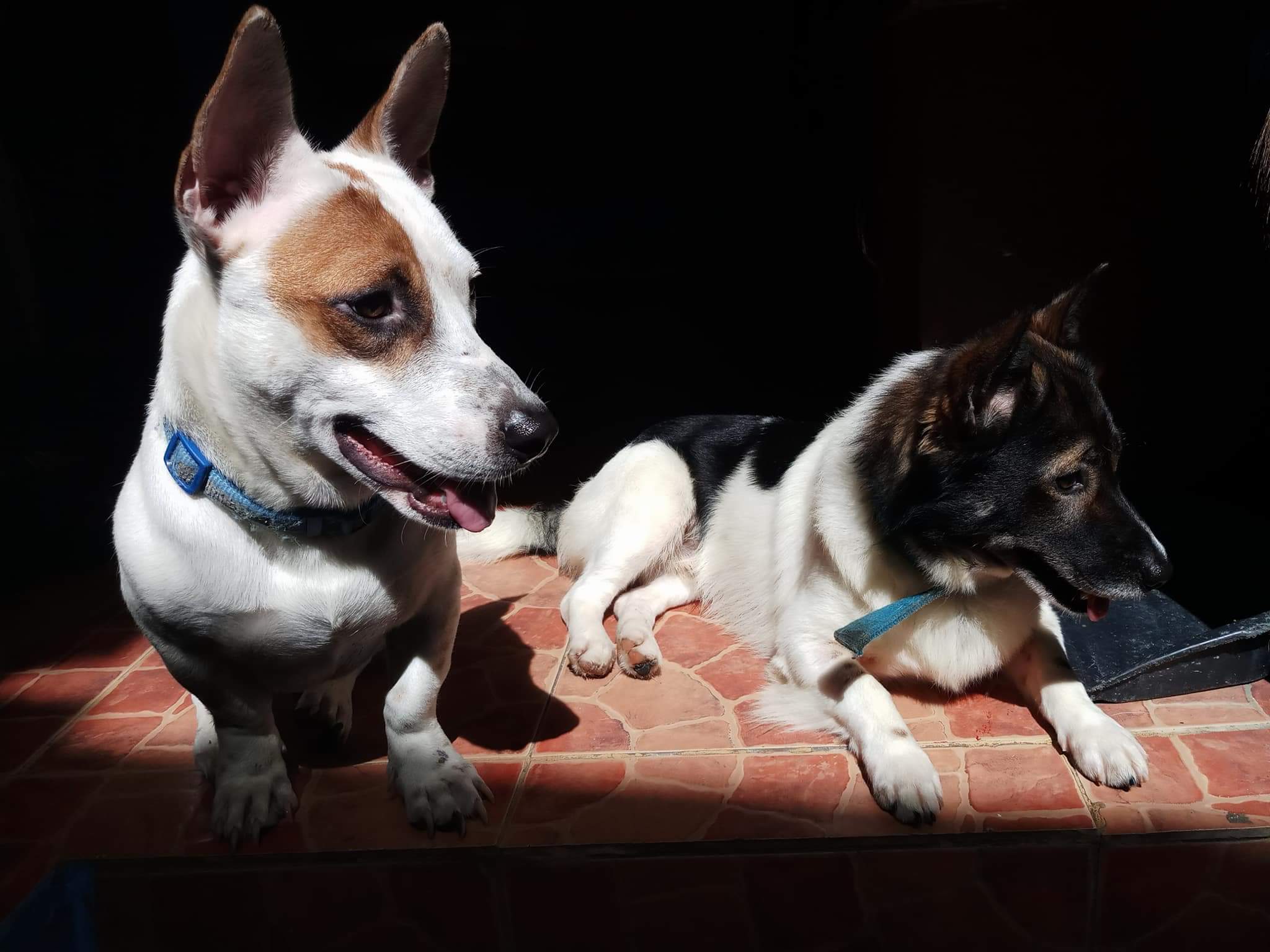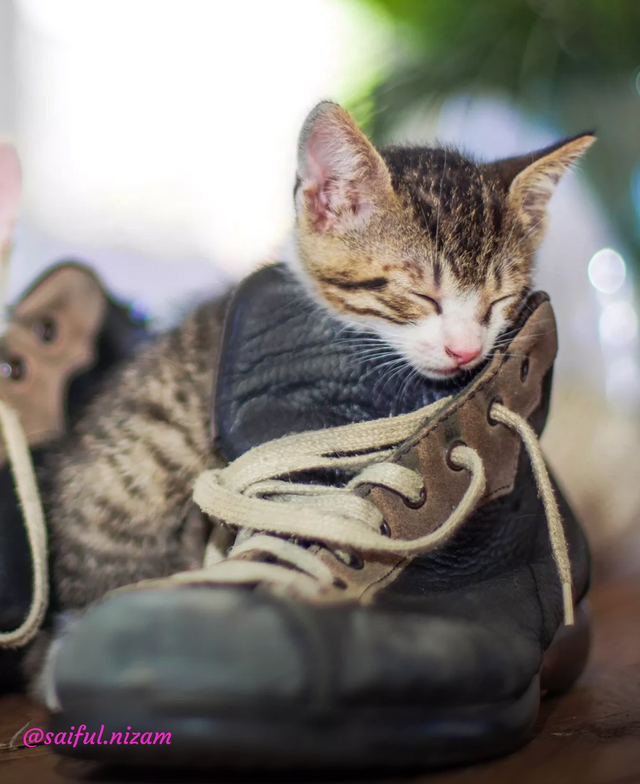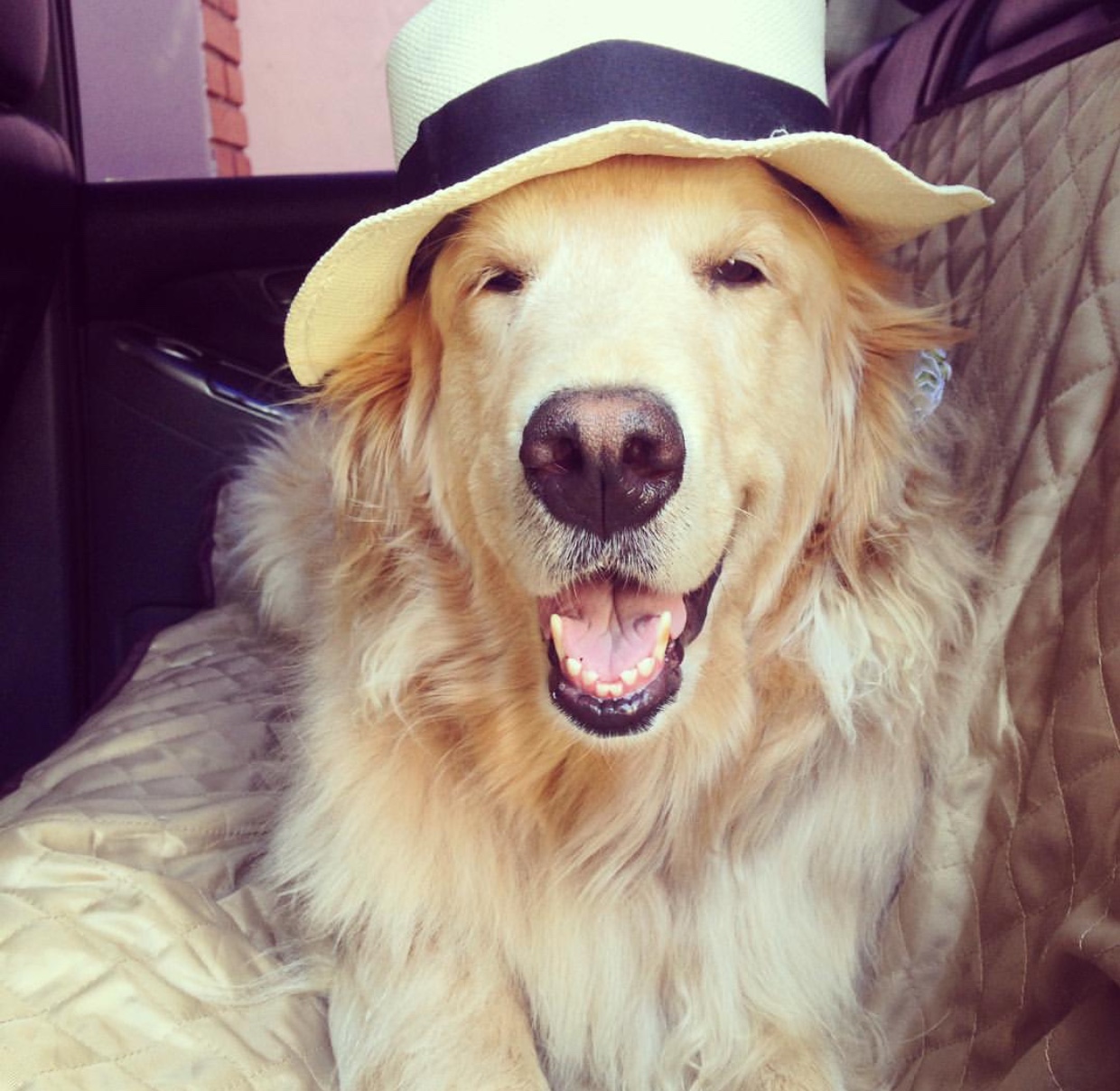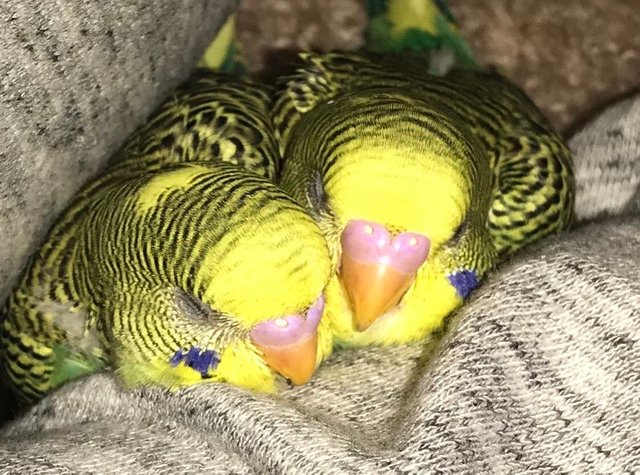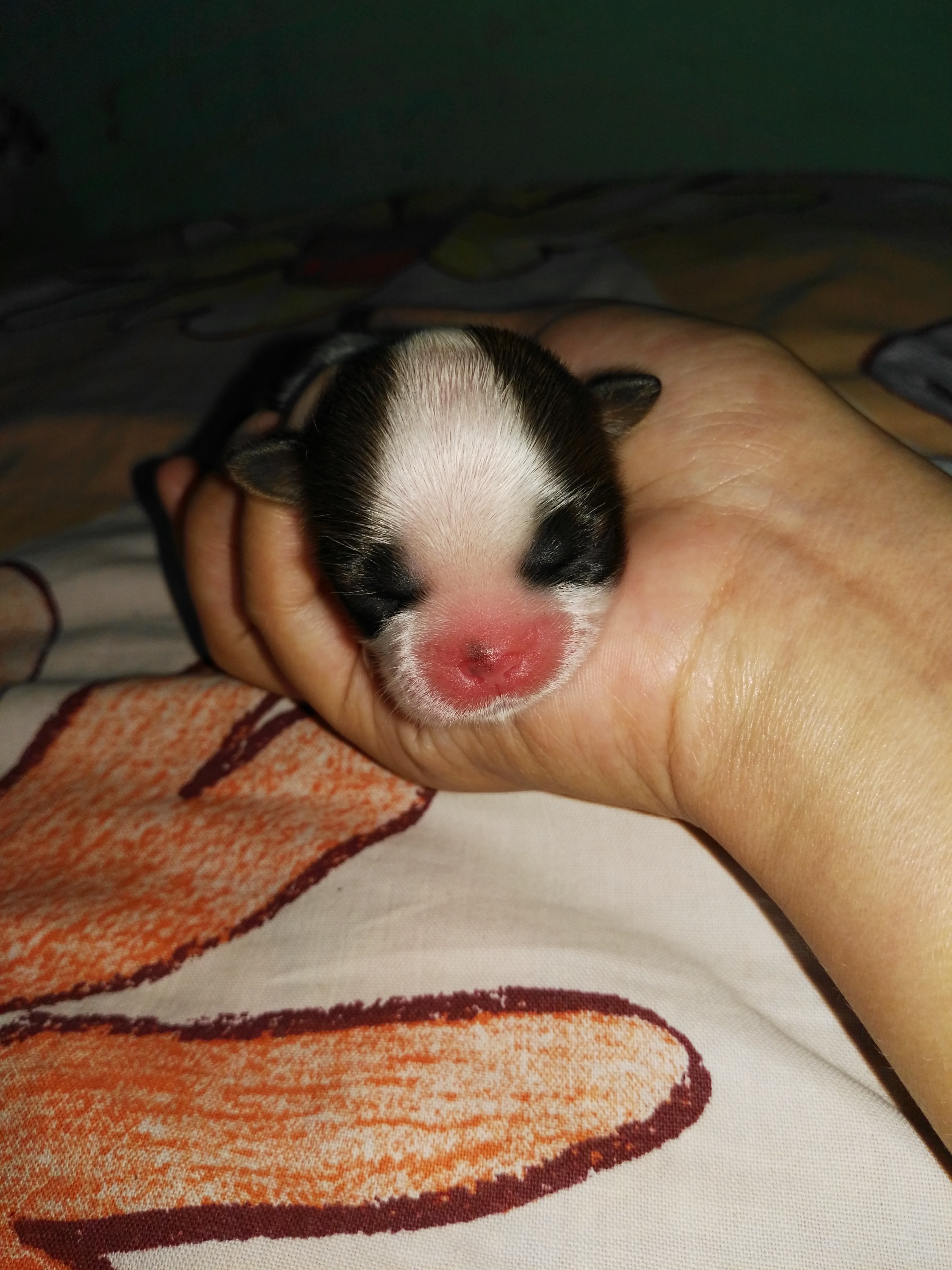 [email protected] janeynarzoles1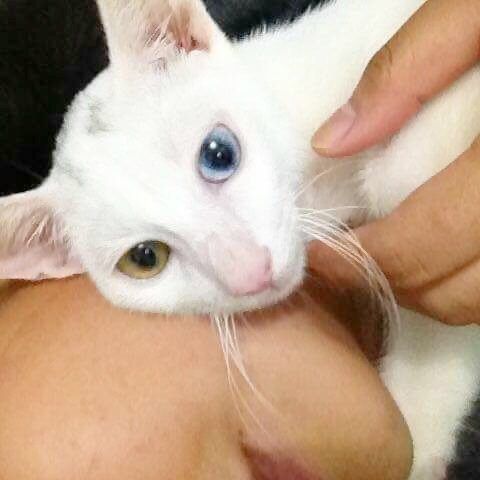 32.@iwant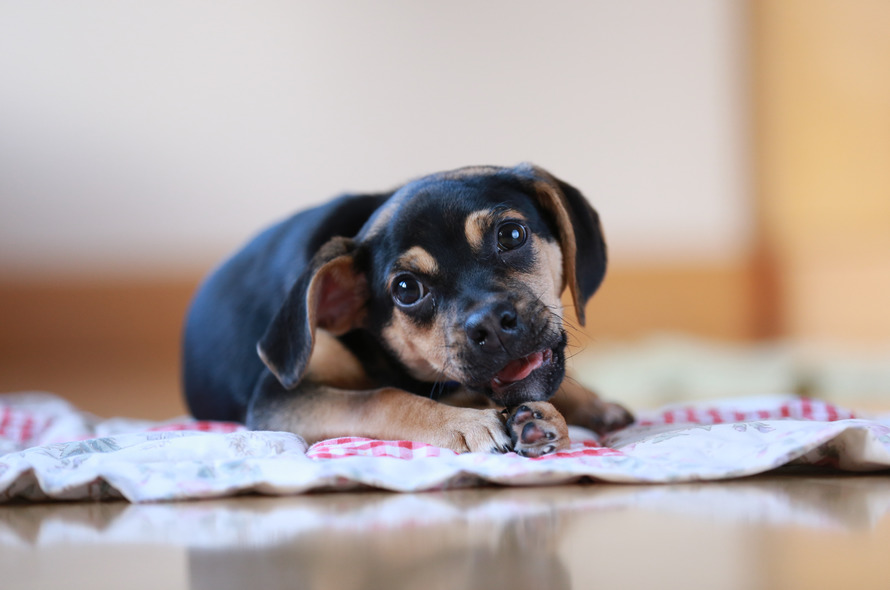 [email protected]cdaveboyles23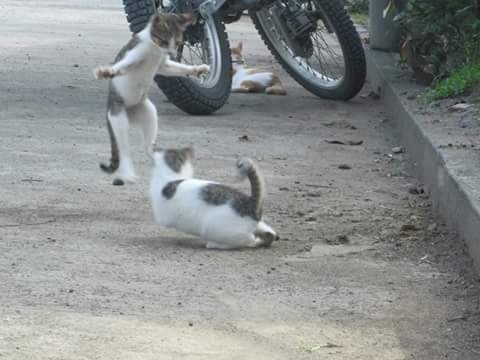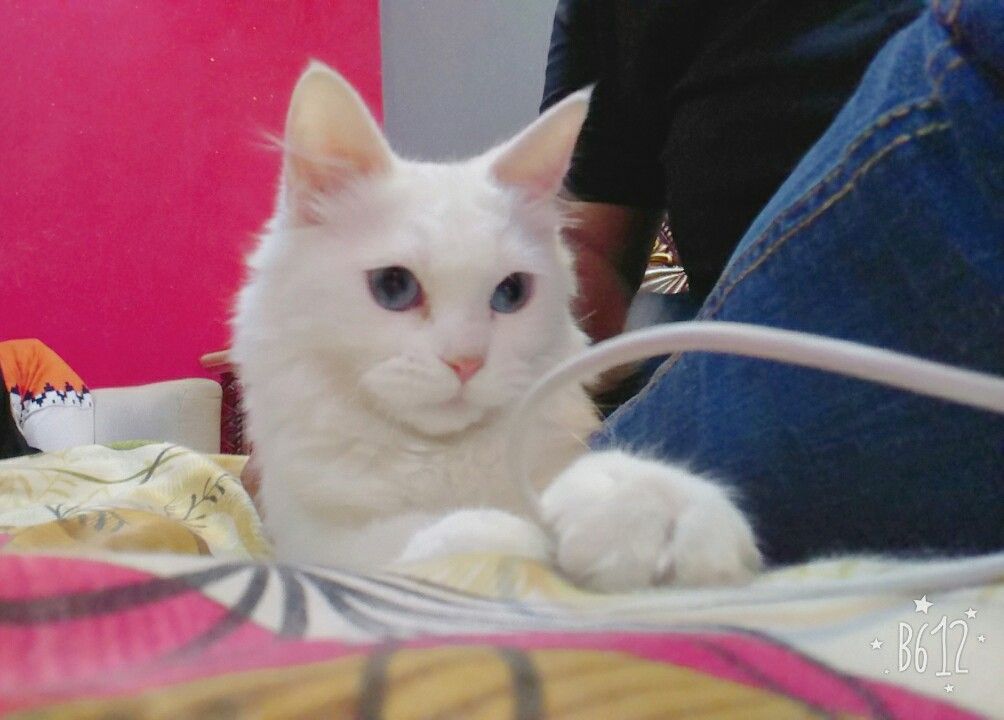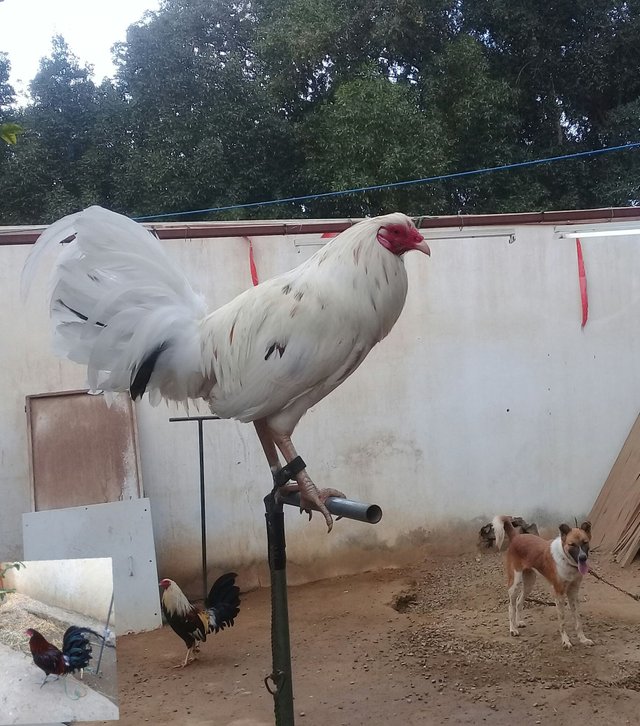 36.@saifmmc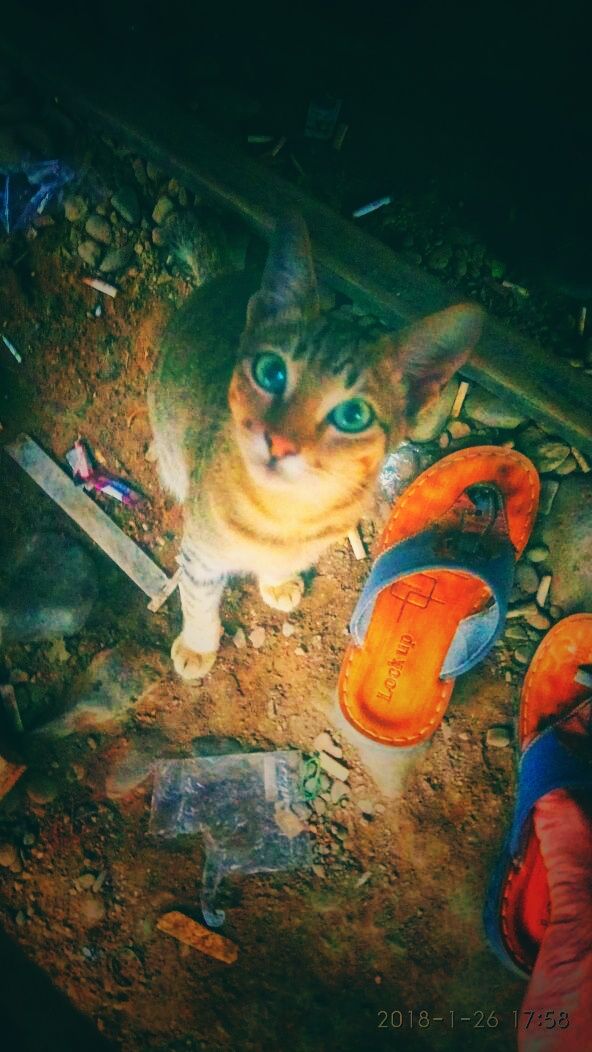 Rules:
You need to be my follower
Place the photo in the comments space
Upvote this post
Resteem this post
Photo must be original : one photo max
Rules for Voting
1. Voter must be my  follower
2. You have to resteem my post to vote
3. you have to upvote the post
4. you can vote once only for one participant
 Prizes:
1st prize: 4 SBD
2nd prize: 3 SBD
3rd prize: 2 SBD 
4-7 Price 0.25SBD
 The competition lasts for 7 days  .