Petals Contest #PinkFlowerDay Entry [Original Photography]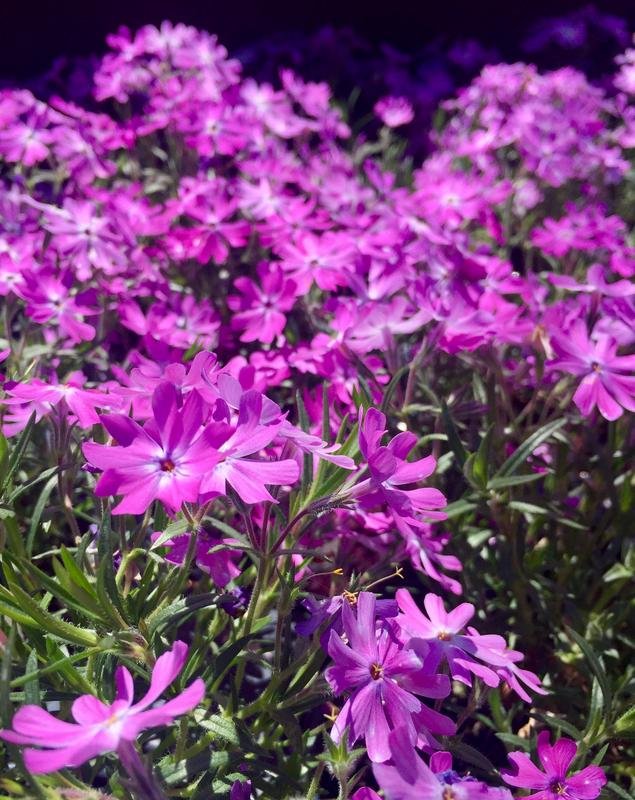 Some "Pink Parasol Creeping Phlox" at the local greenhouse! I love how the pink flowers in the far back of the photo turned dark purple in the shade!
---
Photography by @kiaraantonoviche and may be shared/reposted with proper accreditation.

Join the HomesteadersOnline Discord community today!
Proud passenger of the Steemit EcoTrain!