Mojubare's top three reviews for the week from project hope community [Episode 27]
This week I will be writing my 27th episode of the top three post review, I bring you beautiful post from project.hope this week and I hope they are worth you while.
Welcome to my Top three project hope community post.

I am a member of project hope community, a community that has been given users hope even in difficult times.
Amazing health benefits of Ginger.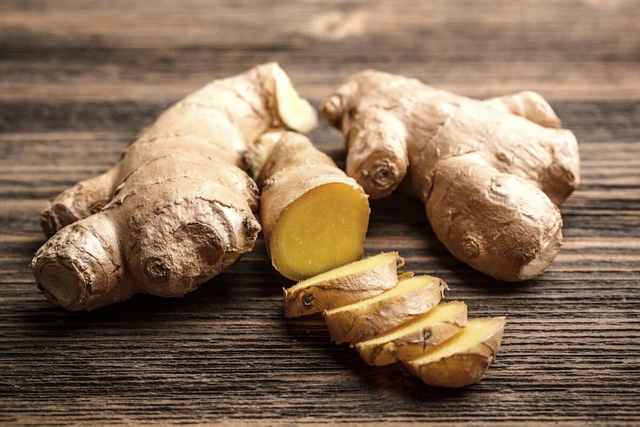 Ginger is a natural product with numerous functions and wonderful health benefits.
Click this link to read more.
Leadership with a smile.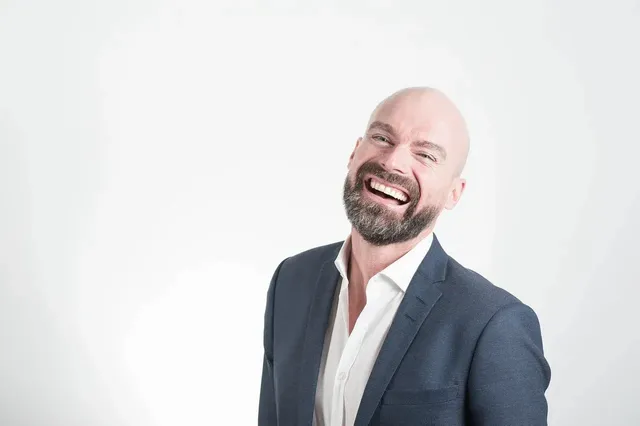 Leading people with a positive vibe will get them eager to put in their best for the job, a brilliant smile will definitely make workers feel calm.
You can read about it Here
A Good Attitude Fosters a Sustainable Career.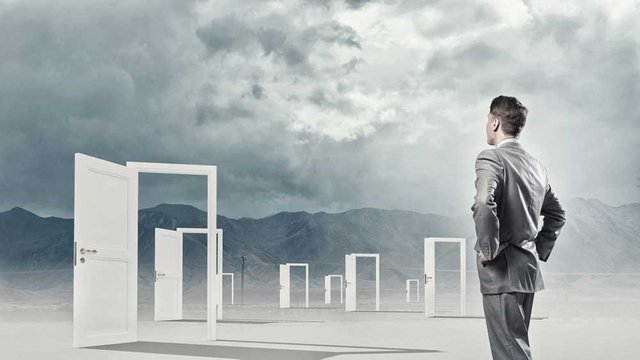 No matter how skilled you are, a good attitude is important to balance things up, the absence of a good attitude will eventually make the skill worthless.
You can read more Here
IN CONCLUSION
If you are going through Hive/steemit everyday without visiting @project.hope then your journey is incomplete. Never miss project hope for anything.