PROMO EXTENDED! Enjoy the Pasigueño Life Soon With These Preselling Properties!
Well hello again! Want to know what kind of promo we're having until the end of October? Go ahead, read on!
In Part 1 I shared information on the developer (Ortigas Land) and mixed use developments. Now let's talk about several amazing preselling properties here in Metro Manila (NCR), Philippines that are available for you to own and invest in now!
Why invest in these properties you might ask? Well aside from the convenience and accessibility, the amenities are something else too!
On top of that a lot of units have already been sold out in September despite the pandemic and quarantine! It is surprising to others but not to me. Why? Well here is the reason why a lot of people have been able to invest and own a unit in various preselling towers: Lightest payment terms ever!
Grab the EXTENDED September PROMO Investment Opportunity now BEFORE October 31, 2020!
Promo includes:
NO DOWN Payment
2% Special Discount on all units (7% for Office units)
50% Discount on Reservation fee



Get to know all about these Pasig Mixed-Use Developments!
Capitol Commons (Meralco Avenue corner Shaw Blvd.)
Ortigas East (Formerly known as Frontera Verde, Ortigas Avenue cor. C5)
The Galleon (ADB Avenue/Topaz Rd., Ortigas Center)
I'll be your artsy real estate agent at your service!
Lucy Stephanie
Sun/Viber/WhatsApp: +63932 1800 937
Facebook Page | YouTube | Instagram
(Details subject to change without prior notice.)
---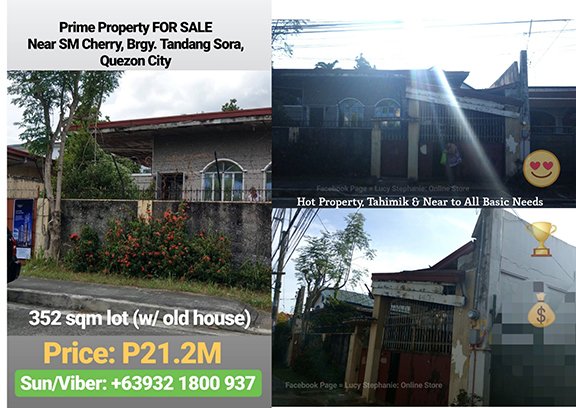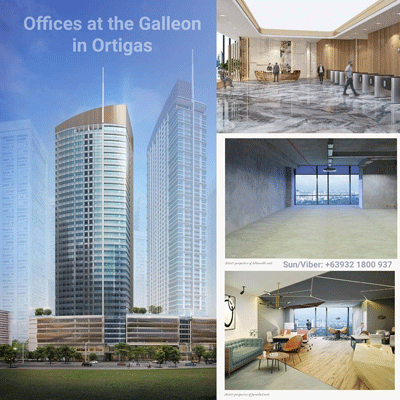 Read Philippine Condo Buying FAQs Here

Spam or irrelevant comments will be downvoted if not revised upon warning.

Written by @artgirl for Steemit/Hive.
© Art x Stephanie Rue

Join Hive thru ecency/eSteem app, Click Here!

@artgirl is a freelance writer/artist, online seller and real estate agent. My Steemit posts may contain referral/affiliate/merchandise links.
Contact me for your art, Writing/Research & Metro Manila (NCR) property needs.

For business inquiries, you can chat me up on Steem.chat, Telegram or send me a Facebook message. Link in my bio.
Click banners to join


Join us Today! Earn CASH (thru reward points): Answer Surveys, Polls, etc. | Create Quality Content and more!


Order One Opti Juice to help you fight illnesses!
---
Like it?
Upvote, Follow and Resteem/Share for appreciation.
♥ Thanks! ♥