Quarantine = Don't Feel Like Writing Anything Much
Well I haven't really thought of it yet but maybe quarantine has this effect on me. Or maybe not. 😅
If you've noticed, last year I wasn't as active as the year before. And now COVID-19 caused quarantine, voila! Even lesser posts from me. 😂
No I don't even feel like doing any art at all. So much for being artgirl huh? The most I do creatively is photo editing for online posts of products I sell online. That's it. 😄
Latest case in point.

Occasionally I whip up a quote graphic. Doesn't happen a lot hence my Instagram art acct is really lacking in content right now. I don't even feel like doing caricatures anymore. Oh boy. (I used to do quick on the spot anime face caricatures too btw.)
Sometimes I think I'm probably depressed in a way but maybe it's just a bad habit by now. 🤷 Or maybe I'm getting older, so not as hyper with most things in life as before. 🤔
Imagine, I've made a list of movies/shows I watched since March 15 (quarantine started) and so far I only wrote a review of two! My gosh. One movie and one TV series. Sad huh.
Not that anyone's forcing me to write but my brain tells me if I wrote more I would get a bit more money on here. Not a lot but maybe just enough to survive. 🤷
I still work for myself but get no payment. (Thanks quarantine and COVID-19! YOU'RE THE BEST!) Just a bit of money from occasional product sales. No one's buying any property from me, most just inquire and never buy lately. 😂
Am currently No Work, No Pay as usual so what a bummer huh? So much for working two jobs back in 2017. 😂 But don't fret, am gonna sign a contract in a day or so. Officially will be an independent contractor again, working as a real estate agent under a major developer. Hehe.
I mean, you've seen some of my posts about the properties...
As for writing here, well I don't exactly belong or have not officially joined any group here. Hive PH is fine though, happy to see the gang back on here.
Anyway not all curators curate minnows, most curate redfishes of course. Others have bias and only curate their "online friends". 🤷 They can vehemently deny it but it's the obvious truth. The proof is out there for everyone to see.
Okay that's it. This is just me blabbering on about nothing. Just wanted to post something I felt like posting. Later I will post abt my bike day yesterday, maybe.
How abt you? What's one effect of quarantine on you?
XOXO,
@artgirl
---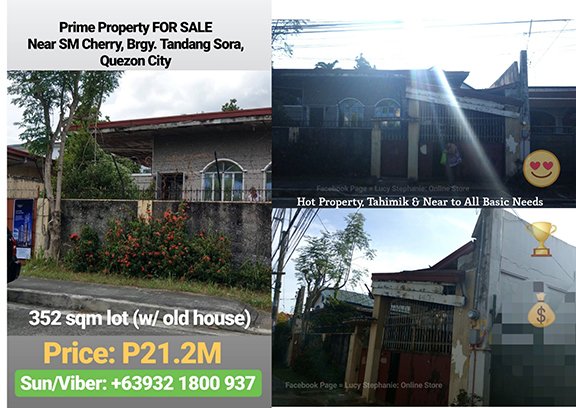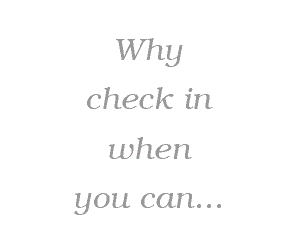 Read Philippine Condo Buying FAQs Here


Join us Today! Earn CASH (thru reward points): Answer Surveys, Polls, etc. | Create Quality Content and more!


Order One Opti Juice to boost your immune system and help your body fight illnesses!
Spam or irrelevant comments will be downvoted if not revised upon warning.

Written by @artgirl for Hive/Steemit.
© Art x Stephanie Rue

Join Hive thru eSteem app, Click Here!

@artgirl is a freelance writer/artist, online seller and real estate agent. My Hive/Steemit posts may contain referral/affiliate/merchandise links.
Contact me for your art, Writing/Research & Metro Manila (NCR) property needs.

For business inquiries, you can chat me up on Steem.chat, Telegram or send me a Facebook message. Link in my bio.
---
Like it?
Upvote, Follow and Rehive/Resteem/Share for appreciation.
♥ Thanks! ♥