Song and Singer Discovery of the Day: Stacy King, Eisley & Sucré!
Surprise, surprise! Yesterday I found a new band/singer to listen to because of an online search of the idiom 'ride (on) the wave of (something)'.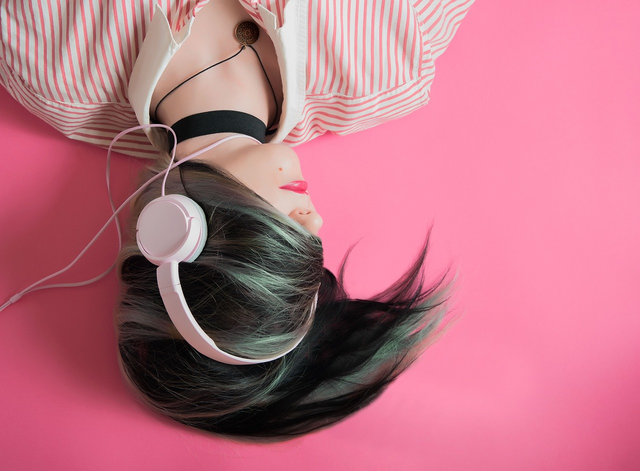 My Discovery Process
I was writing an email yesterday to send to my property clients (which I later posted as a blog too). To make the best composition, of course aside from the idiom search, I also checked on some synonyms and such.
Anyway, from the search results I saw a curious song I never knew about. I got curious how it sounds like. Do you have those moments too? Don't you just love how a quick online search makes us discover different things? 😁



Hello "Move With The Wave"
Check out this song by Sucré, an indie pop band.
I just like how it sounds. It's the first time I heard it yesterday. Didn't really watch the entire video as I was playing it while composing the work email. Turns out to be such a wonderful song.
Unfortunately the lyrics might make some people think I'm sending a message to them. Hahaha. Sorry I don't do such anymore. Years ago I sometimes used to post songs on Facebook depending on if I needed to send a "message" to some people. Such childish inclinations really. Anyway I'm over doing such things. Usually I post songs that reflect my mood so meh, people just read into things too much. 😂
Eventually the song suggestions kept coming up with new music to my ears. Like this one by Eisley band:

Honestly I think the songs sound Björk-like and pop. Somehow the melody and vocals is smooth and easier on the ears.
And of course I played an entire playlist without really watching the videos. Here's another one I like.
While working I don't really get to listen much to the what the song is saying. Mostly I just hear the melody and it's just nice to listen to. Her voice sounds relaxing and smooth.
One last song that struck me as really unique is this one by Sucré.

It's like a 2-in-1 song. Haha. Love the pop sound at the last half.
On another note, I would also like to mention a different band. I mean, it's the first time I heard anything from Mutemath too. At least as far as I know. Hehe. Check out this medley.
Sounds kinda like some house music, right? Haha sorry I'm not an expert on the subject. I just know I like how they sound.
It's just fun to work online when listening to the above music.
About Stacy Dupree-King
Well, today I got surprised again. I finally checked on who or what Sucre and Eisley is. Turns out both bands have and had the same vocalist. 😂 No wonder I like how the band songs sound.
On Wikipedia it says Stacy first joined Eisley and then went on to be part of Sucre. Well, alright! Now I have another great singer to listen to.
---
What about you? Have you discovered any music or song recently? What do you think of the songs I shared above?
XOXO,
@artgirl
---
---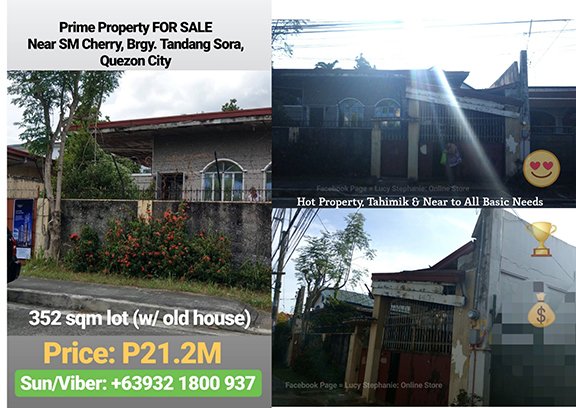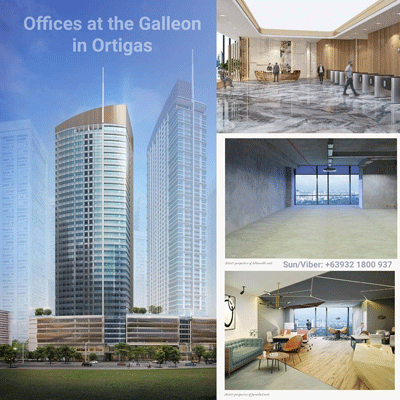 Read Philippine Condo Buying FAQs Here

Spam or irrelevant comments will be downvoted if not revised upon warning.

Written by @artgirl for Steemit/Hive.
© Art x Stephanie Rue

Join Hive thru ecency/eSteem app, Click Here!

@artgirl is a freelance writer/artist, online seller and real estate agent. My Steemit posts may contain referral/affiliate/merchandise links.
Contact me for your art, Writing/Research & Metro Manila (NCR) property needs.

For business inquiries, you can chat me up on Steem.chat, Telegram or send me a Facebook message. Link in my bio.
Click banners to join


Join us Today! Earn CASH (thru reward points): Answer Surveys, Polls, etc. | Create Quality Content and more!


Order One Opti Juice to help you fight illnesses!
---
Like it?
Upvote, Follow and Resteem/Share for appreciation.
♥ Thanks! ♥