The Diary Game: What Gets Me Excited the Most in My Life Now?
Well, as we all know, life is not always easy. 2020 made it even harder for most people so for me this @abundance.tribe question is kind of difficult to answer right now.
I can always fake it 'til I make it right? But then again maybe I just need to think long and hard since I am in an unhappy state right this minute. Let me take a few minutes to think this through.
cricket sounds
#1 Someone Buying an Item I am Selling.
So let's see. I have been an online seller for more than a decade now and finally I have the very first thought on what gets me excited the most in my life. As of now, I can say getting a sale from my online posts/ads is the answer. It makes me happy too of course.
Oh it doesn't matter if the product they first inquired about and bought is a small value item or not. As long as the buyer went ahead and purchased it from me then I'm happy. No the money is not what gets me excited, it's the feeling of achievement that someone bought something I put up for sale. 💖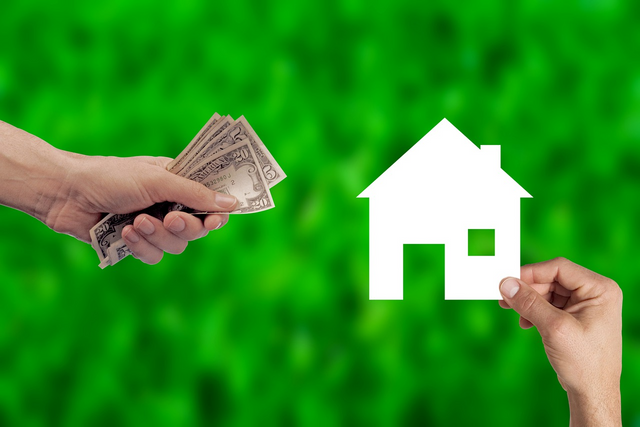 On the other hand, if not for the terrible things that happened this year, the Taal volcano eruption and COVID-19, I would have sold two preselling condos already. 💔 If the sales pushed through then I would have been able to travel more often. Ah yes, I will blame 2020 for everything I haven't been able to do this year. 😅



#2 Traveling within the Philippines
Upon further introspection, the second thing that gets me excited the most in my life is traveling and seeing the beach and other new places I've never been to. This makes it one of the reasons I feel unhappy because my plan to finally experience all the festivals of my country this year never happened.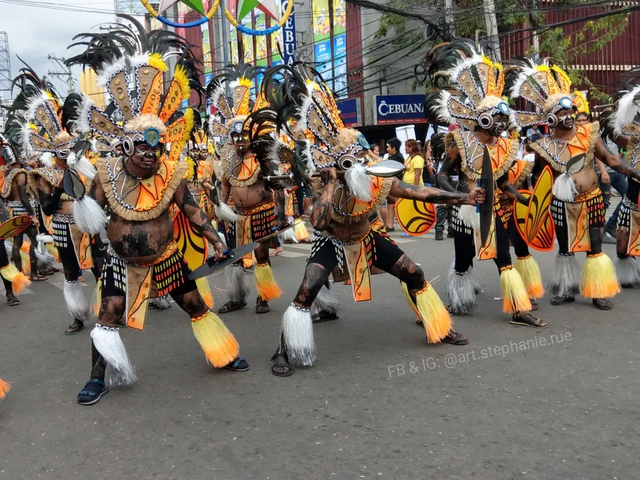 Yeah I was able to go to one (Thank God I decided to go at the last minute!) in late January but I wanted some more. This year, most of the traveling I have been doing are just within the national capital region (NCR) and nowhere else. Sad life. It's such a hassle to travel now. Add the expense of getting tested for COVID-19 and the certification and all that before you can even get to your destination. I mean, oh I don't even want to think about it anymore.
On the other hand, maybe it feels worse for those who weren't able to perform this year AND won't be able to perform in any of the festivals next year. It is one of their source of income after all. I can imagine it must be harder for them than me but anyway enough of that. Let's go to the 3rd thing that gets me excited the most in my life right now.
#3 Bitcoin Rising or My Investments Going Up
Who would have thought I would get excited with this kind of thing? It was only back in 2016 when I started buying BTC via Coins PH. I asked my bro if he knew about it and he sent me an invite to join and voila! But of course I didn't know much about it at the time. I was just riding the trend back then.
Thanks to my online friends and Steemit (now also Hive) I researched about blockchain, bitcoin, altcoins and how to cash out or convert digital money to fiat. Boy I experienced a lot of "headaches" and "nose bleeding" but I finally learned enough to understand how the stock market works. Imagine that. Haha~
So of course now that BTC has reached new heights I cashed out several times instead of hodling until it got to $28k. I got no regrets though. I always regret it more if I don't convert my BTCs to PHP whenever I see it goes up a certain amount. No I have not made a fortune out of bitcoin because I have taken out a lot of what I put in before when I needed it. The only money that stayed in my digital wallet was my earnings from Steemit and Hive over the years.
Yes I also envy those who invested 5 and 6 digits in bitcoin because now they are "richer" than me by a lot but that's another story. The real challenge here is how I can invest a lot of money in the next crisis in stocks, index funds, etc. Oh if you think about growing your money, you eventually think this way. Who would have thought I'd have this mindset now? 😆 Ah the future money growth can be exciting to think about indeed.
Anyway, that's all for now. What about you? What do you get most excited about in your life?
XOXO,
@artgirl
Read My 2020, Best and New Moments of the Year here


---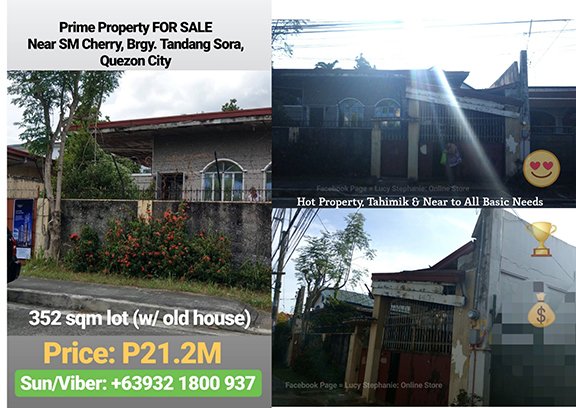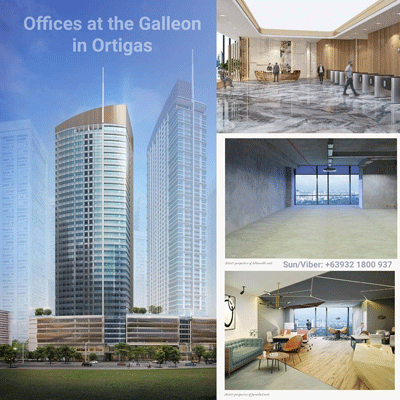 Read Philippine Condo Buying FAQs Here

Spam or irrelevant comments will be downvoted if not revised upon warning.

Written by @artgirl for Steemit/Hive.
© Art x Stephanie Rue

Join Hive thru Ecency/eSteem app, Click Here!

@artgirl is a freelance writer/artist, online seller and real estate agent. My Steemit posts may contain referral/affiliate/merchandise links.
Contact me for your art, Writing/Research & Metro Manila (NCR) property needs.

For business inquiries, you can chat me up on Steem.chat, Telegram or send me a Facebook message. Link in my bio.
Click banners to join


Join us Today! Earn CASH (thru reward points): Answer Surveys, Polls, etc. | Create Quality Content and more!


Order One Opti Juice from me to help you fight illnesses!
---
Like it?
Upvote, Follow and Resteem/Rehive/Share for appreciation.
♥ Thanks! ♥