The Whats, Whys and Hows of Ortigas Land and its Mixed Use Developments
Have you heard of Ortigas Land's September promo? No? Well then now is the time to be happy to read this!
Take advantage of our EXTENDED September Property Promo before October ends!
But first, find out a little bit more about this established developer in the Philippines. Then later on read what a Mixed Use Development is. In part 2 I will share the basic details of the preselling Pasig properties.
- What is Ortigas Land?

- What are Mixed-Use Developments or Townships and Why Buy or Invest In These?
- Ortigas Land's Mixed Use Developments in Pasig City


What are the preselling properties you can own now? Basic condominium info is in Part 2 of this article. Check it out!
If you'd like to know more details about any of Ortigas Land's properties, feel free to reach out now via the ff:
Lucy Stephanie
Sun/Viber/WhatsApp: +63932 1800 937
Globe/Telegram: +63917 1768 8444
Facebook Page | YouTube | Instagram
---
---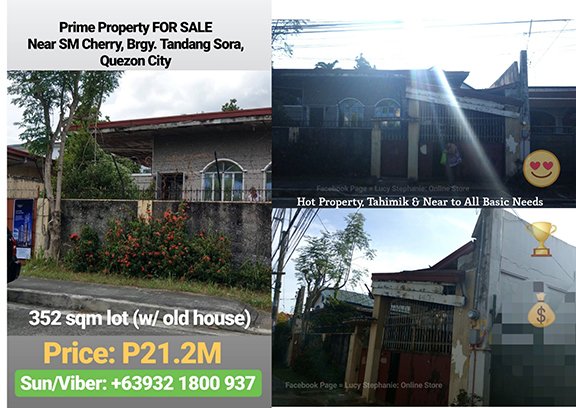 Read Philippine Condo Buying FAQs Here

Spam or irrelevant comments will be downvoted if not revised upon warning.

Written by @artgirl for Steemit/Hive.
© Art x Stephanie Rue

Join Hive thru ecency/eSteem app, Click Here!

@artgirl is a freelance writer/artist, online seller and real estate agent. My Steemit posts may contain referral/affiliate/merchandise links.
Contact me for your art, Writing/Research & Metro Manila (NCR) property needs.

For business inquiries, you can chat me up on Steem.chat, Telegram or send me a Facebook message. Link in my bio.
Click banners to join


Join us Today! Earn CASH (thru reward points): Answer Surveys, Polls, etc. | Create Quality Content and more!


Order One Opti Juice to help you fight illnesses!
---
Like it?
Upvote, Follow and Resteem/Share for appreciation.
♥ Thanks! ♥