What You Need to Know About Fruits, Plant Parts & Superfoods as Supplements
Hello there! Today I chanced upon something health related in my social media accounts and couldn't help but do additional research on the ingredients of One Opti Juice.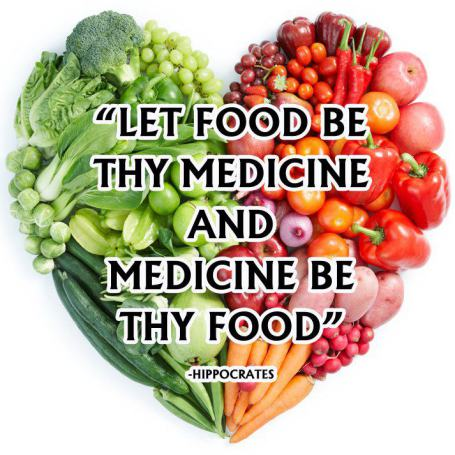 What's With Consuming Superfoods from Fruits and Veggies?
It started with a post about blood types of people more prone to get COVID-19. I heard it before from my brother and then I saw a post from an online friend today. That's when I decided to check on Department of Health (DOH) if they have a new update on the study they started based on a European report. One thing led to another, I ended up looking at what naturopathic medicine is based on a comment from the DOH Facebook post. Oh la la, turns out One Opti Juice and One Opti Coffee fits right into # 3 and # 6!
As I mentioned in a previous post, we also have Traditional Filipino medicine here in the Philippines. Of course that means using herbs or parts of plants to help heal some illnesses is not new in our country too. However Western medicine frowns upon such things, even Chinese medicine or maybe Ayurveda too! 😂
Anyway so after checking on that I just had to know more. Somehow my online search led me to the local issue of using "tuob" or steam inhalation over hot water in a basin to help ease COVID-19 or flu symptoms, etc. I watched a doctor explain his personal thoughts on it. He mentioned people who do tuob add several things including certain herbs or plant parts to the hot water: salt, lemon, oregano and turmeric. Turns out, all of those are anti-inflammatory and can help the body expel the virus or something.
Well hey, our One Opti Juice has a lot of ingredients to help fight inflammation too! What else was I to do but do some more online research on it, right? Here's what I found out.
💪 One Opti Juice Lowers cholesterol and/or blood pressure
Normalizing cholesterol and blood pressure prevents worse heart diseases like stroke, heart attack, artherosclerosis, etc.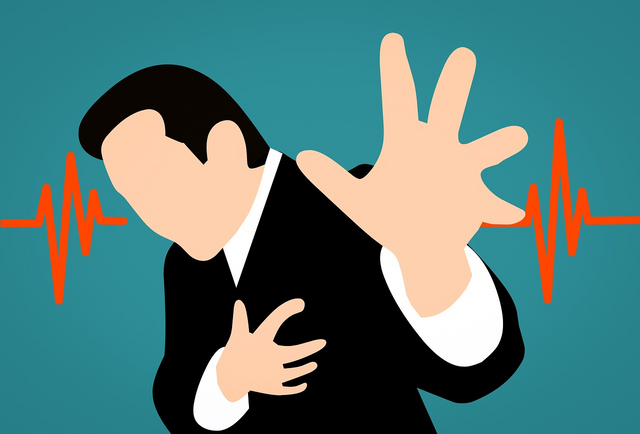 These are the ingredients that help do that (12/15):
Barley
Moringa
Wheatgrass
Mangosteen
Grapes
Pomegranate
Turmeric
Spirulina
Stevia
Graviola
Chlorella
Maca
💪 Superfoods for anxiety and/or depression
Feeling sad and anxious? Perhaps you need some nutrients from these superfoods ingredients (6/15):
Turmeric
Maca
Chlorella
Mangosteen
Goji berry
Maca


Food can be our medicine if only we are able to eat well. Sadly most of us eat processed food and junk foods plus don't exercise at all. 😅 This is why it's also important to have some kind of daily rigorous activity aside from eating healthy or taking natural supplements. Consuming synthetic and man-made stuff may not always be good for us.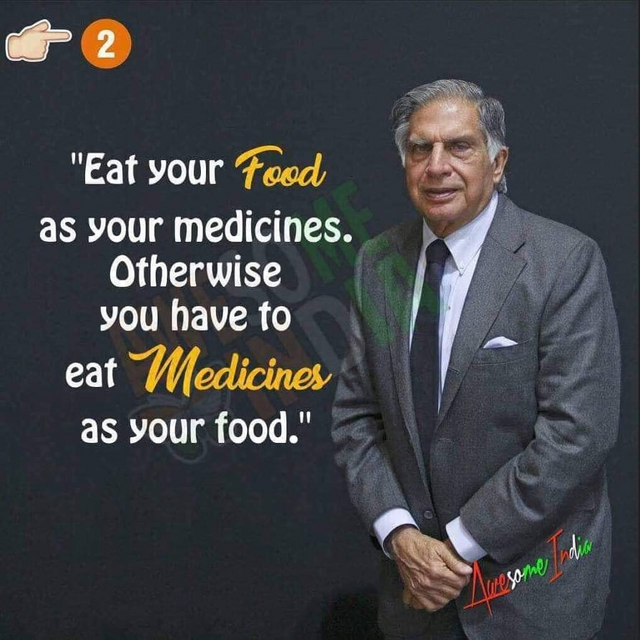 Nutrients from all 15 ingredients of One Opti Juice can do more for our bodies, I just can't list all of them here. Come on. Haha. But I can tell you one more thing I mentioned earlier.




What about Inflammation?
Well, it is said that the root of all illnesses comes from inflammation and poor health. Chronic stress leads to chronic inflammation, thus you can have various illnesses like heart diseases (e.g. stroke or heart attacks) and improper brain functions (e.g. dementia, Alzheimer's) just because of high stress levels.
Having inflammation is not all bad because it's a sign to let us know there's something wrong in our bodies. Best thing to do is go to the doctor and have a check up done. If you find a naturopathic doctor too then that's great!
Then again, don't wait until you have to go to the doctor. Exercise and drink our superfoods juice now because prevention is better than cure. 🙂



💪 All of these are Anti-inflammatory ingredients (11/15):
Grapes
Pomegranate
Turmeric
Spirulina
Stevia
Graviola
Chlorella
Maca
Buah Merah
Goji berry
Acai Berry


Just remember: Even all natural supplements are not the whole answer to treat any medical condition.
Stock up on all natural superfoods today for your daily supply of antioxidants. One Opti Juice (and One Opti Coffee) are potent drinks that strengthen the immune system and also help the body fight inflammation and other illnesses to keep sicknesses at bay. 😉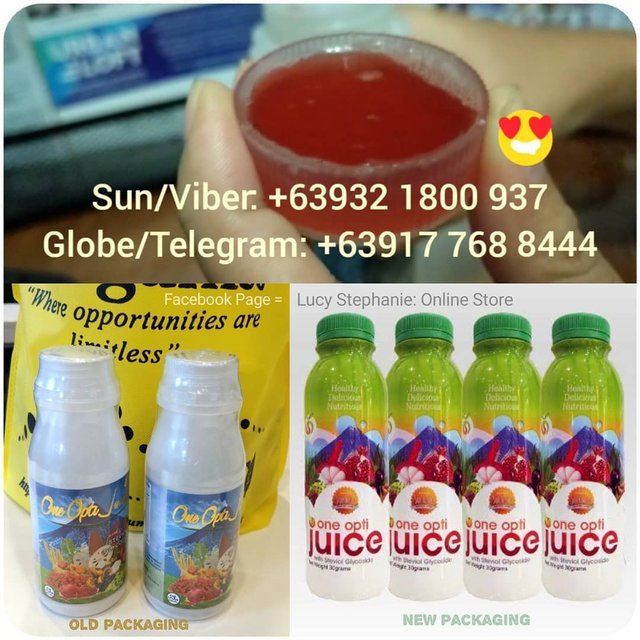 One Opti Juice can even help you detox! Why wait? Order from me today because Health is Wealth.
Fill up this ORDER FORM NOW.
No approved therapeutic claims.
FDA & HALAL certified.




Why Am I Sharing This to Everyone?
1 . I have been drinking this product since June 12, 2019 and so far my health has improved a lot. Even when I traveled to Iloilo City for almost a whole day beside a sick person I didn't get the flu or colds! Hurray!
2 . I have customers who doubted the product but those who were brave enough to risk a bit of their money ended up loving the product because of what it did for their health. Some even became distributors just like me!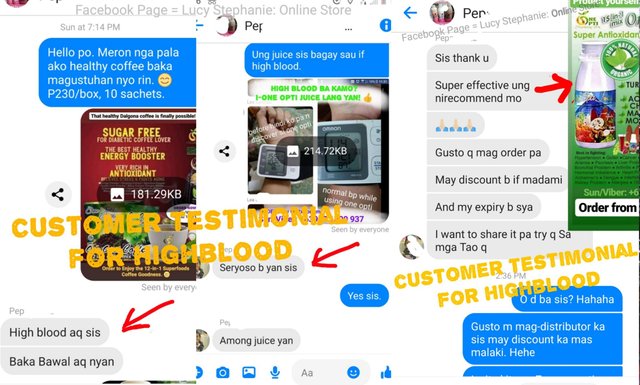 3 . People are afraid of COVID-19. What better way to combat a pandemic than following all preventive measures and strengthening your immune system? If health is wealth for you then you've finally found the right all natural health product!
4 . Many people have lost hope especially when they cannot afford to pay the big hospital fees. If you drink One Opti Juice it will help your body fight the free radicals and detoxify your cells too. Pretty soon you'll see the difference and feel much better as well! No it does not happen immediately, it takes time depending on your body.
WARNING: GRAPHIC PHOTO BELOW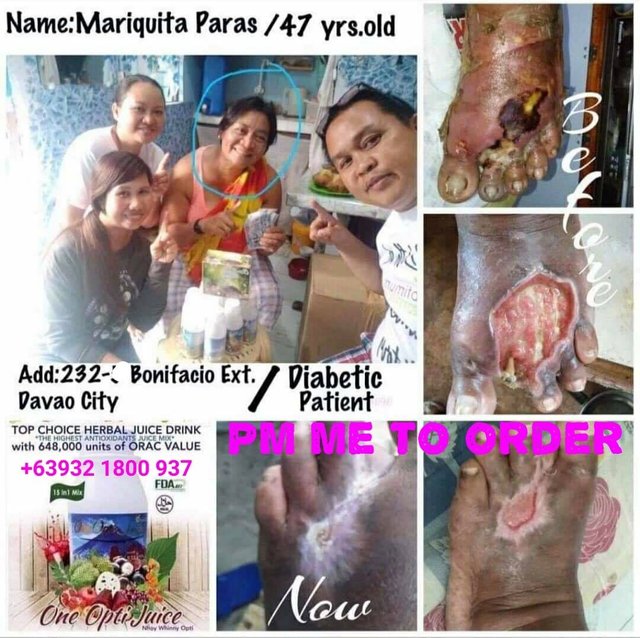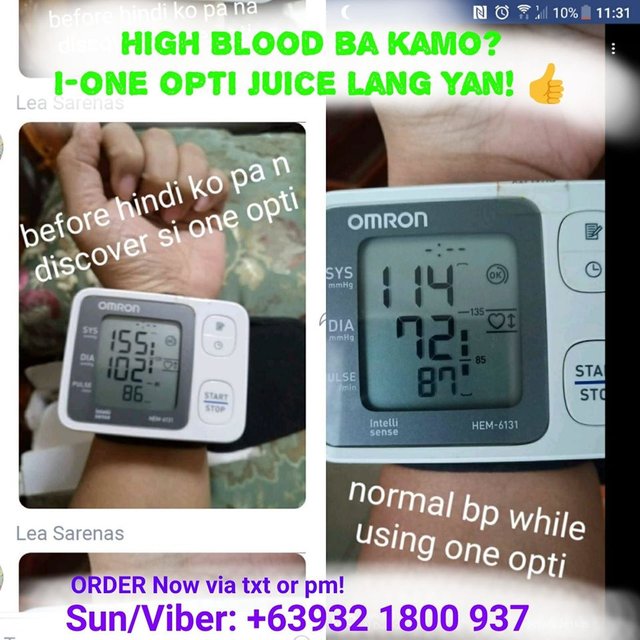 How to Order
Well all you have to do is fill up an order form or contact me. Easy.
✅ P350 per bottle ($8.50 or GBP 6.80 including handling fee)


Must be refrigerated after opening, otherwise store in a cool, dry place.
✅ 1 bottle is good for 1 day or more than 1 week depending on your health status.
4 bottles can be good for one month or less. It really depends on how healthy you are. If for example you just want to stop being sickly and getting seasonal flu or colds, just drink 1 to 2 bottle caps at least 30 minutes before breakfast and dinner.
Let's say you have diabetes, cancer, goiter or serious illnesses, then you need to consume a bottle a day, depending on the severity. You may have to drink this juice regularly for health maintenance especially if it is a degenerative disease.
If it's the latter case, better get our starter Silver Package of 12 bottles instead to have a big discount on your future orders! You can even start a new business as a distributor or mobile stockist in your area! 2-in-1 benefit is better than being sick, right? 😍
Pricing and other products can be found in the ORDER FORM.
✅ Payment via BDO online transfer or bank deposit, Other banks to BDO online transfer, GCash to BDO and Coins PH.
Paypal for international buyers.

I also accept BTC, ETH, STEEM & HIVE payments for international orders only. Price depends on current exchange rates including handling fee, etc.
Contact me on Viber +63932 1800 937 or Telegram if you have questions when ordering from outside the Philippines. 😉


✅ Delivers from Quezon City via Grab, Lalamove or Happy Move if within Metro Manila.
Can be delivered nationwide via LBC or JRS, fee by buyer.

DHL or EMS for international orders. Includes an FDA certificate when shipped out of the Philippines. 😉




Pls check your customs fees and package retrieval procedures before ordering if you live abroad. Thank you!
---
---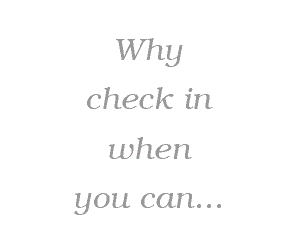 Read Philippine Condo Buying FAQs Here


Join us Today! Earn CASH (thru reward points): Answer Surveys, Polls, etc. | Create Quality Content and more!


Order One Opti Juice to help you fight illnesses!
Spam or irrelevant comments will be downvoted if not revised upon warning.

Written by @artgirl for Hive/Steemit.
© Art x Stephanie Rue
@artgirl is a freelance writer/artist, online seller and real estate agent. My Hive/Steemit posts may contain referral/affiliate/merchandise links.
Contact me for your art, Writing/Research & Metro Manila (NCR) property needs.

For business inquiries, you can chat me up on Steem.chat, Telegram or send me a Facebook message. Link in my bio.
---
Like it?
Upvote, Follow and Rehive/Resteem/Share for appreciation.
♥ Thanks! ♥