#PHILIPPINES BUNDLES OF JOY: GIFT GIVING IS THE EXPRESSIONS OF LOVE THAT WE CAN GIVE IN THIS CHRISTMAS!
Dear friends,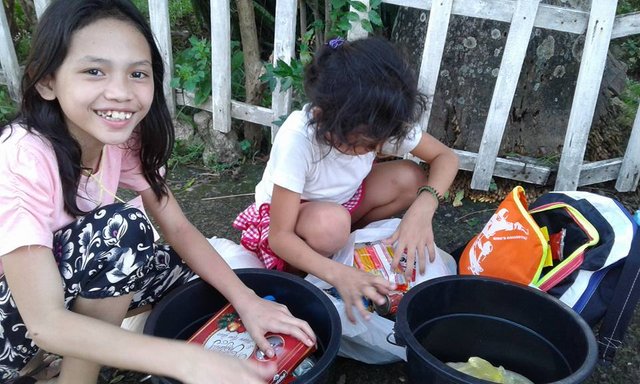 Are you already wrapping gifts to your friends?
How do you feel when you start to give?
In this Christmas everyone is wrapping gifts for exchanging gifts. Give exchange is usual part of celebrating Christmas. But did you know the psychological benefits of ACT OF GIVING?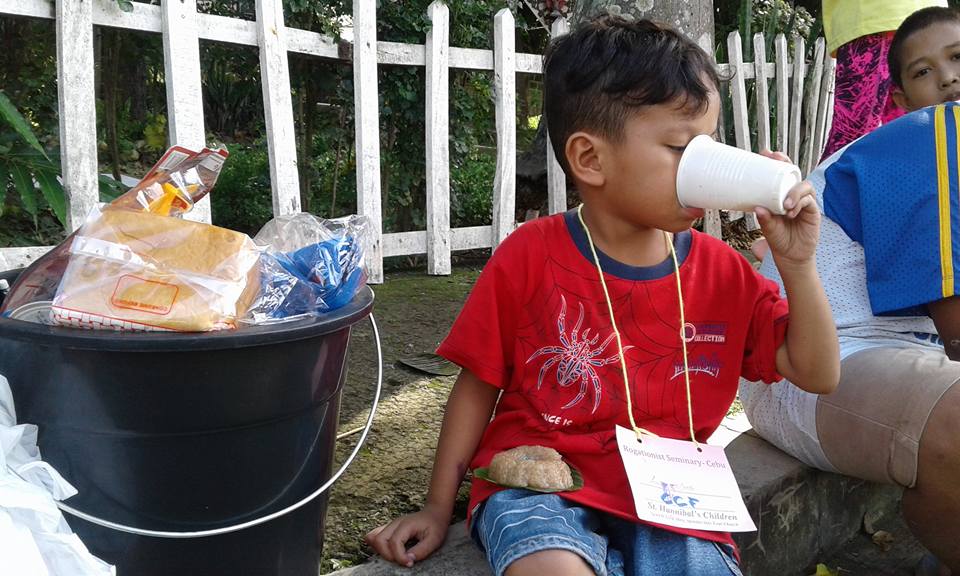 ---
GIFT GIVING, it is expression of gratitude and appreciation and it also symbolizes of friendship love and kindness.
Almost every day I am doing act of charity for it brings joy to my heart. When I start to give with love, I feel love, i feel having more. I feel rich. I feel i am wealthy. According to Rhonda Byrne it is the feeling that we become.
Thus, better to give than to receive. GIFT GIVING is also an act of altruism, it is unselfish concern for the well-being of others.
When we start to give, we are creating positive vibration or energy within us that will attract more graces to come in our life.
When we start to give, we are also in the process of receiving for than of what we give.
When we give without expecting anything in return, we are improving our psychological health.
"Gift-giving feels good internally, and there are extrinsic benefits also."
---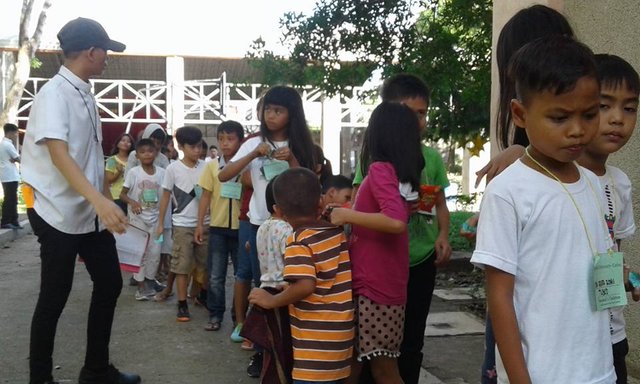 ---
CHRISTMAS IS A SEASON OF GIVING, FORGIVING, RECEIVING LOVE, GIVING LOVE, SHOWING KINDNESS and also BUILDING FRIENDSHIP
Now that we have come to the end of the Christmas Season let us consider some of the truths that the Christmas Season teaches us.
The most important truth of Christmas is
1 . GOD IS LOVE. Love is not found in words is also found in good deeds or ACT OF GIVING. Gifts are the language of love; the more one loves the more one gives.
"The Word was God… and the Word became flesh and dwelt among us." (John 1:1-14)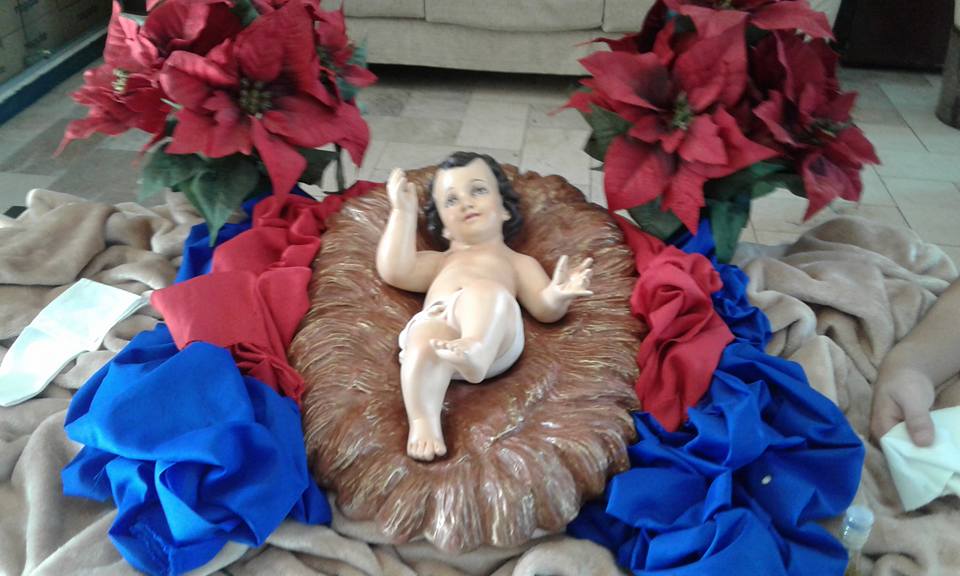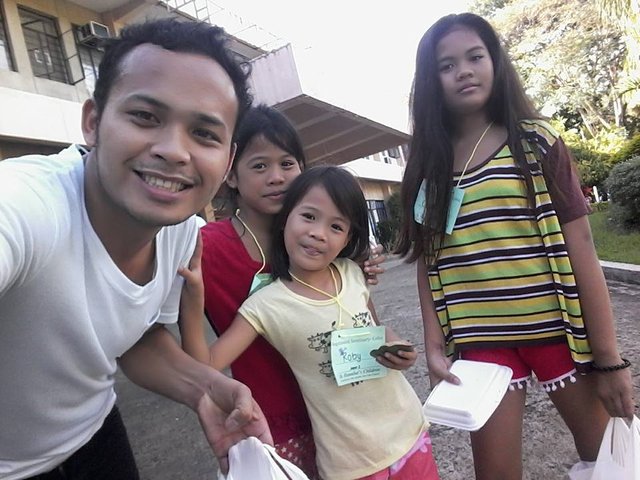 ---
---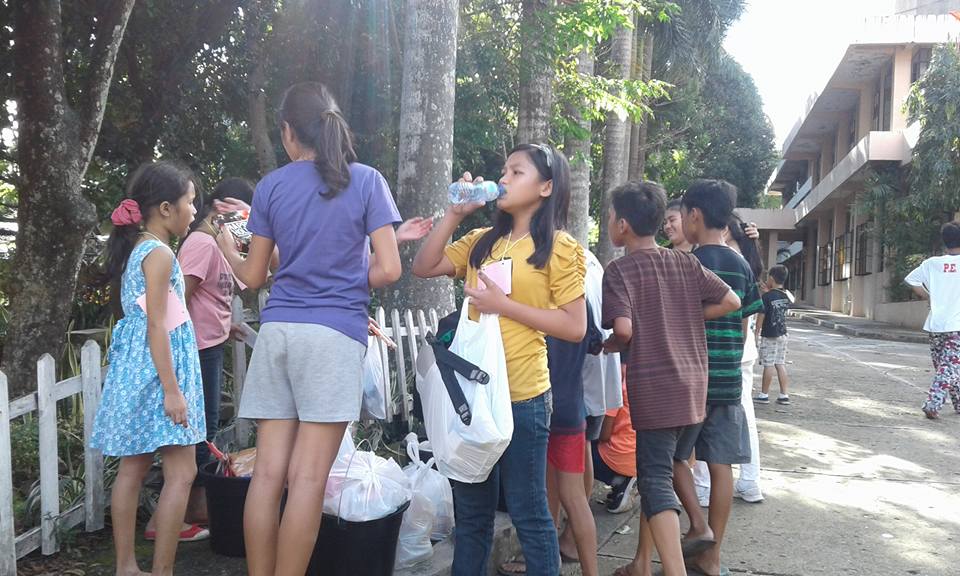 MY DEAR FRIENDS IN THIS CHRISTMAS LET US GIVE.
For it is in giving that we receive. Francis of Assisi
Keep subscribing for more inspiring stories of life!
I AM GRATEFUL FOR YOUR LOVE!
Sincerely yours,
@sorenkierkegaard
PHILIPPINES