World Food Day Feeding for Children Update : We're still on catch for 210 SBD target. | We're also targetting to provide Every Children a Pair of Slippers
Unity is strength when there is teamwork and collaboration, wonderful things can be achieved. - Mattie Stepanek
Hi Steemit friends.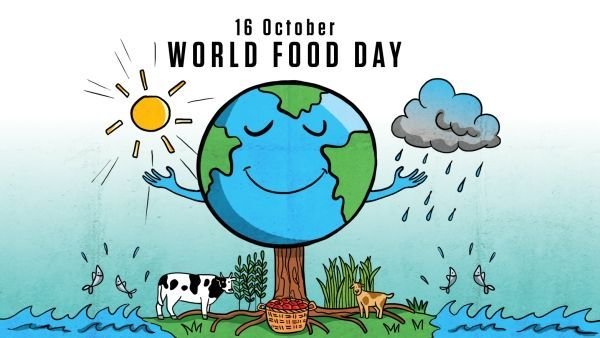 Little by little, things are getting clearer. In line with the upcoming
World Food Day
celebration, which will take place on October 15, 2017 (
UTC + 8
) at Mandaue City, Cebu.
@Steemph.cebu
is happy to announce its update :
We're still on catch for 210 SBD target
@Steemph.cebu is currently sitting on around 146 SBD in its wallet, with Steemit-engineering donation funds has part of the said amount. We are still in need for some support if in case we wanted to push the 150 Packed-Lunch, we're doing our best to achieve that target amount by hook or by crook. Steem PH - Cebu assures the event will happen, with some pledges of volunteers to help during the event.
Will you help us in reaching that target amount to feed 150 Children?
Currently, there are two pending posts from this account. One has pending payout hours from now ($40.00 / around $17 SBD), and the other will have its payout after the event.
Another good news for us Steemit Community.
@steemph.cebu targets 1 pair of slipper per Child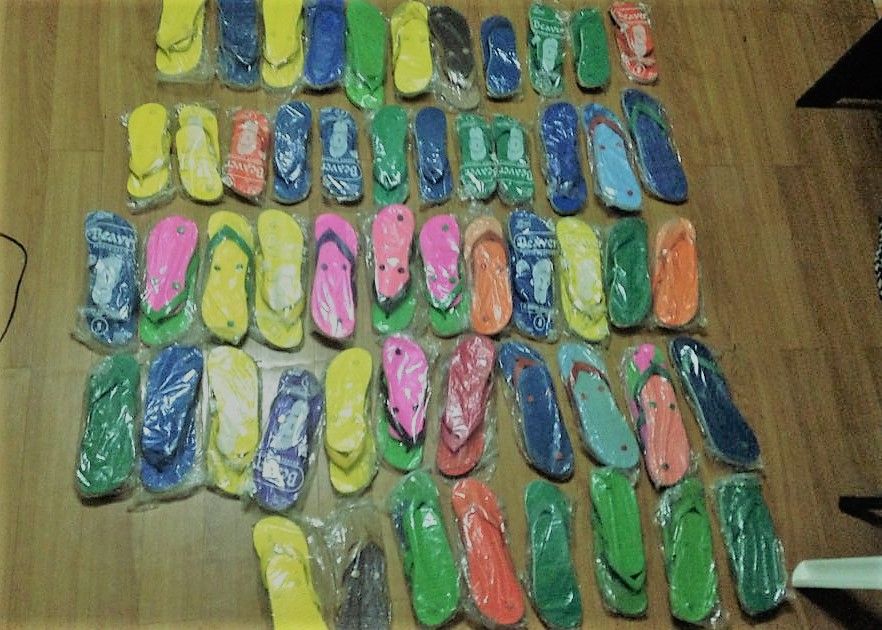 One of @steemph.cebu core leaders @itinerantph donated 53 slippers left from his previous charity event. This was also donated by a Filipino doctor based in US as what he mentioned. We are currently targeting to buy 97 more slippers to produce a total of 150 Slippers. Upon checking in our local market, these will be the amount needed to produce 97 more slippers.
1 pair of Child Slipper : P35.00 (approx.) = $0.70 each.
0.7 x 97 = $67.90 (Approx. around 70 SBD)
Would you like to help us achieving that amount?
If so, please directly send it to this account at @steemph.cebu. We will assure everything gets liquidated properly, with the coordination of @fernwehninja & @queenjventurer.
A more budget-friendly way of producing Packed-Lunch
Luckily we got a help from the mom of @queenjventurer in cooking the food, so we can save in terms of cost per packed-lunch. With this, we expect to produce more than 150 with the same target money used - Php.10,500 / 210 SBD. It is actually not 210 SBD, since the value of SBD is less than $1.00 as of the moment, plus transaction fees.
Steem PH - Cebu also assures the said event will be documented properly, giving its update to the Steemit community. We are committed to help the community by means of programs for them. This will be the first event to be handled by this community account, with the efforts of our Core leaders.
Calling again all Cebu peeps to volunteer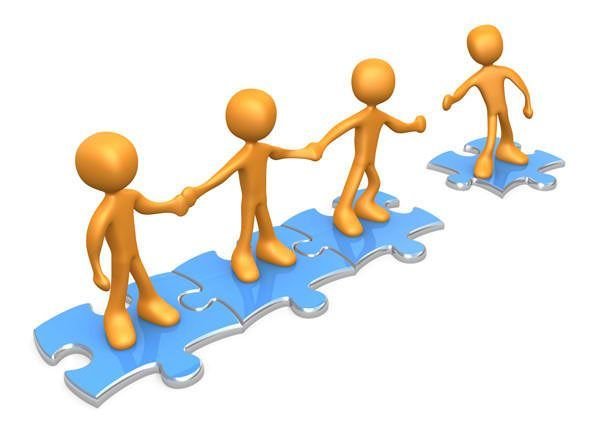 Hey, would you like to join us in making this event happen? We need you as much as possible. You can bring your friends, family, boyfriend/girlfriend or anyone who can volunteer to help us in setting up the event. Please bring your own food, as the food is only allocated to our less fortunate children.
See you this Sunday! @Steemph.cebu will publish its final update the day before the event (Saturday October 14, 2017).
We hope things will be settled. With your help, everything is possible.
Thank you!
Photocredit : 1