Psychedelics and their Ability to Self-Regulate Use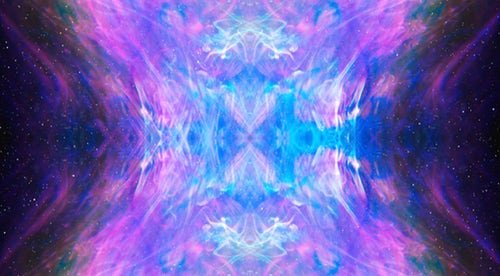 I think that a person's character must have a certain grit if he or she is going to benefit from taking psychedelics. It is hard to use them well. The uninitiated may think that one must overcome their power but this is a recipe for disaster. These drugs cannot be "overcome." The changes that they cause in a user's perception cannot be cast aside with the force of his or her will and trying will only cause the trip to darken and become unpleasant. Psychedelics function best when a psychonaut has the courage to ignore the instinct to flee from the strange feelings and unusual visions and allows the intensity of the experience wash away his or her need to be in control. I find it odd that the government (here, at least) asserts that these substances have a "high potential for abuse" because nothing could be further from the truth. The necessary traits for enjoying a trip and the exhausting nature of the psychedelic experience serve as mechanisms of self-regulation. These are difficult drugs, they are not a good fit for everyone and, as paradoxical as it may seem, that is why they are also among the safest of psychoactive substances.
It takes strength and a serene sense of security to be capable of the willful submission that is required to enjoy and benefit from an extreme psychedelic experience and this seems to prevent many potential "abusers" from misusing these substances. This is a beautiful and simple mode of self-regulation. A person who is not cut-out to be a competent psychonaut, may partake once or twice with no consequences but when he or she encounters a difficult or unpleasant trip, he or she will try to fight it and lose. This failure will have one of two effects: The user will learn to be better at tripping and to respect the drug or he or she will freak-out and choose to never use again. Either result is positive because those who lack the traits of a competent psychonaut tend to be the ones who have the worst outcomes while using psychedelics and they can give the drugs and the sub-cultures that surround them an undeservedly negative image.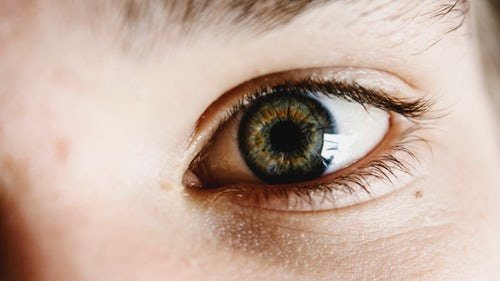 Psychedelics, while rather safe, can be quite taxing on the mind and body and that often moderates the frequency of their use and greatly discourage any potential "abuse." Those of us who have spent our time exploring the hidden depth of consciousness, grappling with the "demons" who hide there, and jacking our brains directly into the interconnected web of the universal "intelligence" can tell you that it is fucking exhausting. Tripping can be fun and there is much to learn in the psychedelic realm but it takes real effort to endure the journey and it is rarely something that a person would want to do often enough to qualify as "abuse."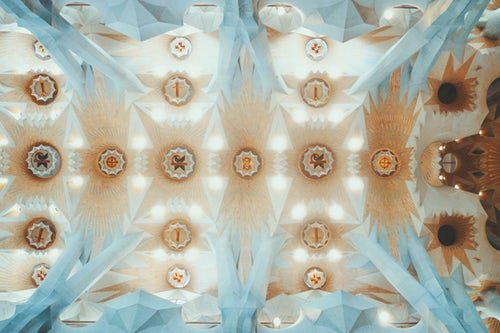 The character of the psychedelic experience and the sorts rewards that it bestows attracts a certain type of user which also functions as a form of self-regulation. People use different drugs for different reasons and each type of drug seems to attract its own type of users (there is always some crossover but I digress). Someone does not smoke DMT or take a "heroic dose" of mushrooms to party in the same way that he or she would not snort cocaine to expand his or her consciousness. Psychedelics cause slow, heady, self-reflective experiences that often produce lasting changes in a person's outlook on reality. Trips can be intensely emotional and one's enjoyment of the event is not assured. This is not what "party kids," junkies, and alcoholics are looking for in their drugs. I would suspect that psychedelics generally appeal users who are inwardly drawn and who are more interested in personal exploration and self-improvement than in inconveniencing society with their "good time" in the way that a belligerent drunk might.
Given the ability of psychedelic drugs to self-regulate, I find their illegality to be both unnecessary and unjust. Psychedelics are falsely presented as a threat to public safety and that misinformation is used as a pretext for their prohibition. However, when one examines these drugs and the people who use them, it becomes clear that they require little control because they effectively control themselves. Sadly, we all know that the war on drugs has little to do with public safety so the ability of psychedelics to self-regulate their use will likely go unacknowledged by those with the power to change our laws.
Peace.
All the images in this post are sourced from the free image website, unsplash.com.