GOD (Generator Operator Destroyer) To Be, or not To Be... What Was The Question?
What Doth Life?
The following is a copy of paper I wrote in February of 2015.

What Am I? I, Eye? Does GOD know where it came from? Is GOD everything? If GOD is everything, does that mean that GOD gave birth to itself? Was GOD nothing before it was something? If GOD was nothing then nothing was still something, it was still GOD. So that would mean that GOD gave birth to itself, in order to exist, to be something. What is GOD trying to be? Something? Anything? Is GOD scared of being nothing? Is GOD scared of being alone? Did GOD simply get bored being nothing? Maybe GOD just already was something. Does nothing exist? All that is something is GOD, so GOD is simply everything. I am something. Am I also GOD? I am part of something. I am a part of GOD. If I am a part of GOD then I must be an expression of GOD's continual birth of existence.
If a whole is divided into parts, which part remains the whole? Is it the largest part? What if the largest part is divided into parts smaller than the first, now larger, parts? Remove all the parts, except one, and that part is now the whole. All parts have the whole within them. The smallest part of GOD is still GOD. Does that mean all things source from the same thing? Is that source GOD?
It is more likely that there would be something than nothing, when you think about it. When you don't, it doesn't. What came first, the chicken or the egg? You need a rooster to produce a fertile egg! GOD gave birth to itself, what came first GOD or GOD?
Outside from experience is nothing and GOD came from nothing by willing itself into existence. So our true source must be nothing! GOD is a torus, a snake eating it's own tail. No beginning, no end. Only existing because it chooses to be aware of itself. Since I am a part of the whole, then I am the same as the whole. I too must only exist because I choose to be aware of myself. But even when I am unaware I still exist. Is death impossible? Is GOD unable to die? Maybe GOD does die but is reborn instantly like a phoenix.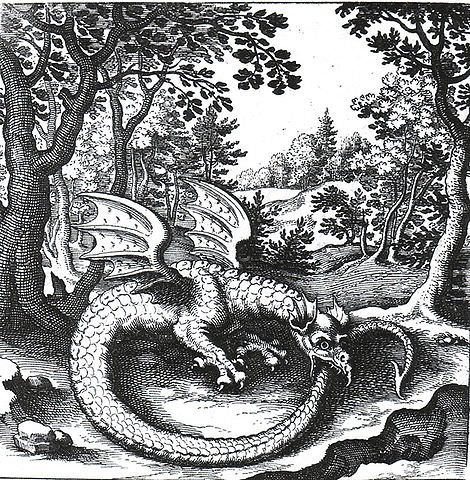 Outside of time there is no time. Time is only relative because of movement. The shifting of GOD would create a wave of moments, with a wake, that stretches around and swallows itself. So outside of experience there is still experience. Outside of GOD there is still GOD. So GOD is everything, nothing and something in between. An awareness that constantly exists, in a constant state of death and rebirth, an impossible possibility, a possible impossibility, a conundrum indescribable in complexity. What causes the death of existence, of GOD's experience? Is it awareness? Does awareness begin the experience and end the experience?
What if we can become aware of our true nature. Would that allow us to consciously create a new experience? Am I an eye? A perceptional unit through which the breath of experience flows? A magnetic field of energy giving form to matter? Am I a field of energy? A perpetual spiral, indescribable in complexity?
What am I?
I am