The Simple Secret
There are whispers in the halls of philosophy about a secret argument that can revolutionize science as we know it. The argument rests on a few, deceptively simple assumptions that taken together unravel the structure of materialism and take us to the heart of the mystery of our deepest identity. This is how The Argument goes..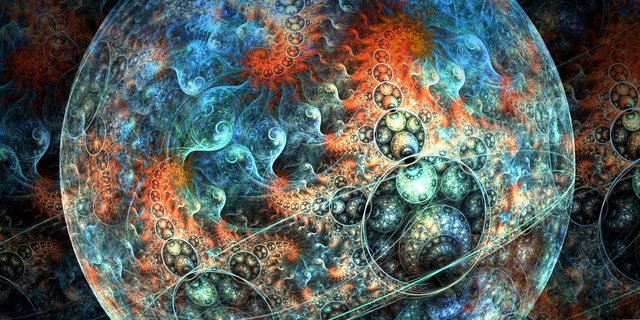 The Simple Secret
A "simple" is anything that has no proper parts. A simple has no other component existing within it. The simples we know about from science are physical entities like electrons, photons, and whatever is fundamental and indivisible. The simple secret is that there is a secret simple. As we will see here, there is a secret simple beyond these known elements.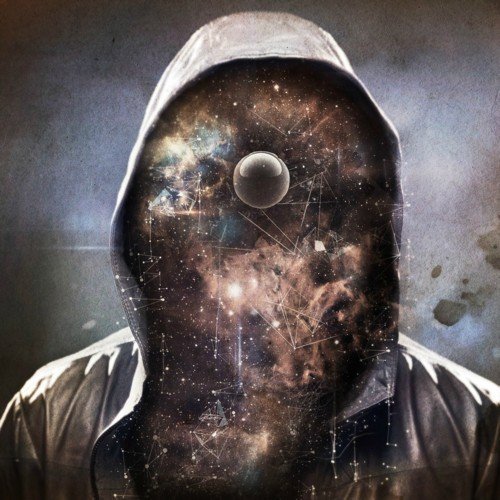 Assumptions
(A1) Physicalism: The first assumption is that physicalism is true, which means that the universe's behavior is fully accounted by physical laws. This should be relatively uncontroversial for the scientific minded.
(A2) Compositional Nihilism: The second assumption is that mereological nihilism is true. This is a more controversial assumption. Compositional nihilism is the position that objects with proper parts do not exist, and only basic building blocks without parts, "simples," exist.
(A3) Simple Physicalism: Physicalism admits only fundamental particles as simples.
(I1) Inference from A3: Only fundamental particles can be simples.
(A4) Our consciousness is ontologically unitary.
(I2) Inference from A2 & A4: Since only simples are ontologically unitary, consciousness is a simple.
(I3) Inference from A4 & I2: If Physicalism is true, consciousness is a fundamental particle.
(E1) Empirical Observation: Consciousness contains a lot of information, fundamental particles do not.
(I4) Inference from E1: Therefore, consciousness is not a fundamental particle.
(I5) Inference from I3 & I4: Therefore, physicalism is incomplete.

Conclusion
If we accept the unity of consciousness and compositional nihilism, we are forced to upgrade our ontological understanding of the world to include conscious simples as fundamental entities. In that case, the world contains not only simple physical beings, but also simple conscious beings that are just as fundamental, like you and me.
I hope you enjoyed this article. I am excited to hear your thoughts!
References
Esreality.com, CLains "Minimal Consciousness and Decomposition"
QualiaComputing.com, Algekalipso "A Very Unexpected Argument against General Relativity"