A TEORIA DO CONHECIMENTO NA FILOSOFIA #4
Origem do conhecimento: Racionalismo
Depois de algum tempo, retorno a escrever para o Imaginário Virtual com enorme orgulho e prazer. Dando continuidade aos textos que versam acerca da Teoria do conhecimento, hoje vos trago o Racionalismo, que como o próprio nome sugere, é a corrente que designa um fator de predomínio da razão no processo cognoscitivo.
Aí todos pensam: vai falar de Descartes agora né? Não. Por mais que Descartes seja o pai do racionalismo, essa corrente filosófica surgiu muito antes dele, embora tenha sido denominada de outra forma, mas o fato é que, nasceu na Grécia, com Aristóteles.
Falarei brevemente acerca do intelectualismo, que hoje é uma vertente do racionalismo mas há quem diga que foi a origem, isso nunca saberemos. É uma vertente pois, o intelectualismo reconhece a existência de algumas "verdades da razão", mas prega que a razão não contém algumas funções em si mesma, como as verdades universais e as ideias inatas.
Tudo bem, já entreguei o que é o racionalismo, mas o fato é que, no intelectualismo a razão nã retira do "real" seu "conceito em si", apenas trabalha com as imagens que o "real" oferece.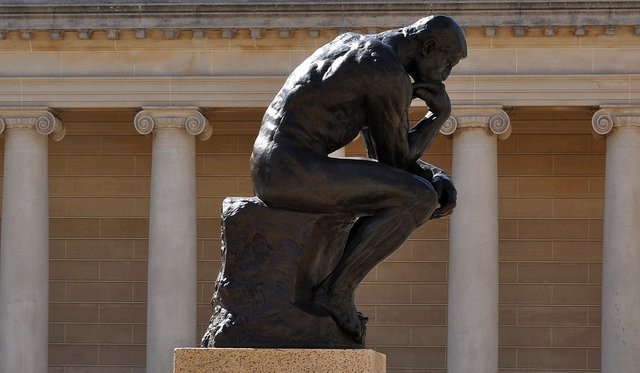 Imagem Ilustrativa - O Pensador - Fonte: Pixabay
Finalmente, partimos para o racionalismo que segundo o dicionário filosófico Nicola Abbagnano é:
[…] a atitude de quem confia nos procedimentos da razão para a determinação de crenças ou de técnicas em determinado campo.[…] (ABBAGNANO, 2007. pág. 821)
No campo do racionalismo existem quatro grandes expoentes, explanarei brevemente cada um deles em ordem não cronológica:
Gottfried Wilhelm Leibniz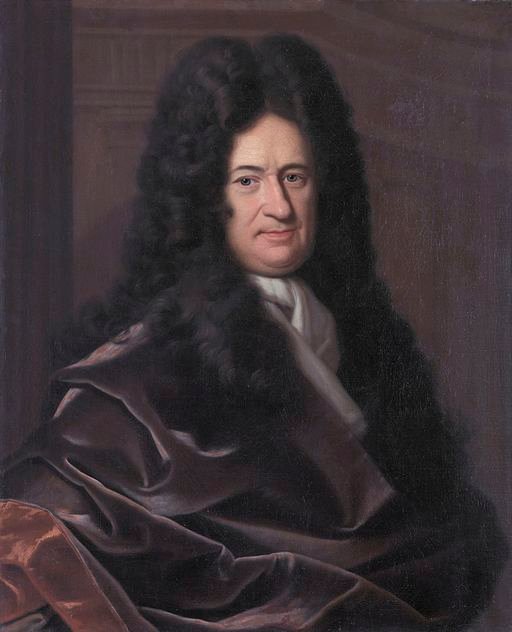 Wikipedia - Portrait of Gottfried Leibniz (1646-1716), German philosopher - Herzog Anton Ulrich-Museum Braunschweig
Gottfried Wilhelm Leibniz (1646-1716) – Particularmente penso ser o "mais doido" de todos pelo fator das mônadas que abordarei mais a frente. Basicamente, nem todas as verdades são verdades de fato, existem as verdades da razão inerentes ao pensamento humano com algumas parciais de universalidade.
René Descartes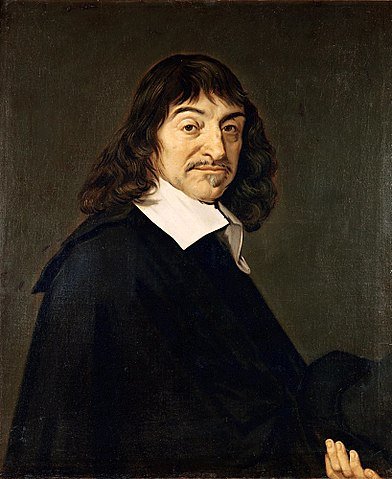 Wikipedia - Portrait of René Descartes (1596-1650) - André Hatala [e.a.] (1997) De eeuw van Rembrandt, Bruxelles: Crédit communal de Belgique, ISBN 2-908388-32-4
René Descartes (1596-1650) – Considerado o pai do racionalismo, da física, da matemática e ciências modernas. Acreditava que todos possuímos ideias inatas acerca de fundamentos lógicos, ou seja, para ele qualquer coisa que a razão imagine, pode ser real.
Baruch Spinoza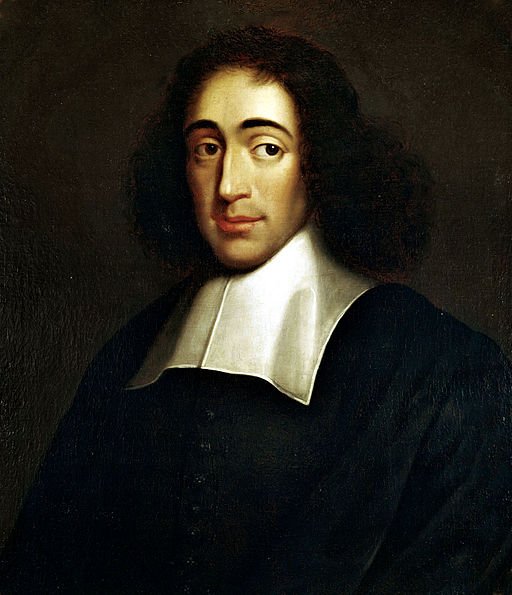 Wikipedia - Portrait of Baruch de Spinoza (1632-1677), ca. 1665
Baruch Spinoza (1632-1677) – Este é o meu preferido entre os racionalistas, tanto é que já escrevi um texto sobre ele Pode ser visto aqui. Para ele, se o objeto do conhecimento for comum a todos e exista uma preocupação com causa e finalidade, a dedução é imediata.
Georg Wilhelm Friedrich Hegel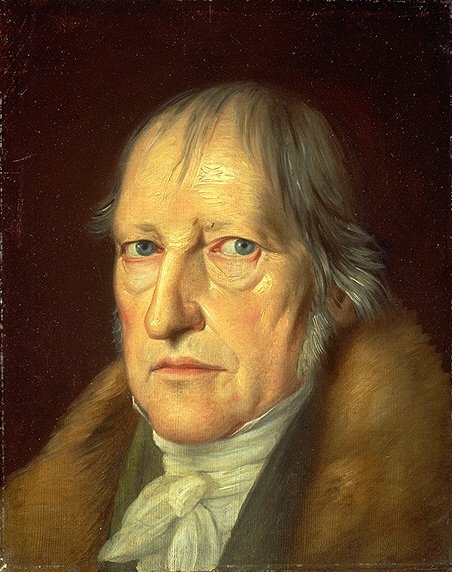 Wikipedia - Portrait of Georg Wilhelm Friedrich Hegel (1770-1831) por Jakob Schlesinger (1792-1855)
Georg Wilhelm Friedrich Hegel (1770-1831) – Este é um pensador que não estudei muito, portanto, qualquer análise aqui será básica. Pensava que tudo poderia ser categorizado, assim como Aristóteles, inclusive a razão.
Os pontos negativos do racionalismo:
Na verdade o racionalismo é uma corrente baseada em fatos da razão, mas alguns pensadores se utilizaram da razão para tentar provar o improvável. Leibniz criou o sistema de mônadas para tentar provar Deus, no caso, Deus é a mônada superior e os seres humanos são as inferiores, tipo cérebro e neurônios.
Descartes se utilizou do argumento ontológico e co cosmológico para tentar provar Deus. Spinoza usou o Deus imanente e seu panteísmo para tentar provar a existência do inexistente.
Hegel, esse criou até a fenomenologia para provar suas ideias, sei que neste ponto crio diversos "inimigos", mas, pelo pouco que li de Hegel, ele é um autor difícil de entendeer, logo, aborto.
---
REFERÊNCIAS BIBLIOGRÁFICAS
ABBAGNANO, Nicola. Dicionário de Filosofia. 5a Edição. São Paulo: Martins Fontes, 2007.
---
Autor: Marcio Costa
Filósofo - Professor de Filosofia
Steemit: https://steemit.com/@demokratos / https://steemit.com/@antigourmet
---
Apoio:
@brazilians: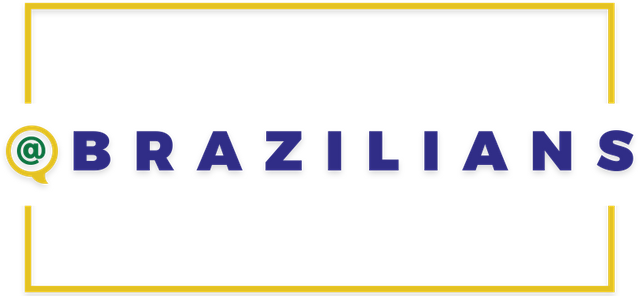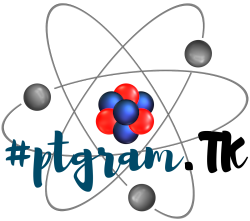 Dúvidas, críticas ou sugestões deixem nos comentários!
Editor: Matheus Guimarães Gomes Rangel- Médico - R3 Psiquiatria SMS Rio de Janeiro - CRM-RJ: 5295376-8

---
Originally posted on Imaginário Virtual. Steem blog powered by ENGRAVE.