You are viewing a single comment's thread from:
RE: Metaphysical Mycelium Mushroom Minds Of Planet Earth ... And The Space Time Continuum!
Mate, I don't even know where to start!
Ironically if I'd taken shrooms tonight I probably wouldn't be doing this right now.......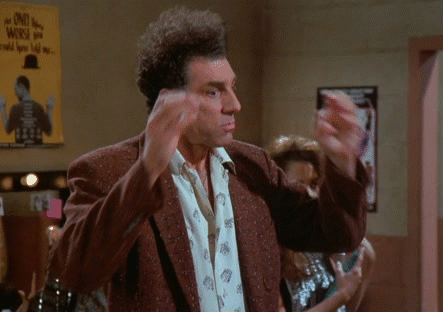 I'm used to being blown away by your posts dude but this one takes the biscuit.
Nature is very symbiotic excluding the vast majority of humans IMO and your hypothesis of a mycelium Internet/consciousness makes sense.
With that being said would that effectively make it a kind of cloud based infinite consciousness containing every piece of information that has ever existed? Theoretically if I understand this correctly the mycelium mind has always and will always exist from the beginning of and to the end of time as long as there is life on Earth, right?
Could we tap into that information, is that what enlightenment is? Being able to tap into this infinite information source?
See what I mean mate? Mind fuck! 😂
You've probably just screwed up a shit load of vegetarians diets now too mate, I feel bad for cooking mushrooms earlier this evening now like I ate an intelligent being or something!
I'm gonna stop, great post dude.