Business Philosophy: Reading Opportunities When Others See As Problems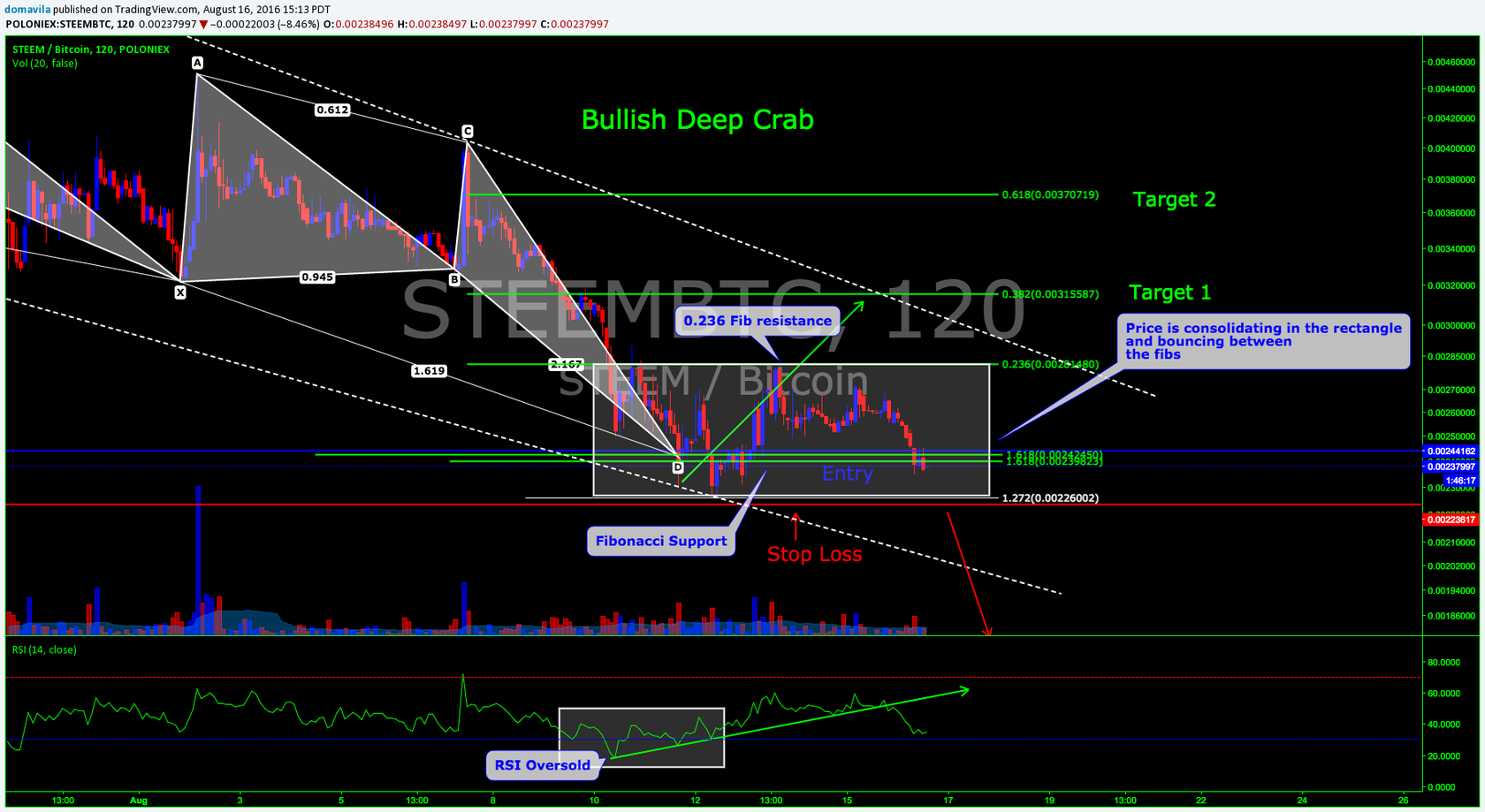 Sumber
You are what you think you are. That's the wisedom that I often hear on many occasions. This sentence really explains about each of us in living this life. I find some stemians getting more excited, when others start lethargic and almost give up. But not a few of them are even more excited because they see a big opportunity when the price of SBD and Steem drop like today.
Others start losing the mood to exist on this social media platform because the value of each post continues to decline as Steem declines. Well, very right is not it? You are what you think you are.
When we always keep positive energy, then when others complain and give up, we are even more excited. If before giving birth to one or two posts, then when the value decreases it should increase the number of posts to compensate for the acquisition of values to remain the same as before.
In addition, when the value of SBD and Steem decreases, this is actually our chance to invest. We can buy SBD or Steem for later can be used to improve Steem Power. Because if the price is high, would need a very large funds to boost Steemp Power to be fairly adequate. Because with a low Steem Power account, in addition to not giving value to our own posts, our existence in the community is also not too mean.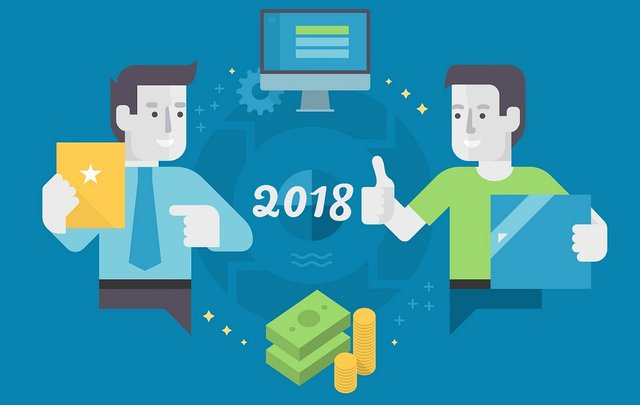 Sumber
Boost Steem Power is more important than pursuing a reputation. Because of the higher Steem Power, it also increases our position from plankton to minnow then to dolphin, orca and even whale.
Yesterday I found my friend @ saifuelbahrie who heavily bought Steem or SBD from another friend. Each SBD and Steem purchased directly dipower-up to increase the SP value. He even forced me to sell SBD to him. I really respect the spirit shown by this plump-headed man named Saiful Bahri.
I am sure, Saiful will grow faster in Steemit than his friends contemporaries. Because Saiful always reads every gap as an opportunity, not a hindrance. Once again, you're what you think you are.
---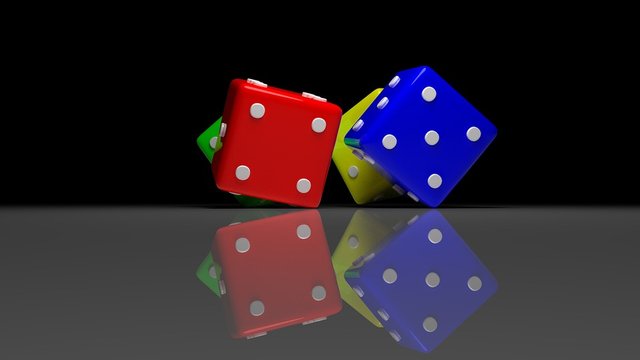 Sumber
You are what you think you are. Begitulah kalimat bijak yang sering kali saya dengar di pelbagai kesempatan. Kalimat ini benar-benar menjelaskan tentang diri kita masing-masing dalam menjalani hidup ini. Saya menemukan beberapa stemians yang makin bersemangat, tatkala yang lain mulai lesu dan nyaris menyerah. Namun tak sedikit dari mereka yang justru makin bersemangat karena melihat ada peluang besar ketika harga SBD dan Steem anjlok seperti sekarang ini.
Sedangkan yang lainnya mulai kehilangan 'mood' untuk eksis di platform media sosial ini dikarenakan nilai dari setiap postingannya terus menurun seiring menurunnya harga Steem. Nah, sangat tepat bukan? You are what you think you are.
Ketika kita selalu menyimpan energi positif, maka saat yang lain mengeluh dan menyerah, kita justru makin bergairah. Bila sebelumnya melahirkan satu atau dua postingan, maka ketika nilai menurun malah harus meningkatkan jumlah postingan untuk mengimbangi perolehan nilai agar tetap sama dengan sebelumnya.
Selain itu, ketika nilai SBD dan Steem menurun, sesungguhnya inilah kesempatan kita untuk berinvestasi. Kita bisa beli SBD atau Steem untuk kemudian bisa digunakan untuk meningkatkan Steem Power. Karena bila harga sedang tinggi, tentu butuh dana sangat besar untuk mendongkrak Steemp Power agar terbilang memadai. Karena dengan akun yang Steem Power rendah, selain tidak memberi nilai pada postingan kita sendiri, eksistensi kita di tengah komunitas juga tidak terlalu bearti.
Mendongkrak Steem Power lebih penting dari pada mengejar reputasi. Karena semakin tinggi Steem Power, juga meningkatkan posisi kita dari plankton ke minnow kemudian ke dolphin, orca bahkan whale.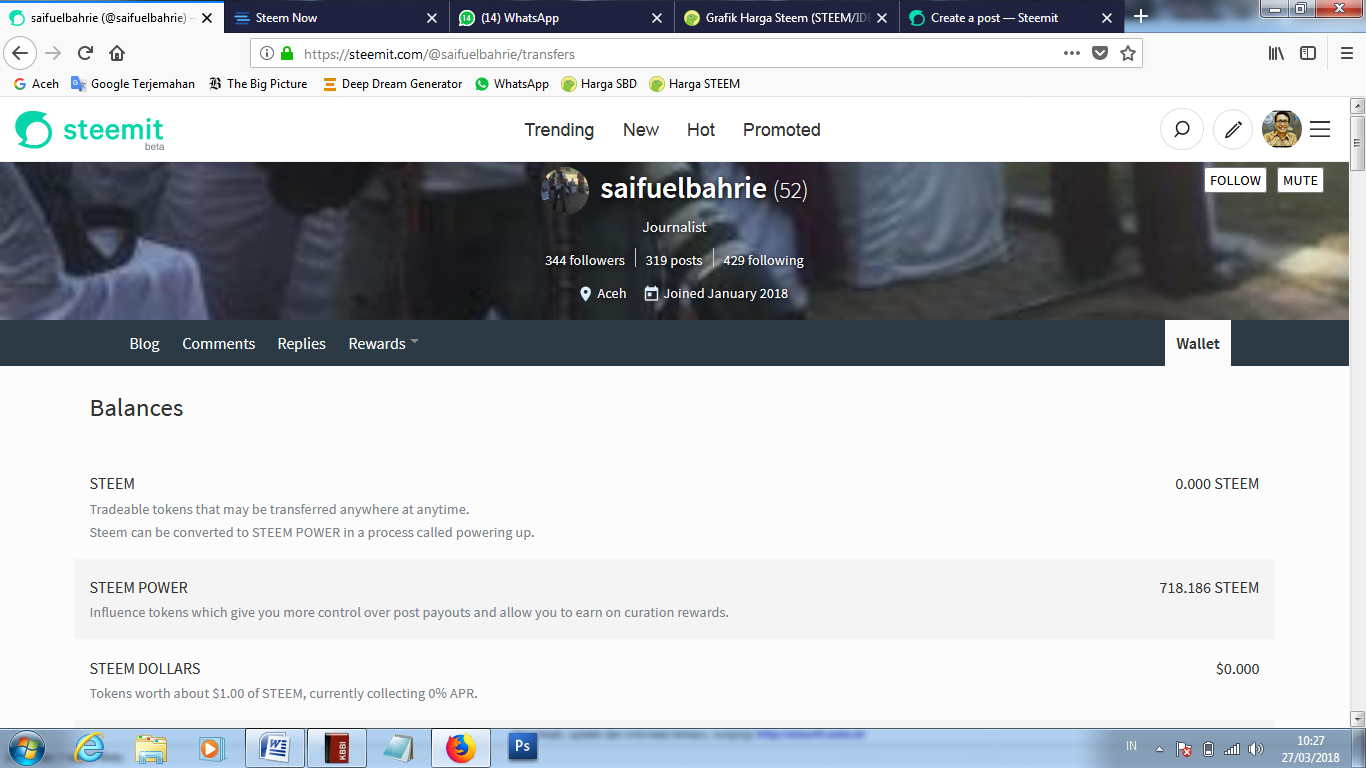 Kemarin saya menemukan teman saya @saifuelbahrie yang gencar membeli Steem atau SBD dari teman yang lain. Setiap SBD dan Steem yang dibelinya langsung dipower-up untuk meningkatkan nilai SP. Bahkan Ia sempat memaksa saya agar mau menjual SBD ke dia. Saya benar-benar respek dengan semangat yang ditunjukkan lelaki berkepala plontos bernama Saiful Bahri ini.
Saya yakin, Saiful akan lebih cepat berkembang di Steemit dibandingkan teman-teman seangkatannya. Karena Saiful selalu membaca setiap celah sebagai peluang, bukan rintangan. Sekali lagi, you are what you think you are.